WATCH: Adam Cole destroys WWE Security during an Intense Confrontation with Pat McAfee
Published 08/20/2020, 1:15 PM EDT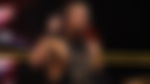 ---
---
In the latest episode of WWE NXT, Superstar Adam Cole showed the fans who's boss in his feud against Pat McAfee. The former NXT Champion took out all of McAfee's men single-handedly without a drop of sweat falling!
ADVERTISEMENT
Article continues below this ad
Adam Cole had come to face McAfee for a final time before their fight on Takeover this Saturday. McAfee came prepared and brought along his NFL friends.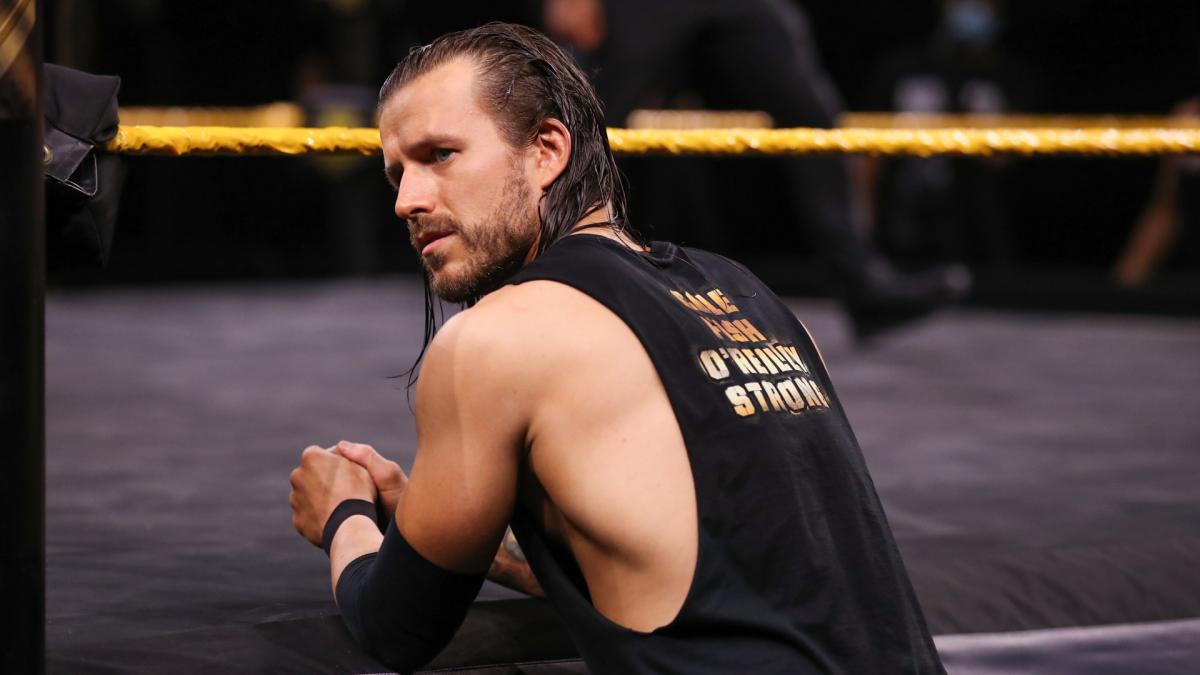 ADVERTISEMENT
Article continues below this ad
Attempting to stop an altercation, WWE's security staff attacked Cole, but all were outclassed by him and sent out of the ring running for their lives. It was like something out of a Bruce Lee movie.
McAfee looked on in shock from his corner of the ring as Cole demolished the security team. Cole then stared down his rival as his men showed up.
The Undisputed Era then came to Cole's side, while the NFL squad grouped to Pat McAfee's side. This has now become a war between the two groups as well.
Adam Cole is determined to send Pat McAfee where he belongs. He still holds the grudge against him for being knocked out cold a couple of weeks earlier.
Pat McAfee is a better talker than Adam Cole!
Pat McAfee on the other hand, enjoyed punt-kicking Cole and would probably do it again. The former NFL player threatened that he was a millionaire who had 7 business, and Cole shouldn't force him to make Wrestling his 8th.
For his little experience in the ring as a wrestler, Pat McAfee gave one of the best promo lines that he could and definitely made the cut for fans.
ADVERTISEMENT
Article continues below this ad
NXT has once again managed to pull off an interesting rivalry. They seem to be doing as good as, if not better than Raw and SmackDown in terms of storylines. 
Pat McAfee is also an excellent trash talker. He complimented Adam Cole by saying that he was the best wrestler in NXT. Then, he turned it on its head by saying that despite Cole being the best, he knocked him out cold!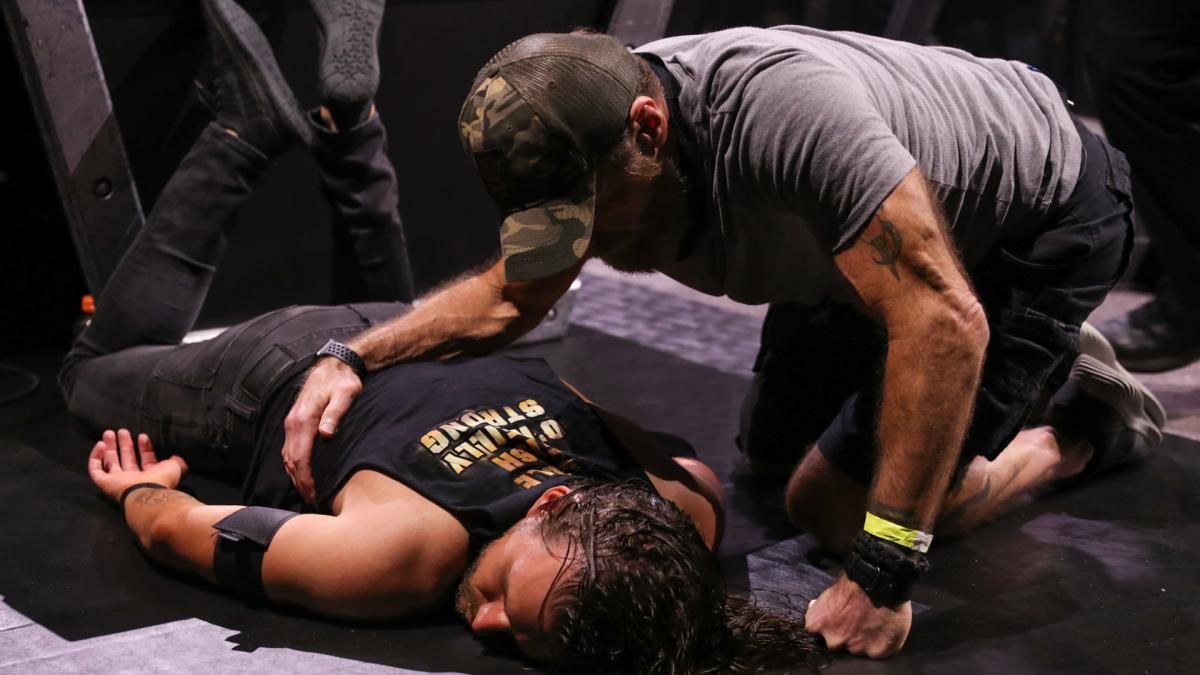 ADVERTISEMENT
Article continues below this ad
The rivalry has certainly mustered a lot of views, and we will see the former NFL Superstar fight it out with Cole at TakeOver. If Adam Cole loses, he will have nothing to say for himself. I can almost imagine Pat McAfee smiling sinisterly, thinking of punt-kicking Cole again.