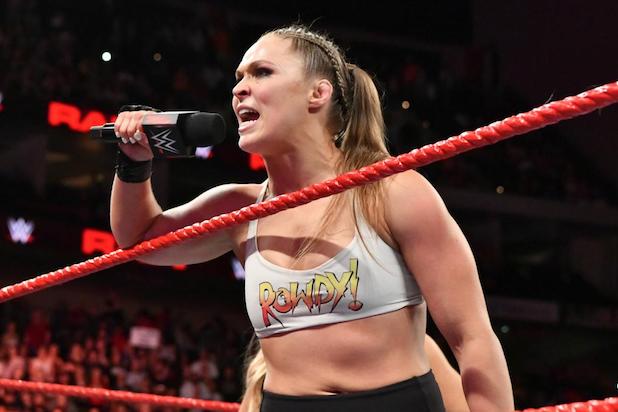 Ronda Rousey was one of the most electric superstars ever to enter the ring. Her short and explosive time in WWE was dominant, to say the least.
Rousey was in the very first all-women WrestleMania main event, in the history of the WWE. Her historic run in WWE came to an end following her bout in WrestleMania 35. 
Since her historic triple threat match, Rousey has been vocal about her disdain with the WWE.
"F**k the fans dude!" Rousey had stated earlier last year, referring to her potential return to pro-wrestling. She mentioned that she would never work with the promotion again, due to the way she was received by the fans.
However, WWE has never stopped flirting with the idea of her potential return. Rousey is clearly a draw for all audiences, and would definitely help with the current slump in ratings.
Ronda Rousey making a comeback?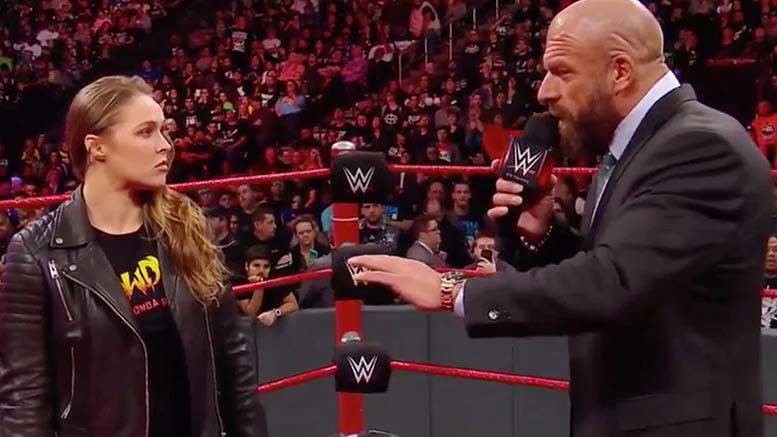 Triple H recently spoke about Ronda's potential return, "I think Ronda's in a place in her personal life where she's figuring some things out. The thing with Ronda is, you never know what she's saying. Is she attacking the business, really, or is she attacking the business because she knows that's what will light up our fans who love the business?"
Triple H seemed excited at the idea of Rousey returning to the ring, especially after she had established herself in the WWE.
"She's been one of the greatest performers for us, ever, She picked it up so incredibly quickly. Her first match was at Wrestlemania! Talk about pressure. And she totally kills it," he stated.
Even after Rousey's angry comments at the WWE, Triple H has looked forward to her return for a long time. 
Also Read: "Are These Her True Feelings?"- Triple H Responds To Ronda Rousey Controversies
The Superstar even acknowledged her intuition in becoming a pro-wrestler faster than anyone. "I used to think Kurt Angle picked it up faster than anybody I had seen in my life, and at that point in time I hadn't, she picked it up faster," said Triple H
When asked if he would welcome Rousey back into the WWE, Triple H replied "You put your promotor hat on for a minute and go, 'Hey, Ronda Rousey wants to come work for you.' Of course, we want her! Of course, we do."