"Oh My God!" – Joe Rogan is Stunned after The Undertaker Reveals The Insane Schedule of a WWE Superstar
Published 01/21/2021, 1:06 AM EST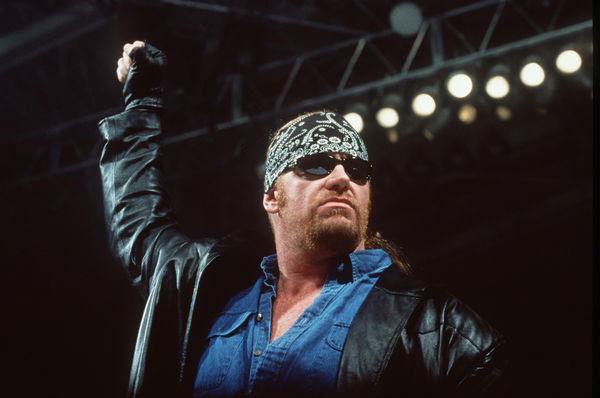 ---
---
The world of wrestling is not for the faint-hearted. With death defying spots and incredulous moves, Superstars put their bodies through hell on a daily basis. WWE's resident ghoul, The Undertaker, has experienced this toll firsthand.
ADVERTISEMENT
Article continues below this ad
During his latest appearance on the Joe Rogan Experience, he revealed details about his hectic schedule during his early career.
"I had an eight-year stretch where I averaged  270 dates a year," 'The Deadman said.
ADVERTISEMENT
Article continues below this ad
"We don't get the live events, town to town, flying everywhere – That is bananas!" Rogan exclaimed.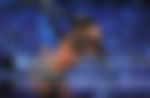 Taker continued, "At the beginning of my career in the early 90s with WWE on the weekends, we have two shows a day. A lot of people really, they don't get that because they see the Monday night or they see the Friday night shows."
The Undertaker revealed how all the wrestlers were on the road
The fans are oblivious about the day-to-day routine of wrestlers. Although everything is paused due to the pandemic, the wrestlers are still on the road.
"They don't know we are doing the live events. When I came up in the early 90s, we only did TV, like every three weeks. We would tape three weeks of TV and the rest of the time we are on the road," said Undertaker.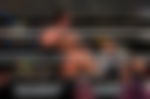 "It'd be like they are throwing darts – One day I'd be in New York, the next day I'd be in Denver, Then I'd be in Miami, then be in Toronto. Then I'd be in LA, then I'd be in Dallas," he revealed.
ADVERTISEMENT
Article continues below this ad
Rogan asked Taker if he was jetlagged all the time. Undertaker joked that being young and hot-blooded helped his case.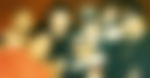 "We had a motto that we will sleep when we are dead. When you are young, you got that kind of energy and you can do all that. You're going out and you're enjoying your nightlife too."
ADVERTISEMENT
Article continues below this ad