Randy Orton or John Cena- Who Will Break Ric Flair's Legendary Record?
Published 09/21/2020, 10:31 AM EDT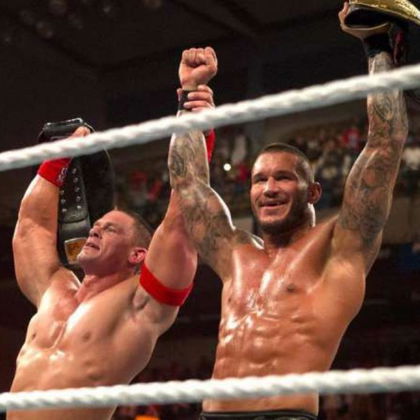 ---
---
Ever since he relaunched his iconic legend killer persona, Randy Orton has become the hottest heel in professional wrestling. From the cobwebs of irrelevance, Randy suddenly finds himself in the thick of the spotlight.
ADVERTISEMENT
Article continues below this ad
The reasons are simple enough. Despite the sport seeing an advent of athletes performing death-defying stunts, fans still crave for storytellers. Needless to say, Randy is a master of the art.
For a long time, John Cena was touted as the most ideal successor of Ric Flair. In quantifiable terms, that means breaking Flair's legendary 16 World Championships record.
ADVERTISEMENT
Article continues below this ad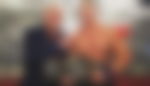 However, that was when Cena was making weekly appearances for WWE. There was a time when 'Super Cena' was carrying the entire company on his back.
Things have drastically changed in the past year. Cena is now a Hollywood star and has multiple big-ticket projects waiting. Needless to say, he's following The Rock's trajectory.
Randy Orton has positioned himself as a long-term asset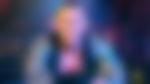 The aftermath of Cena's departure left a deep void at the company's top. While younger stars like Drew McIntyre and Roman Reigns have tried to fill that space, their impact still left much to be desired.
That's where Randy Orton entered the picture. His iconic persona has become the best thing about Raw's weekly episodes. In fact, his vicious assault on Ric Flair and the promo preceding that was widely praised as the segment of the year.
In short, Cena might not be available for the company in the coming years. His role might be restricted to a singular WrestleMania appearance every year.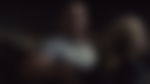 On the other hand, Randy has reiterated time and again that WWE will continue to be his primary focus. With that said, there are at least six more years of professional wrestling left in him.
Considering how hot he is at the moment, four title reigns in those six years seems like a huge possibility.
Randy is well-liked backstage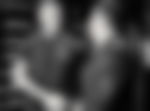 No matter how talented a WWE Superstar is, he needs to be likable by the management in order to get a long-term push. Over the years, Randy has created a good reputation for himself.
His closeness with Triple H is well documented. However, his relevance over the years means that even Vince McMahon is a fan of the 'Viper.'
Sure, Cena might have a similarly good relationship, but the fact that Orton can deliver more on a weekly basis might just give him the edge.
Ric Flair has a history with Randy Orton
A few weeks ago on Raw, Flair confessed in a promo that he wanted Orton to break his record. That wasn't just TV promo rhetoric.
Flair has been personally involved in Orton's career since the very beginning. In fact, he nurtured a young 'Viper' in the Evolution. Moreover, Orton's feud with Flair after Evolution's implosion was career-defining for him.
Needless to say, Orton's story with Flair should give him a natural edge. Cena, on the other hand, has never had a notable program with the 'Nature Boy.'
I don't suggest that a story with Flair should be a precondition for breaking the record. However, considering that good stories are the backbone of our beloved industry, its most illustrious record should have the perfect story backing it.
John Cena might not need the record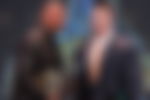 John Cena is already one of the greatest professional wrestlers of all time. He has transcended the boundaries of professional wrestling and is a multimedia star.
At this point, the question begs itself, does Cena require this record to cement his legacy? If you ask this writer, the answer will be negative.
Just like The Rock, championship victories won't define Cena in the long run. His larger-than-life personality will certainly be eternal without the record, through his body of work outside WWE.
Coming to Orton, even though he might be one of the greatest to step foot into the squared circle, his mainstream appeal was never as much as Cena. However, his contribution to the industry had certainly been equal.
ADVERTISEMENT
Article continues below this ad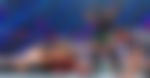 There's a huge chance that two-three generations later, Orton might just become another name in the WWE Hall of Fame. However, does that do justice to the man?
Considering his stature, Orton could've easily retired by now or gone for a lighter schedule. However, it's his desire to do good for the industry that keeps him on our screens week after week. Moreover, he's working with younger stars like Keith Lee, Drew McIntyre, and Bray Wyatt, giving back to the business.
ADVERTISEMENT
Article continues below this ad
Surely, a career like that deserves more than a Hall of Fame induction. The only reward fitting enough would be Ric Flair's record.