Original Plans for Bray Wyatt, Firefly Funhouse and Alexa Bliss in WWE Revealed
Published 10/31/2021, 10:45 AM EDT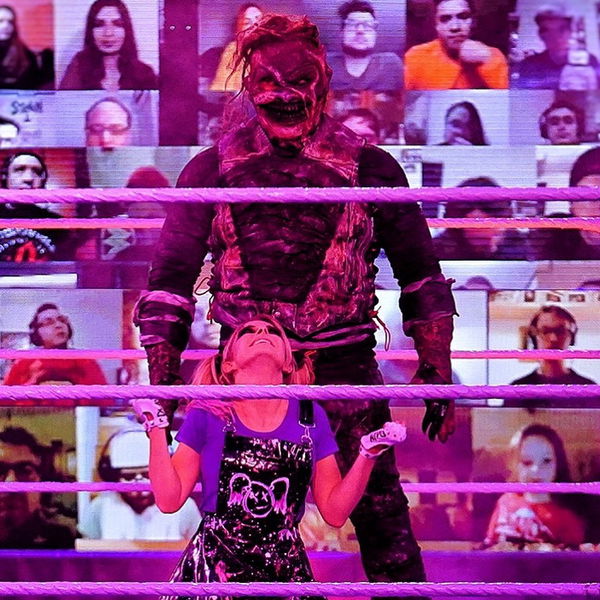 ---
---
Alexa Bliss has a unique character at the moment, but it's unique within the women's division. WWE has already experimented with a similar character through The Fiend aka Bray Wyatt.
ADVERTISEMENT
Article continues below this ad
Now, Kyle A. Scarborough, the tattoo artist and illustrator, revealed that before Alexa Bliss' run with The Fiend, WWE approached him with an interesting request.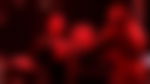 ADVERTISEMENT
Article continues below this ad
He revealed the company wanted him to create an illustration of a possible mask or make up for Bliss during that storyline.
WWE may not have used his concept down to the very last dot. But, one can see the clear resemblance to his concept arts.
Moreover, this wasn't the only time he worked for WWE for The Fiend. There was a time the company hinted at bringing the characters of Firefly FunHouse to life. However, Bray Wyatt would only go ahead if he could play the characters himself.
He made only one mockup for that, and it was for Firefly FunHouse Huskus. Unfortunately, WWE shelved the idea and never used the mockup.
Finally, Kyle A. Scarborough worked on some of the drafts for the Kult of Windham podcast logo. He released some of the drafts that he worked on before the team finalized the current version.
While WWE did not use his ideas exclusively, the man definitely knew how to capture The Fiend's overall essence through his art!
Watch This Story: Brock Lesnar Gets Fined, Charlotte Flair Gets a New Challenger, Sasha Banks Gets Ambushed
Alexa Bliss continued to be the same character after Bray Wyatt's release
ADVERTISEMENT
Article continues below this ad
When the company released Wyatt, several showed concern for The Twisted Goddess of WWE. It was unclear if she would continue to play the same character she had evolved into during her storyline with The Fiend.
However, as days passed, The Twisted Goddess continued to play the character. Soon, WWE clarified even though The Fiend left, she was going to continue her The Fiend-adjacent character.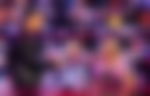 ADVERTISEMENT
Article continues below this ad
Not only that, she introduced Lilly Doll to her character, which became one of the most popular products in the WWE Shop.
The last time Lilly Doll was seen was during Bliss' match against Charlotte Flair, following which The Queen destroyed the doll. It's unknown if the company plans to bring back Lilly Doll sometime soon.