"Our Guys Have to Bow Down to the Freaking Actors" – Arn Anderson Trashes John Cena's Match With Kevin Federline
Published 01/07/2021, 10:57 AM EST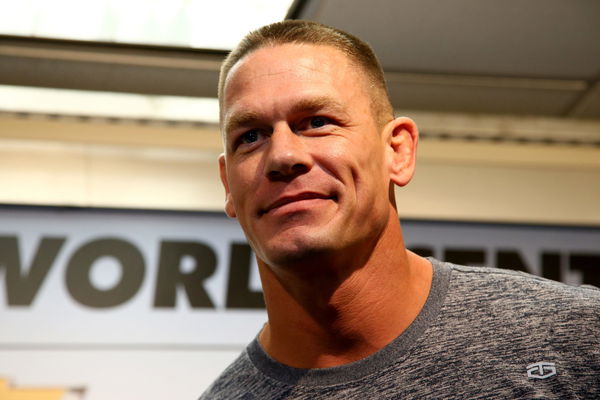 ---
---
John Cena is one of the greatest WWE Superstars of all time. Now, the face of WWE has slowly transitioned into Hollywood just like The Rock.
ADVERTISEMENT
Article continues below this ad
Even though Cena has only recently transitioned into a full-time Hollywood role, he has had his share of encounters with actors and celebrities.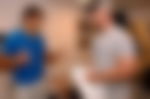 Arn Anderson opens up on the John Cena vs Kevin Federline match
ADVERTISEMENT
Article continues below this ad
John Cena and rapper Kevin Federline, Britney Spears' ex-husband, went one on one on the New Year's Edition of Raw in 2007. Arn Anderson, the producer of the match, recently opened up on it on the recent episode of the ARN Podcast.
"Yep, yes sir, and it was rotten. What did anybody think it was gonna be?" he said. "I flew out couple weeks beforehand with John [Cena], and we met him, Federline. Someone had a ring out there in the West Coast. For a couple of hours we tried to show him just some basics and no offence to Kevin, you just don't walk in this business and pick it up in an afternoon. You just don't."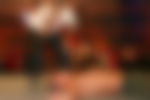 Arn Anderson also revealed that he is not a fan of actors or people from the entertainment industry coming in and getting over at the cost of pro wrestlers.
"I've never been a proponent of having actors come into our business. Our guys have to bow down to the freaking actors!"
A look back at what happened
Kevin Federline cost John Cena a chance to become a double champion at Cyber Sunday previously that set a one-on-one match on the New Year's edition of Monday Night Raw in 2007. One would expect Cena to make quick work or simply toy around with Federline, but Federline walked out victorious instead.
ADVERTISEMENT
Article continues below this ad
Federline came out for his match with John Morrison by his side and announced the match to be No Disqualification. In the match, Federline hit Cena with a low blow, but it wasn't enough. Just as Cena went for the AA on Federline, his rival Umaga jumped him from behind.
Umaga then attacked Cena with the WWE Championship. This laid the WWE Champion cold allowing Kevin Federline to pick his first and only victory in WWE/pro wrestling.
ADVERTISEMENT
Article continues below this ad
Anyway, watch the match if you haven't and let us know in the comments if you agree with Arn Anderson!