Paul Heyman Shuts Down The Haters of WWE Legend John Cena
Published 05/08/2021, 7:45 AM EDT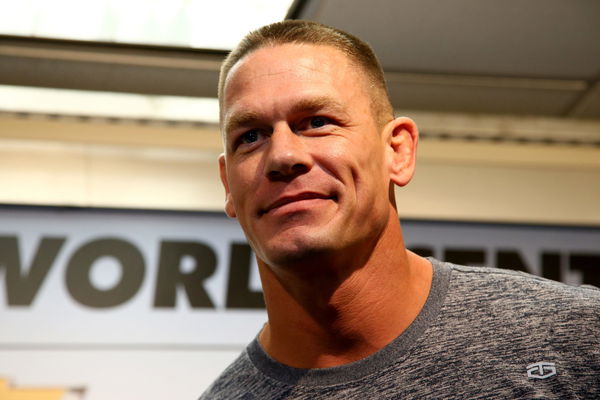 ---
---
Before Paul Heyman became Brock Lesnar and Roman Reigns' associate, he was the owner and the main driving force behind the now-defunct ECW. Recently, he looked back at the promotion's most iconic moment.
ADVERTISEMENT
Article continues below this ad
Back in 2006, then-WWE champion John Cena stepped into the ECW ring for the first time. During ECW One-Night Stand, Cena faced off against ECW Heavyweight Rob Van Dam.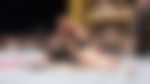 ADVERTISEMENT
Article continues below this ad
The ECW crowd was known for its wild and passionate reactions. When Cena came into the ring, he faced the most hostile crowd of his career.
The fans not only booed him, but the crowd also gave back Cena his t-shirt each time he threw it to the crowd during his entrance.
Paul Heyman ultimately counted the pin-fall of the match after multiple interruptions. Rob Van Dam won the WWE Championship for the first time in his career, as the entire ECW locker room came out to celebrate.
In a recent interview with Metro, Heyman looked back at the historic event. Despite the negativity on Cena, Heyman believed Cena loved every second of the interaction.
"John Cena feeds off of the interaction with a live audience," Heyman said. He also believed Cena is one of the very few people who "have the ability to generate that level of passion from a live crowd. I think John Cena, to this day, loved every single micro-moment of it."
Paul Heyman thinks John Cena would be a great fit for ECW
Despite the hate on Cena, Heyman argued it was the nature of the crowd. If Cena was not a household WWE name already, he would have been remarkable at ECW, thanks to his crowd control.
"Anybody that says that they wouldn't cherish the opportunity to work with John Cena on any level is a fool," Heyman pointed out. "Everybody talks about the atmosphere of Rob Van Dam versus John Cena at the 2006 show, or The Sandman's entrance at the 2005 show, or the atmosphere of the entire night at the 2005 show."
ADVERTISEMENT
Article continues below this ad
Heyman said the emotional crowd and their enthralling reactions were a regular occurrence back then. He specifically lauded Hall of Famer RVD for his ability to tear "the house down with whatever opponent was in the ring with him on a nightly basis for five years in ECW."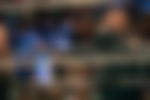 Nowadays, the live crowd seems like a distant reality with the COVID-19 induced social distancing. ECW too went defunct in 2010. Heyman transcended to an executive role in WWE. He now manages the Universal Champion Roman Reigns, after managing Brock Lesnar for years.
ADVERTISEMENT
Article continues below this ad
Read More – WATCH: Top 10 Deadliest Finishing Moves from The Attitude Era in WWE 2K Battlegrounds