Paul Heyman Takes Credit for Newest WWE Signee Gable Steveson Winning the Olympic Gold Medal
Published 09/16/2021, 12:47 PM EDT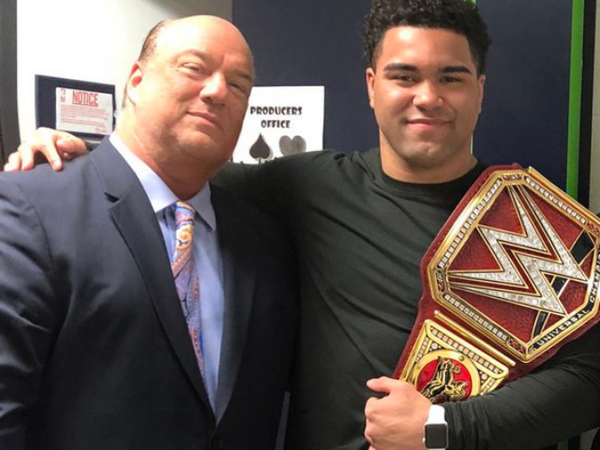 ---
---
Gable Steveson recently signed with WWE. This was his dream, and he is actively working to become one of the best Superstars WWE has witnessed. However, Paul Heyman has rather strategically ensured to take the credit for himself.
ADVERTISEMENT
Article continues below this ad
Adam Glyn caught up with Heyman and enquired about Gable Steveson. During his response, Heyman claimed that it was he who helped Steveson secure the Olympic Gold by showing Steveson the path to glory.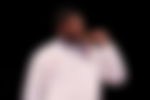 "I am personally responsible for all of Gable Steveson's right business decisions in his life and his gold medal and his Hodge trophy and his NCAA Division 1 Heavyweight championship."
ADVERTISEMENT
Article continues below this ad
"I had everything with Gable Steveson winning the Olympic gold medal. Arranged for Gable Steveson to train with Brock Lesnar at the University of Minnesota, which helped Gable Steveson win the NCAA Division 1 Heavyweight championship. Then he used my strategy to win the gold medal in the Olympics."
Watch this story: Brock Lesnar Challenges Roman Reigns, Becky Lynch Confronts Bianca Belair: Best Moments From WWE SmackDown (Sept 10, 2021)
Paul Heyman compared Gable Steveson with WWE Megastars
While speaking about the young athlete, Heyman revealed that only time will tell if Steveson can live up to expectations at WWE. He is not Brock Lesnar or Roman Reigns, and has to work extremely hard to climb to the top of the roster.
"Now, we'll see how he does in WWE. He's not at quite the level of a Ronda Rousey or a Brock Lesnar, certainly not of the Tribal Chief, Roman Reigns."
Nevertheless, Heyman is positive that as long as Steveson pays heed to Heyman's words, he will succeed.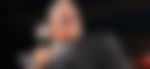 "If he continues listening to my counsel, he will become an All Time Legend. And, if he doesn't, then he will fall to the wayside. Like all those who think they're smarter than Paul Heyman."
ADVERTISEMENT
Article continues below this ad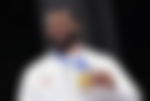 The Olympic 2020 Gold Medalist wants to become the best in business
Prior to signing with WWE, Steveson revealed that it was his dream to work with WWE after winning the Olympic Gold medal. In fact, he claimed he wants to be the best Superstar that has ever walked the WWE ring.
ADVERTISEMENT
Article continues below this ad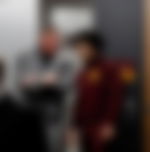 If that's the dream, Steveson will need immense guidance and training to work like current megastars. And, learn how to charm the audience. It's important he be good at both if he wants to succeed in WWE.