Paul Walter Believes CM Punk Is "a Little Scared" to Make His Pro Wrestling Return
Published 05/26/2021, 12:52 PM EDT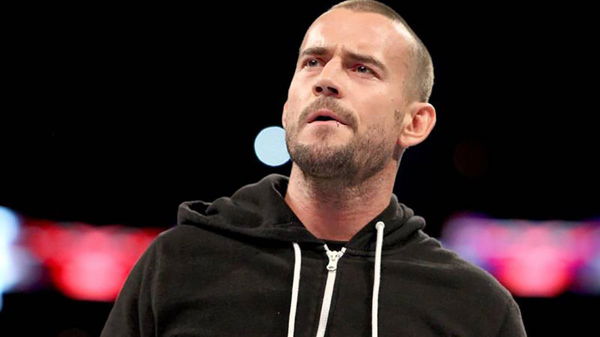 ---
---
Will CM Punk return to wrestling? Or won't he? These are questions the former Superstar can answer. However, a pro-wrestling fan has a unique take on why Punk hasn't yet returned to wrestling.
ADVERTISEMENT
Article continues below this ad
During a session with Renee Paquette, Paul Walter Hauser explained why he believes Punk has never attempted to return to wrestling since he walked away from the ring in 2014.
He believes that Punk may not be ready to take the bumps and physical exhaustion that comes along with it.
ADVERTISEMENT
Article continues below this ad
"Here's my real take. I think he's a little bit nervous, or a little bit scared and I don't think he's a fearful guy whatsoever, I don't mean that as a character trait of [CM Punk]." Hauser continued, "I'm just saying there's been so much build and so much time has passed and the MMA stuff happened, I think he would be a liar to say that there isn't some serious fear and insecurity with jumping."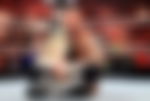 "I don't even think it's [a question of] what company, I think he'd make crazy money and draw a billion eyeballs at any company whether it's Impact, New Japan, [WWE], or Tony Khan island, I think he can do well at any of them."
"It's not a question of if he'll do well. It's is he gonna be comfortable and ready to take the bumps and the bruises and pay the price again? 'Cause it's a different lifestyle than going to comic con and writing comic books. I feel like if Phil [CM Punk] went anywhere he wanted, he would make a ton of money and do really well."
CM Punk made a revelation about returning
The former WWE Superstar walked away after suffering injuries, and realizing WWE wasn't taking it seriously. Doctors outside the company checked Punk's injuries. They revealed some of it was more serious than claimed.
ADVERTISEMENT
Article continues below this ad
WWE sent Punk's release papers on his wedding day, and this did not sit well with the pro-wrestler. He claimed the company did this intentionally, while WWE claimed it was pure coincidence.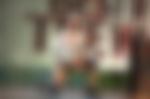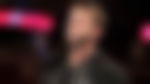 ADVERTISEMENT
Article continues below this ad
Following that, CM Punk had revealed that he would be willing to join any company provided the storyline he is being put in is interesting and the pay is good. There has been no further updates from him about rejoining the industry.