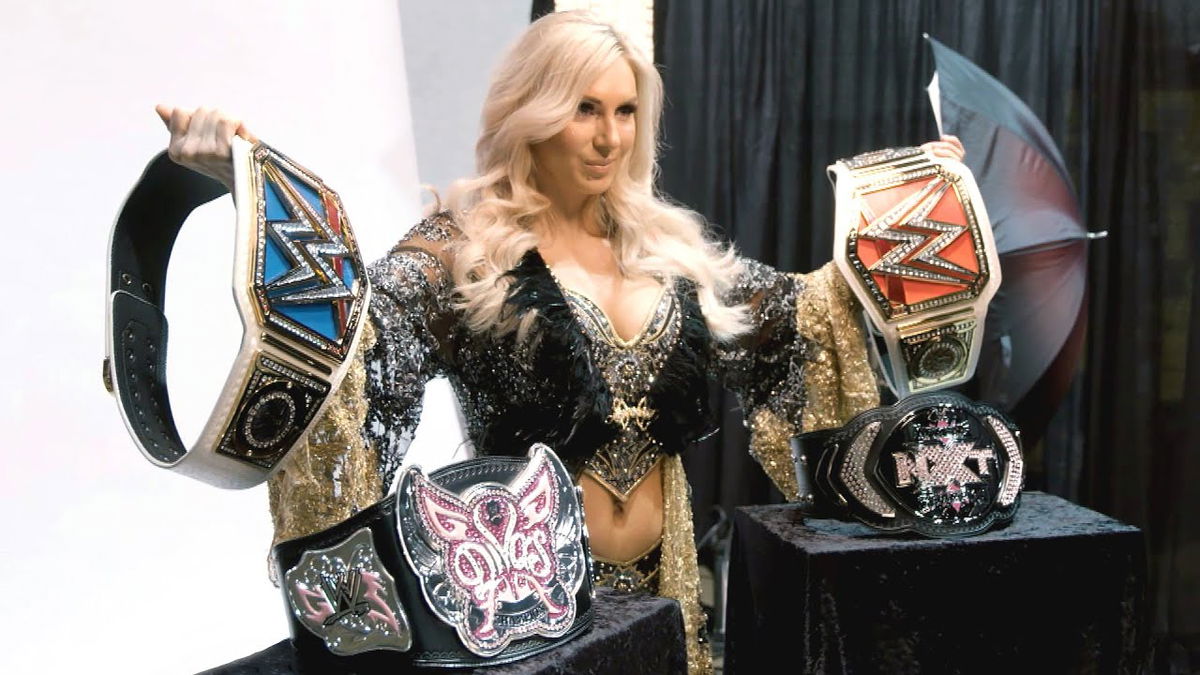 WWE Friday Night Smackdown has been struggling to keep the television ratings up as the show is getting boring. To solve this problem WWE announced the concept of "Brand Invitations'. This allows up to 4 superstars to come to a different brand. This week on SmackDown we saw NXT Women's Champion Charlotte Flair coming up and by the end of her segment, she agreed to have a match against Bayley to set a Champion VS Champion bout for next week.
The segment started with Charlotte talking herself a bit and calling herself the "Hardest working woman in the industry' and other narcissistic sentences like, "people want to see Charlotte Flair. Suddenly Bayley's Music interrupted the Queen and out came the Smackdown Woman's Champion with her best friend Sasha Banks. They both mocked her and started 'Wooing' .After that, they talked about how the last time they saw Charlotte, Bayley had defeated her to become a two-time Smackdown Women's Champion.
Charlotte then replied and said ,it took you  a bad haircut to win."Bayley proudly stated that she became the only Women's Grand Slam Champion after defeating Charlotte. She threatened Charlotte to go back to NXT or Raw. After some more insults, Bayley said, "Thank you for coming, I'll tell Fox it was a great time. But why don't you get the hell out our ring right now."Charlotte took a stab back and said, "Sasha made you relevant when you were the NXT Champion and now she is the only reason you are the SmackDown Women's Champion."
Charlotte Flair fires shots at Sasha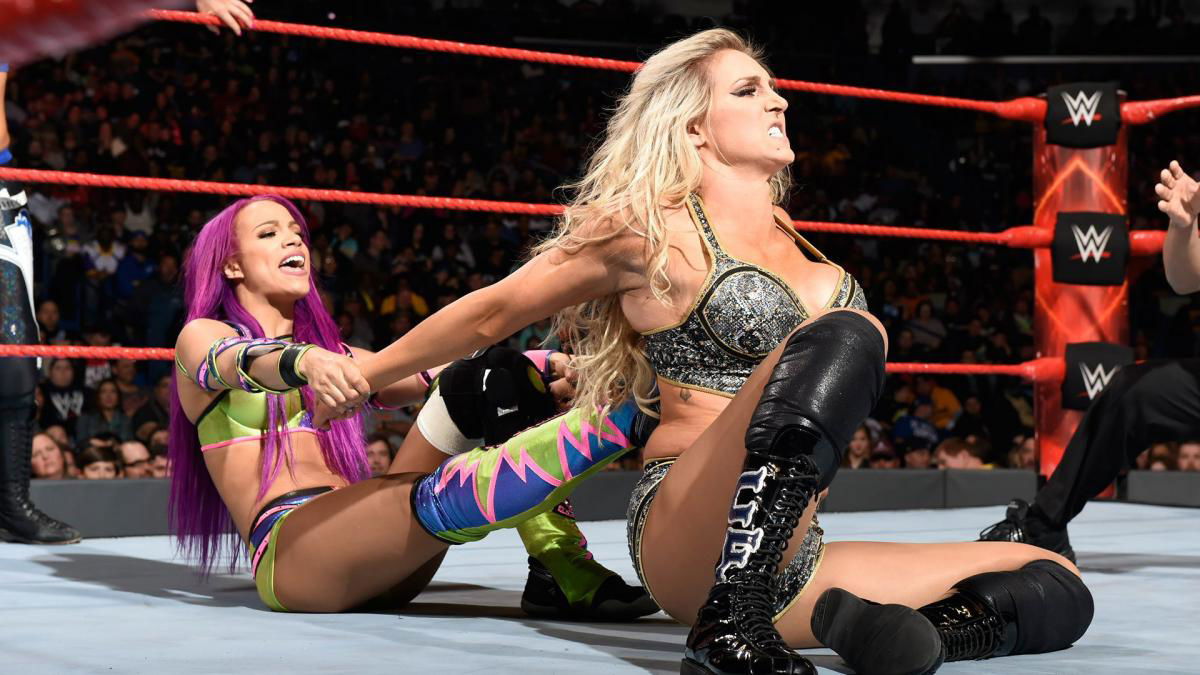 The Queen took ger attention to Sasha Banks. She reminded her that they both main event Raw and pay-per-views together. She asked if Banks was truly content to sit in the background of Bayley's title reign. This all built to Bayley throwing out a champion vs. champion challenge, which Flair accepted before asking Banks to decide if she was her own woman or if she would be happy being an afterthought.
This was an excellent segment. Fans have been speculating on Bayley and Sasha's feud and this just created more fuel for that to happen. It would be interesting to see if the match would see a clean finish or would the match have an ending by disqualification to protect both the champions.