Peyton Royce Details a Conversation with Vince McMahon That Potentially Got Her Released from the Company
Published 06/23/2021, 10:49 AM EDT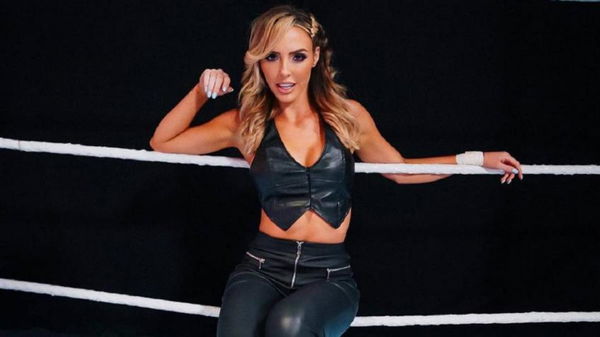 ---
---
Recently released WWE Superstars, Peyton Royce and Billie Kay, have now started their own podcast, Off Her Chops. The former tag team partners got released on the same day, and now, pursuing similar dreams together.
ADVERTISEMENT
Article continues below this ad
During a recent episode, Royce opened up about a conversation she had with Vince McMahon which could have potentially contributed to his decision to release her.
"He says to me like, "What do you do for fun?" Me being me, the introvert, the homebody that I am, I had to let him know that I just like to sit on the couch with my dogs and watch TV. And he just stared at me."
ADVERTISEMENT
Article continues below this ad
And so in my head I'm like, 'Just make something up, make something up.' Couldn't make anything up, nothing was coming out. 'Cause I'm not a liar. So I didn't want to lie to the man. I feel like he probably could have seen right through that. And I basically said to him like, 'I'm really sorry, I'm boring. I like to just be at home on my off days. But yeah, I didn't contribute any more to that conversation unfortunately. That's probably why I lost the job."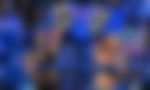 Peyton Royce wanted to pitch a new idea to Vince McMahon
During the same conversation, Peyton Royce revealed that she wanted to put some her ideas on the table and have a discussion with the WWE Chairman about the same. However, he did not want to discuss the idea she had.
"I decided to put on my big girl panties and go talk to Vince. Like, I had in my head what I knew I wanted to say, but he brushed it off very quickly, and then I was like, 'Oh crap, I got nothing else'. This was my idea that I wanted to present, and he wanted to discuss other ideas. But I didn't have other ideas. This was the one I wanted to talk about that I put my time and effort into." H/t CageSideSeats
ADVERTISEMENT
Article continues below this ad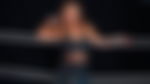 Currently, The former tag team, The IIconics, has applied for a trademark for their new tag team name – The IINSPIRATION. It's possible the duo will stick together as a tag team in the future as well.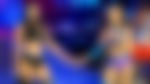 ADVERTISEMENT
Article continues below this ad