"Playing With People's Lives is Cruel" – Maria Kanellis Lashes Out at WWE Chairman Vince McMahon
Published 07/30/2021, 7:30 PM EDT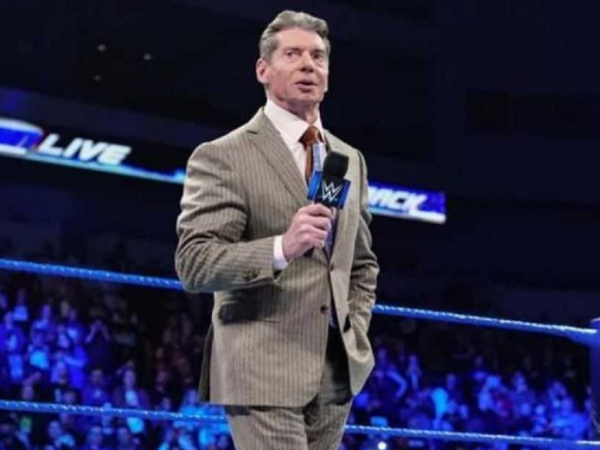 ---
---
Vince McMahon passed a comment about AEW's roster. He believes that the company is not making the right investments, and he should consider giving some of the pro-wrestlers signed with WWE to AEW.
ADVERTISEMENT
Article continues below this ad
While it's unclear if he meant it as a mockery or he was serious, Maria Kanellis Bennett has issued her statement about Vince McMahon's statement. She believes the WWE Chairman is using Superstars as chess pawns, and working them around for his benefit. Unfortunately, the individuals who read her comment have a different opinion.
Some believe that this is not how WWE works, but this is how every business works. On the other hand, some believe it's hypocritical of her to comment about WWE's process when she signed on with them multiple times.
ADVERTISEMENT
Article continues below this ad
Wow. To think of human beings as pawns on a chessboard. That must be one of the most elitist things I've heard in a while. I could never think of mothers, children, fathers, people in that way. People are people. Playing with peoples lives is cruel. https://t.co/pRiMkk6tea

— MariaKanellisBennett (@MariaLKanellis) July 30, 2021
However, Maria Kanellis Bennett may correct on a certain level. WWE does hire and fire pro-wrestlers based on their convenience. Sometimes the Superstars see it coming, other times it's absolutely shocking to them. In fact, over the past couple of months, the company has released several Superstars right before the 25-city summer tour restarted. Some of the Superstars it released are Billie Kay, Braun Strowman, Mojo Rawley, and many others.
Even though the company gives a 90-day pay during the non-compete clause, it's absolutely devastating for the pro-wrestlers to be released because the company failed to have a creative storyline for them.
Yet you had no problem resigning with him multiple times. This isn't new news, this is who he has always been. You sign with him and that company you get what you deserve.

— Jon (@koscheckfan31) July 30, 2021
On the contrary, WWE is bringing back megastars for the WWE Universe. So, in a way the company is looking out for the fans first and then the pro-wrestlers. It can be a moral dilemma, but at the end of the day it is in fact a business.
Watch This Story: Former WWE Superstars Who Are Thriving at AEW
If WWE can't use people, (roster is over 200), then Vince has no issue with them going to AEW or TNA. So they can keep earning a decent paycheck. Talent has always been "Independent Contractors" and not employees. It's the old school territory business mentality.

— William Woody (@w_woody) July 30, 2021
ADVERTISEMENT
Article continues below this ad
Vince McMahon should watch out for Tony Khan's rise in the industry
While right now WWE is a giant and AEW is nowhere near it, the smaller is still on the rise while the bigger may have hit a plateau.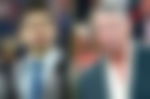 ADVERTISEMENT
Article continues below this ad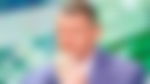 It's crucial Vince McMahon stops taking shots at the company, and work WWE in a way that it breaks free of the old school storylines and bring fresh content to the viewers. Otherwise, AEW is going to catch up with WWE, slowly and steadily, until it wins the race!