Possible Reason Roman Reigns Missed This Week's WWE SmackDown
Published 10/30/2021, 1:25 AM EDT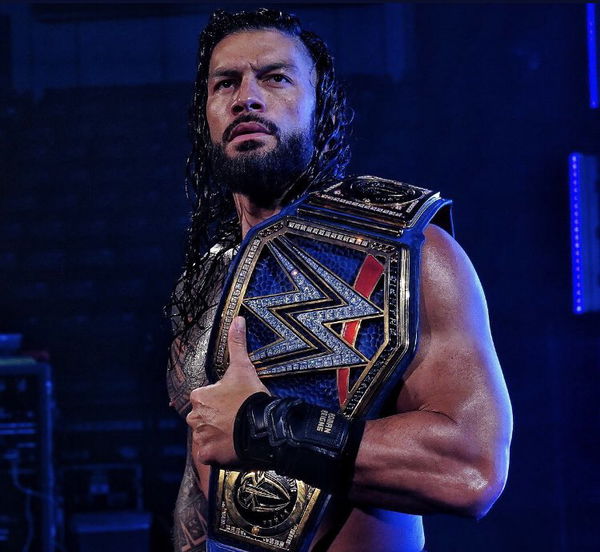 ---
---
Roman Reigns wasn't present on WWE SmackDown: October 29th, 2021. There wasn't any previous revealed reason for the same, and it got the fans questioning.
ADVERTISEMENT
Article continues below this ad
Why wasn't The Tribal Chief present on the show?
Now, there are some reasons Reigns wasn't possibly present for the show.
ADVERTISEMENT
Article continues below this ad
1. The Beast injured Roman Reigns
On the previous show, Brock Lesnar wreaked havoc, and brutally attacked The Tribal Chief. He punched, smashed, and tried to take down Reigns in any way possible.
The Beast smashed Reigns to the ring corners twice. First, Lesnar shoved him shoulder first. Second time, he banged Reigns against the ring corner, back first.
Therefore, it's possible during that vicious attack, Roman Reigns suffered an injury. And, medical did not clear him to be on the show.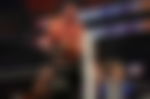 2. Related to WWE suspending Brock Lesnar
Currently, Adam Pearce has indefinitely suspended Brock Lesnar after he attacked officials, damaged property, and caused chaos.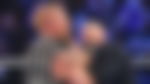 Considering, The Tribal Chief is in a feud with The Beast, it's possible Lesnar's suspension had something to do with it. Now, there is no one to actually challenge The Tribal Chief with Lesnar suspended.
3. Possible health concerns from constant travelling
Roman Reigns took a break during the initial pandemic because of his health, since he was already battling Leukaemia.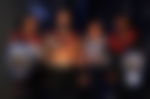 Recently, he's been travelling to several locations and different arenas for shows. It could be that he's taken a break from travelling and sat out for one show for legitimate health concerns.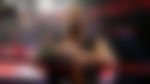 4. WWE may not have a storyline for Roman Reigns
With Lesnar's storyline moving forward with a suspension, there's a good chance WWE did not have a story for The Tribal Chief for SmackDown: October 29th, 2021.
ADVERTISEMENT
Article continues below this ad
Unless WWE has a script or a story for a Superstar, they can't appear on the show. This could be another reason why The Universal Champion did not appear for the show.
Watch This Story: Brock Lesnar Gets Fined, Charlotte Flair Gets a New Challenger, Sasha Banks Gets Ambushed
ADVERTISEMENT
Article continues below this ad
Nevertheless, there hasn't been any internal changes to Reigns' contract with WWE. He recently tweeted about the number of days he has been the Universal Champion, and demanded the acknowledgment from the WWE Universe.