Pro Wrestling Analyst Gives Fascinating Insights on WWE Burying Keith Lee on Main Roster
Published 12/15/2020, 11:57 AM EST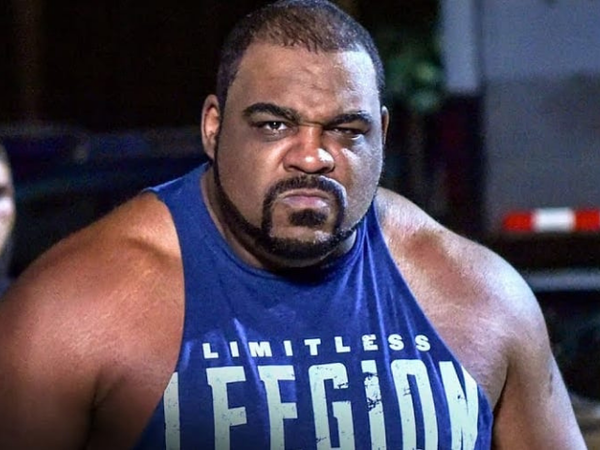 ---
---
Keith Lee suffered a devastating defeat at the hands of The Miz and John Morrison on the latest episode of WWE Raw (12 December 2020). However, this might not be just another way of dragging a feud forward, but a decision straight from Vince McMahon.
ADVERTISEMENT
Article continues below this ad
According to Vince Russo, Mr. McMahon has already decided to send Keith Lee, Otis, and other Superstars back to the Performance Center. As per him, they were not ready to be on the Raw or SmackDown.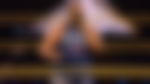 ADVERTISEMENT
Article continues below this ad
"Here's the fascinating thing to me. Okay? We read earlier in the week that Keith Lee was sent back to NXT for training during the week. So when I'm seeing Keith Lee get beat here, this is them taking Keith Lee down a few pegs. I know how it works – 'This guy thinks too highly of himself, let's take him down a few pegs'."
Why did WWE move Keith Lee from WWE NXT?
Now, Keith Lee moving from WWE NXT could have been avoided if Vince McMahon gave the Gold and Black brand similar importance. Russo had an interesting take on this subject, too.
"Here's my question. Think about this, for a second, which blows my mind. Now bro, when I worked with Vince, Vince did not watch ECW. Vince did not watch WCW. It was WWE 24X7. He never watched the competing product. I'm just getting blown away because now Vince is sending Keith Lee back to NXT because Vince is deeming that he's not ready. Okay so then my question is, then why was he brought up in the first place, which leads me to answer, Vince never saw him work in NXT. So I understand you don't watch ECW, NXT is the WWE bro, it ain't WCW. This is your minor league company. Bro, he's not watching it. For you to bring this guy up and deem he's not ready and he needs to go back down, you weren't watching him."
ADVERTISEMENT
Article continues below this ad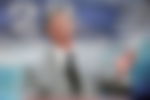 If this is happening, then WWE is in trouble. Let's not forget that WWE NXT has talent that is being widely spoken about in the WWE Universe. If Mr. McMahon does not pay expert attention to it, there are companies waiting to snag the Superstars.
The fact that Triple H said The Undertaker might become an official for WWE NXT speaks volumes about how great the talent is. Hopefully, the Chairman will give the brand the attention it deserves before any other Superstar changes to another company.
ADVERTISEMENT
Article continues below this ad