"Randy is a Natural Heel" – WWE Hall of Famer Thinks Randy Orton is the Best Heel in the Business
Published 07/19/2021, 8:06 AM EDT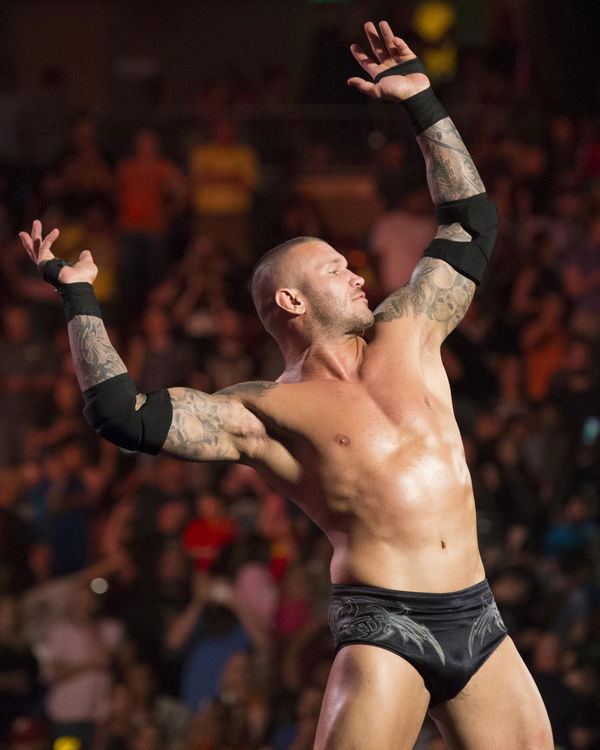 ---
---
Randy Orton is arguably the best third-generation superstar in WWE. Since his debut in 2002, 'The Viper' has done it all in the wrestling business.
ADVERTISEMENT
Article continues below this ad
Playing a heel character is something that comes second nature to Randy Orton. With his evil smile to his in-ring tactics, everything seems just so real when he plays a heel.
ADVERTISEMENT
Article continues below this ad
Orton does his heel tactics even when he is a babyface, he can really get the arena to hate him and boo him and he will not care.
Everyone remembers his infamous heel promo after late great Eddie Guerrero's death, where he said that Eddie is in Hell, and not in Heaven to Rey Mysterio's face.
WWE Hall of Famer Kurt Angle spoke on his podcast, The Kurt Angle Show. He thinks Orton is a natural heel, and it's something that he doesn't struggle with. The veteran added that Orton clearly knows what does a crowd hated to see and does exactly the same.
"That's Randy Orton… Randy is effective as a babyface, but he still does heel tactics. He doesn't change much of his match or his psychology. Randy is just Randy, and he is a very special talent. 
"The great thing about him is he doesn't have to have these long, drawn-out false finishes in matches. His RKO, he protected it so well, he can hit it out of nowhere and the fans are going to buy into it that it's the finish," said Kurt.
Watch this story: Nunchucks, Steel Chairs and More: Lethal Weapons WWE Superstars Used in Their Matches
Kurt Angle thinks Randy Orton is "cold"
Angle admitted Randy was always an outstanding athlete inside the squared circle. He just needed to work on his abilities to cut cold-hearted promos against the babyfaces.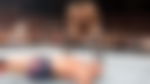 ADVERTISEMENT
Article continues below this ad
"Randy was always good in the ring, he needed to sharpen his skills from a promo perspective, and he did. He is so cold and calculating in the ring. Takes his time.
"There's no other heel better than him. He's great at it. I don't know if he's a real-life a**hole, but you have to have a little a**hole in you to be that kind of character, to portray it, but Randy just had it all together."
The Viper's heel portrayal has also brought in good numbers for WWE both in viewership and ticket sales. His legendary feuds against John Cena, Triple H, and Rey Mysterio have been the highlight of his career.
ADVERTISEMENT
Article continues below this ad