Randy Orton Reveals Shocking Details of His Love for Snakes: "I Grew Up Having a Fascination With Reptiles"
Published 01/28/2022, 7:00 AM EST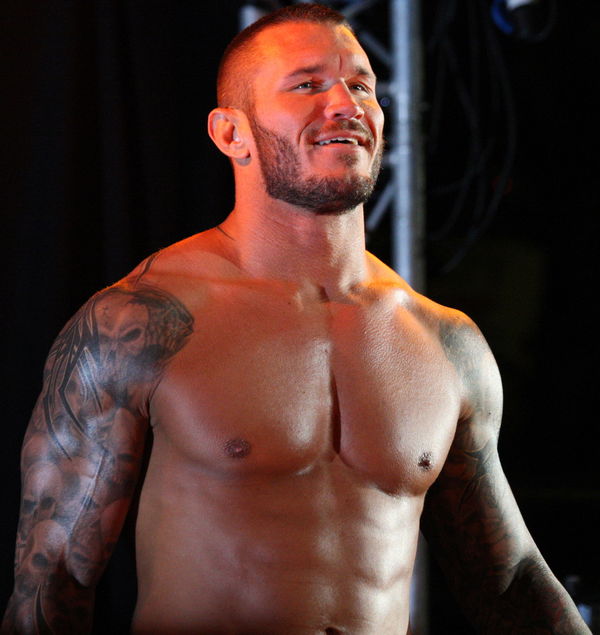 Randy Orton plays a character on WWE TV which cannot be mastered by everyone. However, over the years, he has owned the character and revealed a superstar personality that one can only dream of having.
ADVERTISEMENT
Article continues below this ad
It's well known that Orton is often referred to as 'The Viper'. However, Orton had his eyes on another snake while growing up. His revelation finally explained why he didn't have a problem with someone referring to him as 'The Viper'.
ADVERTISEMENT
Article continues below this ad
"I remember keeping an eye on that large boa constrictor crawling around the empty shower stall that they had it in. You know, Jake's [Roberts] snake would be just on the road with him, crawling around. I would just be in awe watching it. I grew up having a fascination with reptiles because of that. It has nothing to do with the fact that I'm called 'The Viper' now."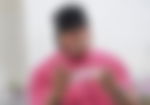 Well, in that case, he's known as 'The Legend Killer' too. This gimmick came to the fore at WrestleMania 21 when he battled The Undertaker in a match billed as Legend vs Legend Killer.
Randy Orton made a bizarre revelation about his childhood
During his conversation on The Ringer Wrestling Show, Orton revealed that not only was he fascinated by reptiles, he actually owned one. Not any tiny snake, but a giant.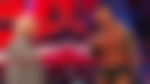 "I had an 11ft Burmese python as a senior in high school as a pet, in my room… I'd go to the pet store, and they'd have a batch of rabbits. Maybe one that was born without an eye. They'd sell it to me half off, and I'd throw it in the snake cage. What a weird kid, right?" (H/t The Ringer Wrestling Show)
ADVERTISEMENT
Article continues below this ad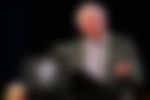 This would come across as an absolute shock to some, but not to many. But, it's still something that paints a picture in the fans' minds.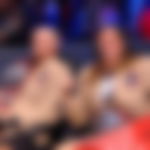 ADVERTISEMENT
Article continues below this ad
Coming to Orton's current storyline, he's working in the tag team RK-Bro with Matt Riddle and trying to take down Raw tag team Champions Alpha Academy. The two teams could face-off at Royal Rumble 2022, but haven't been officially added to the match card.
Watch This Story: Dwayne 'The Rock' Johnson to Brock Lesnar: How Many Children Do They Have?