Randy Orton Silences Soulja Boy With a Nasty Insult
Published 03/29/2021, 11:39 PM EDT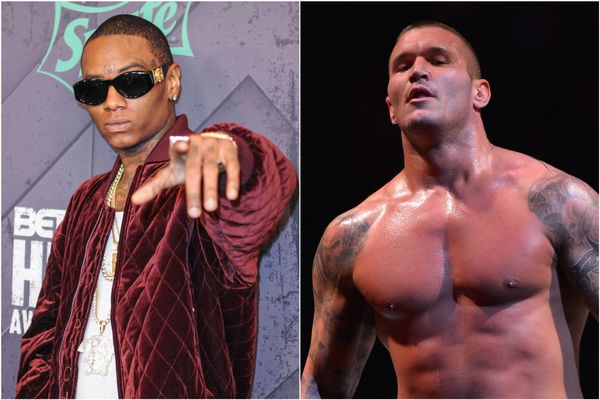 ---
---
Randy Orton isn't having a great time these days as The Fiend has made his life pretty difficult. But while The Fiend has made it difficult for Orton professionally, there's one man who is getting on his nerves outside the WWE. And that is Soulja Boy.
ADVERTISEMENT
Article continues below this ad
Soulja Boy calls out Randy Orton again; the 'Viper' gives a savage answer
Just as the world of professional wrestling thought the Twitter tussle between Randy Orton and Soulja Boy was over, it has started again. The 'Kiss Me Thru the Phone' hitmaker called out Orton again in the most Rated R manner. But who said Orton was just gonna let it go?
ADVERTISEMENT
Article continues below this ad
The 14-time World Champion gave a fitting reply to Soulja Boy. Orton got into roast mode and typed in a reply that had us cracking. His response literally owned the 5'7" Soulja Boy.
My dick taller then you. Weighs more too. Go to bed you fucking infant. You're welcome for the boost. Go choke on a keyboard. https://t.co/CQUn6WHpGa

— Randy Orton (@RandyOrton) March 29, 2021
The entire Randy Orton and Soulja Boy saga started almost a month ago when Soulja Boy called wrestling fake. When several fans and wrestlers corrected the rapper, he flipped out and took shots at almost everyone, including Randy Orton and Alexa Bliss.
Alexa Bliss and his tussle didn't really get out of hand. But he and Orton have gone back and forth at it like anything.
There was no exchange between the two in the past week, which made us believe the dust had finally settled – until now.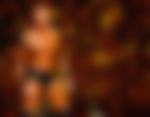 Honestly, it all seemed fun and games in the beginning. But now, it doesn't really entice fans.
ADVERTISEMENT
Article continues below this ad
Orton should either find Soulja Boy and RKO him or simply ignore his words on Twitter. It's pointless replying to somebody who has already made his/her mind to belittle the product.
After a little more thought, it also leaves us wondering if this would lead to a Soulja Boy appearance on WWE TV? Honestly, Soulja Boy is no Weeknd for WWE to have them on their show.
It won't draw numbers nor would sell any great merchandise like Bad Bunny. All we hope is for Orton to ignore him for good.
ADVERTISEMENT
Article continues below this ad