WWE TLC 2020 Predictions: Drew Mcintyre May Be in a for a Huge Shocker
Published 12/19/2020, 10:31 AM EST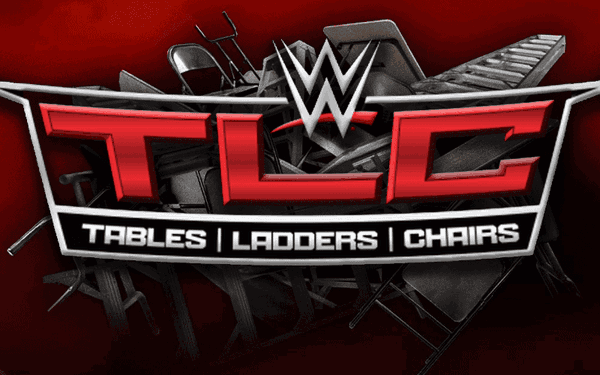 ---
---
WWE has planned a star-studded card for Tables, Ladders, and Chairs which is set to be a defining moment in many storylines. While a lot of things are surefire predictions, some matches may be for than just done and dusted.
ADVERTISEMENT
Article continues below this ad
Here is a list of our predictions going into TLC 2020.
1. Nia Jax & Shayna Baszler (C) vs. Asuka & TBD (WWE Women's Tag Team Championship Match)
ADVERTISEMENT
Article continues below this ad
Nia Jax and Shayna Baszler conveniently injured Lana on the latest episode of Raw, leaving Asuka without a partner for TLC. Unless Asuka finds a new partner, she will have to go in a handicapped match against the Women's Tag Team Champions.
Although the partner is yet to be decided, we can expect Mandy Rose and Dana Brooke to get involved. Asuka came to their aid in the brawl against Jax and Baszler; Mandy and Brooke may return the favor at TLC.
Based on the storyline, it seems evident that Asuka will pull off the victory. It all depends on the partner she chooses, and all eyes are on former Women's Champion Charlotte Flair, who is set to make an imminent return. 
Differential: We may not see Asuka compete at all. Jax and Baszler may attempt to put out Asuka before the match itself. Adam Pearce may then set up Mandy Rose and Dana Brooke into the fight in which we may see new Women's Tag Team Champions.
2.The New Day (C) vs. The Hurt Business (Raw Tag Team Championship Match)
The New Day has had a nice run and if the storyline indicates anything, The Hurt Business will most likely take the titles at TLC.
WWE has spent the last few months building up the faction, and it's about time the Tag Team titles went their way.  They have also been the dominant faction, and a New Day without Big E may make the result a foregone conclusion. 
Differential: Cedric Alexander has proved to be less than clinical in tag team encounters. His self-centric display in the ring can be the death of his team at TLC. 
3."The Fiend" vs. Randy Orton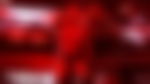 Randy Orton has been out-muscled by the masked nemesis twice now on Raw. 'The Viper' has an answer for Bray Wyatt, but is defenseless when it comes to "The Fiend". 
We think the result will not be any different at TLC. "The Fiend" has proved to be the better one at mind games and knows Orton's every move. He will get first blood in this PPV rivalry at TLC. 
Differential: Randy Orton seems to have found The Fiend's weakness in Alexa Bliss. Her absence on Raw last week further proved this point. 
If Orton can find a way to use Alexa Bliss to his advantage against his rival, he may pull off the victory. Unless Bliss herself appears to show Randy that she is not 'the weakness'.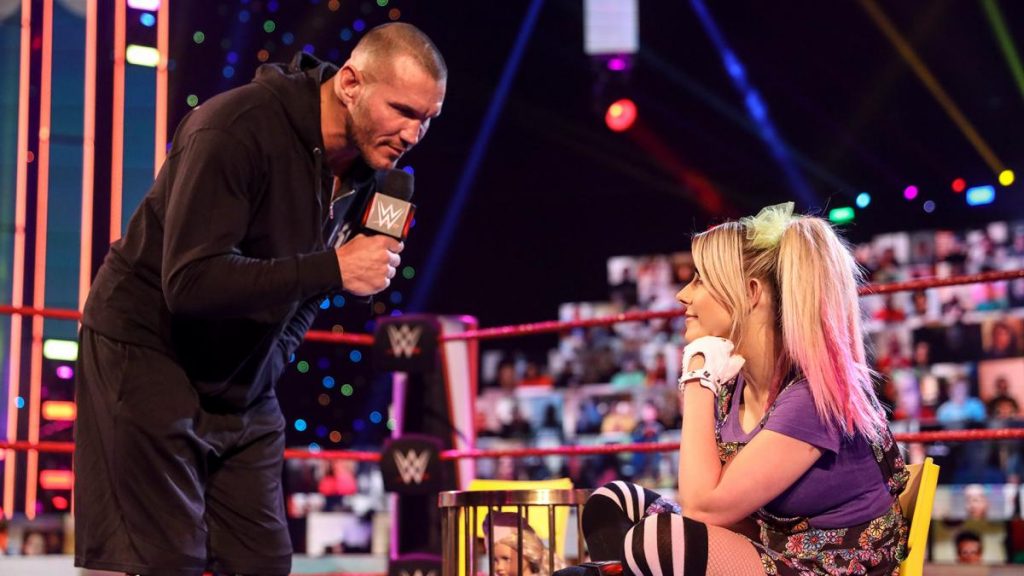 4.Sasha Banks (C) vs. Carmella (SmackDown Women's Championship)
Sasha Banks has had a career checkered with short reigns as Champion. Carmella didn't rule with an iron fist either. However, she seems a lot more balanced now and can be a good Champion.
Despite this, we think Banks will hold on to her gold at TLC. WWE has not built 'The Boss' up enough to make her lose the title. To that effect, crowning Carmella as the champion would be uncalled for. 
Both storylines need to be built up more if there is to be a chance of a title change. Sasha Banks will probably be the SmackDown Women's Champion till the end of the year.
Differential: Carmella has shown a vast improvement in her style and in-ring prowess. She may pull off the victory if she gets a little help. Bayley may take a little revenge on Banks, who humiliated her at Hell in a Cell and the following episode of SmackDown.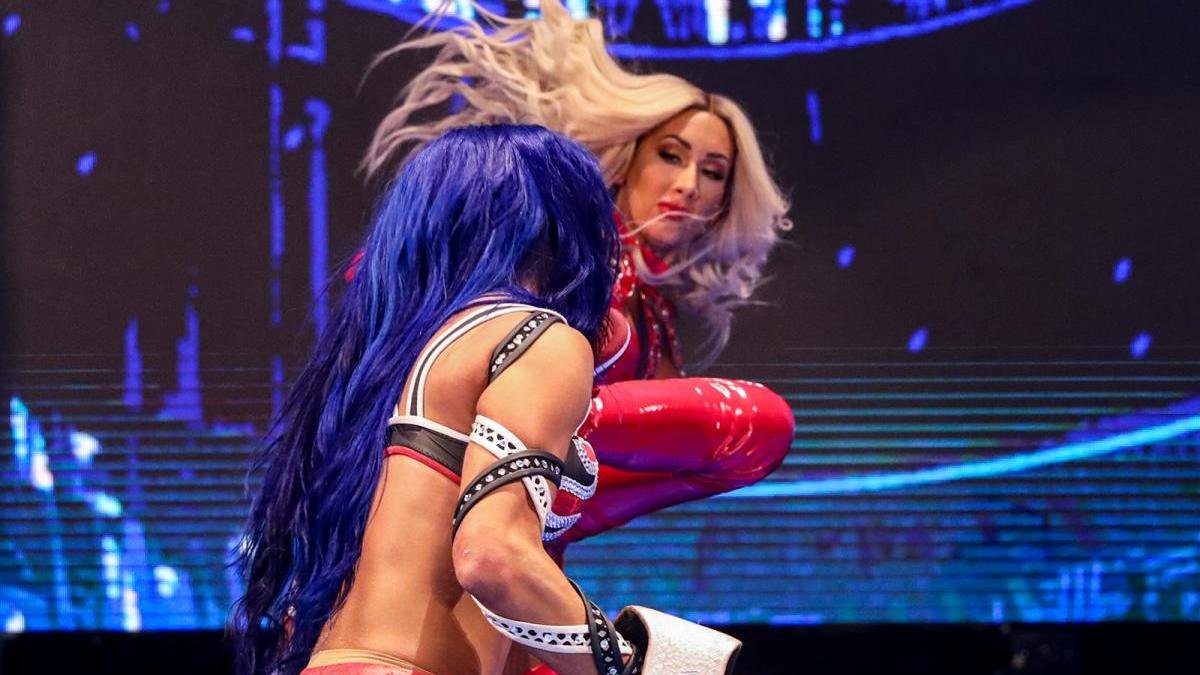 5.Drew McIntyre (C) vs. AJ Styles (WWE Championship TLC match)
When a title is on the hook above the ring, anything can happen really. Drew McIntyre finds himself in the stickiest of situations. 
'The Scottish Psychopath' has to defend against AJ Styles and also watch out for a cash-in attempt from The Miz and John Morrison. He also has to watch out for AJ Styles' humongous bodyguard. 
Making McIntyre drop the title before WrestleMania is an unlikely decision. The strong Champion is a fan-favorite and there really isn't an efficient replacement for him.
The WWE Champion will retain at TLC, and will also probably fend The Miz off yet again. 
Differential: Omos, AJ Styles' bodyguard, may play a key role in the result of the match. Even if Styles pulls off the victory, he will be the man to ward The Miz and John Morrison off.
6.Roman Reigns (C) vs. Kevin Owens (WWE Universal Championship Match)
ADVERTISEMENT
Article continues below this ad
Roman Reigns will certainly not buckle under the pressure. 'The Tribal Chief' has been the most dominant figure in WWE since his return, and Kevin Owens is just another roadblock for him.
ADVERTISEMENT
Article continues below this ad
While Owens has his own array of experience in using tables, ladders, and chairs, he may not be able to contain Reigns' relentless pressure as the latter intends to obliterate his opponent.