Rare Photo of Tupac and John Cena Will Drive Rap and WWE Fans Crazy
Published 05/15/2022, 7:00 AM EDT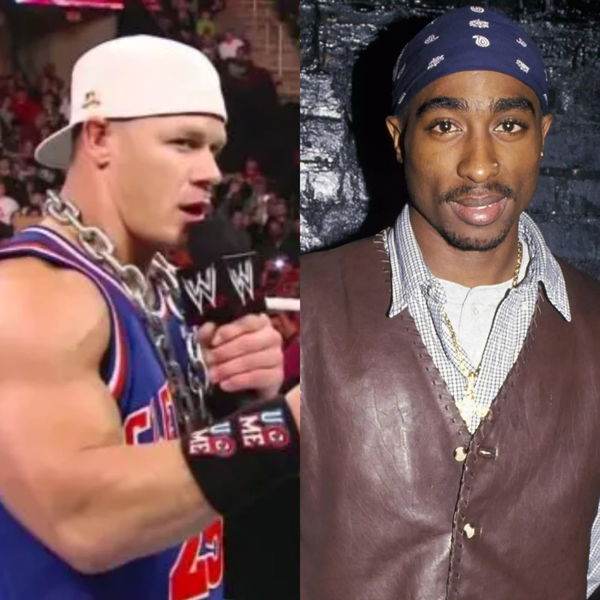 We all know the story of the early days of John Cena in WWE the fans. From being the aggressive babyface to becoming the Doctor of Thuganomics and now the ultimate face of the company.
ADVERTISEMENT
Article continues below this ad
Cena is an amid lover of the hip hop culture since he was a teenager. He also has a career in rapping and so they carved the Doctor of Thuganomics gimmick out from it. 
ADVERTISEMENT
Article continues below this ad
Recently, a resurfaced photo was found of WWE superstar John Cena shaking hand with the late rapper Tupac Shakur. A user on Reddit shared the picture below.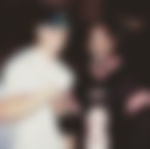 The picture seems to be from before 1996, as Tupac Shakur passed away in the year 1996. We can also see a young John Cena embracing the hip-hop culture in his teen years. The smile on Cena's face shows how much he is happy to meet Tupac.
How did hip-hop save the WWE career of John Cena?
John Cena signed with WWE in 1999 and spend some time at the then developmental territory Ohio Valley Wrestling. They quickly termed Cena as the next major superstar in WWE as he was a natural despite not having a pro wrestling background.
John Cena debuted on the main roster in 2002 when he accepted an open challenge from Kurt Angle on SmackDown. He was an instant hit and went on with the same babyface gimmick for some time. However, his gimmick started becoming fade and fans were not cheering him as WWE wanted.
They gave Cena a hint that they would release him in November 2002. Surprisingly, once Stephanie McMahon spotted John Cena rapping in the back of the bus while WWE was on a tour. The Billion Dollar Princes pitched this idea to the creatives, and they did not release Cena.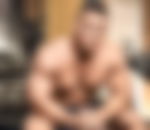 WWE instantly introduced Cena as a rapper who can cut promos while rapping. He turned heel and got the nickname Doctor of Thuganomics. John Cena's love of hip-hop culture saved his career and made him a huge worldwide WWE superstar.
WWE superstar R-Truth has also met Tupac Shakur
ADVERTISEMENT
Article continues below this ad
Before transitioning into a full-time professional wrestler, R-Truth, aka Ron Killings, was pursuing a music career. He is also a hip-hop lover and has made a career in music after successfully becoming a WWE superstar.
While appearing on Hot 97 podcast recently, R-Truth said, "I was doing street thing….. North Carolina, that's where I grew up. I've been doing music since Jack The Rapper. That's where the picture with Tupac, Eazy-E and all of them come from. If you Google me with Tupac, yeah they're all legit."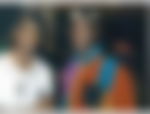 ADVERTISEMENT
Article continues below this ad
R-Truth met Tupac at Jack The Rapper convention. If Tupac would have been alive, he might have appeared in WWE because of these connections with R-Truth and John Cena.
Watch this story:-  From Being An Ice Hockey Fan to Hunting : Brock Lesnars Favorite Hobbies Outside WWE