Rare Photo Shows Hulk Hogan Doing Labor Work in Yoga Pants Alongside Vince McMahon
Published 10/11/2022, 12:45 PM EDT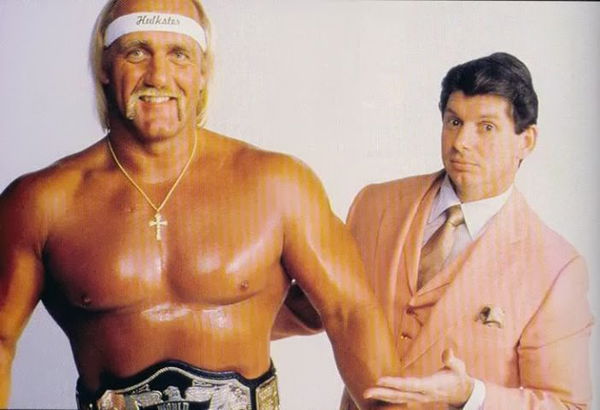 Together, Hulk Hogan and Vince McMahon took WWE to global success in the 1990s. Keeping aside their professional life, The Hulkster developed a very good bonding with Mr. McMahon on a personal level. In fact, we even spotted them doing some labor work or construction work in a rare picture.
ADVERTISEMENT
Article continues below this ad
The Hulkster himself posted a picture of him doing hard work alongside his former boss, Vince McMahon, on Facebook. In the picture, you can see Hulk Hogan carrying a pipe. In most Hulk Hogan pictures, fans always focus on his biceps and physique. But in this picture, something else caught the attention of the fans.
ADVERTISEMENT
Article continues below this ad
The Hulkster's attire grabbed the attention of the fans here. Fans spotted the WWE legend wearing yoga pants in this rare picture. Hogan had some iconic ring gear during his pro wrestling career. But seeing Hogan in yoga pants is not something that the fans have seen on-screen.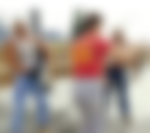 We do not know the exact timeline of this rare picture or what exactly were Hogan and Vince McMahon up to. However, after reading Hulk Hogan's caption, it is certain that they were engaged in some sort of work that is not related to pro wrestling.
Where is Hulk Hogan now?
You might have seen some WWE legends making pro wrestling appearances in the last few months. For example, Ric Flair recently had his retirement match at 73 years of age. However, Hulk Hogan did not make any pro wrestling appearances recently.
It has been a long time since Hogan's last WWE appearance. He had some health issues last year. But thankfully, The Hulkster is doing well now.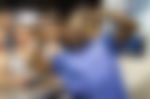 ADVERTISEMENT
Article continues below this ad
Though Hulk Hogan has not made any live WWE appearances since April 2021, he has been enjoying life lately. And that is always great news for all his fans, especially following his health issues in 2021.
The Hulkster has been pretty active on social media, posting videos. If you are a follower of Hulk Hogan on social media, then you must have certainly come across them. In some videos, you can see him mentioning and promoting Hogan's Beach Shop.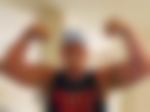 ADVERTISEMENT
Article continues below this ad
The WWE Universe has certainly missed seeing Hulk Hogan's presence since WrestleMania 37. And they will hope to see The Hulkster live again in WWE. Do you want to see Hulk Hogan make a special appearance in WWE in the future? Let us know in the comments below.
Watch This Story: The Undertaker to John Cena: WWE Superstars with The Highest Number of WrestleMania Matches