Brock Lesnar is one of the most complete athletes in the world. His name commands the highest pay wherever he goes. This figure of dominance has made him so big that everyone knows about him.
However, there may be a few things that linger in the shadow of "The Beast Incarnate", things you may not know about.
1. Lesnar is Partially Colorblind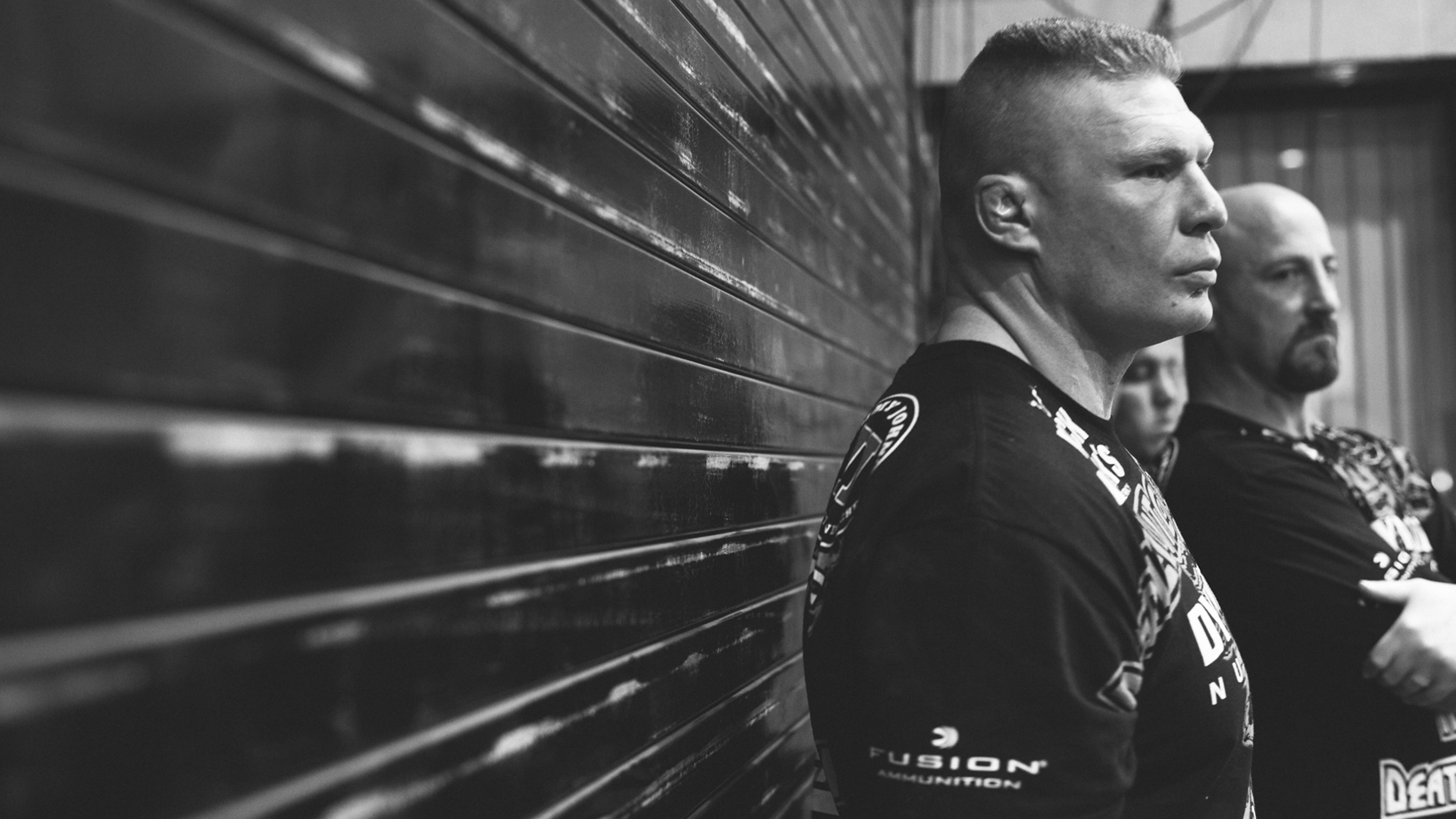 Yes, that's right. Brock Lesnar does have Partial colorblindness, or tritanopia to be exact.
This means that he cannot distinguish between the colors blue and yellow. He may have trouble in the ring with all sorts of colors around him, but that doesn't seem to affect him much or at all, really.
2. Joined the National Guard at age 17
The hulk-like physique of Brock Lesnar isn't all-natural. His superior stamina and athleticism partly come form his time in the US National Guard.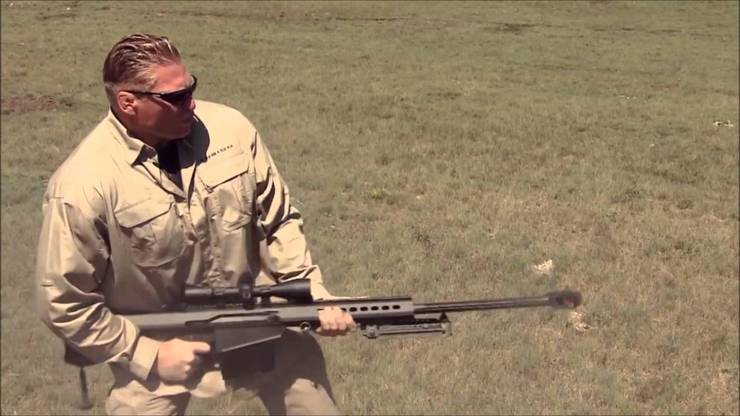 Signing up at a very young age of 17, Lesnar joined the Guard and learned quite a few things about the military life before he left to continue wrestling. Some of his defensive skills may have something to do with his training there.
Lesnar's desire was to fight on the front lines. However, his color blindness played a huge role in denying him this opportunity, as this impairment would be a no-go for a soldier on the front lines.
He couldn't get into the bomb squad either and was ultimately pushed to an office job. Lesnar however, failed the typing test there and was denied even that job. He then decided that his time in the army had run its course ad there was nothing there for him.
3. NFL Career
After making it big at WWE, Lesnar wanted to pursue his childhood dream of playing in the NFL. He took a break from the wrestling life to play football and managed to do it pretty well.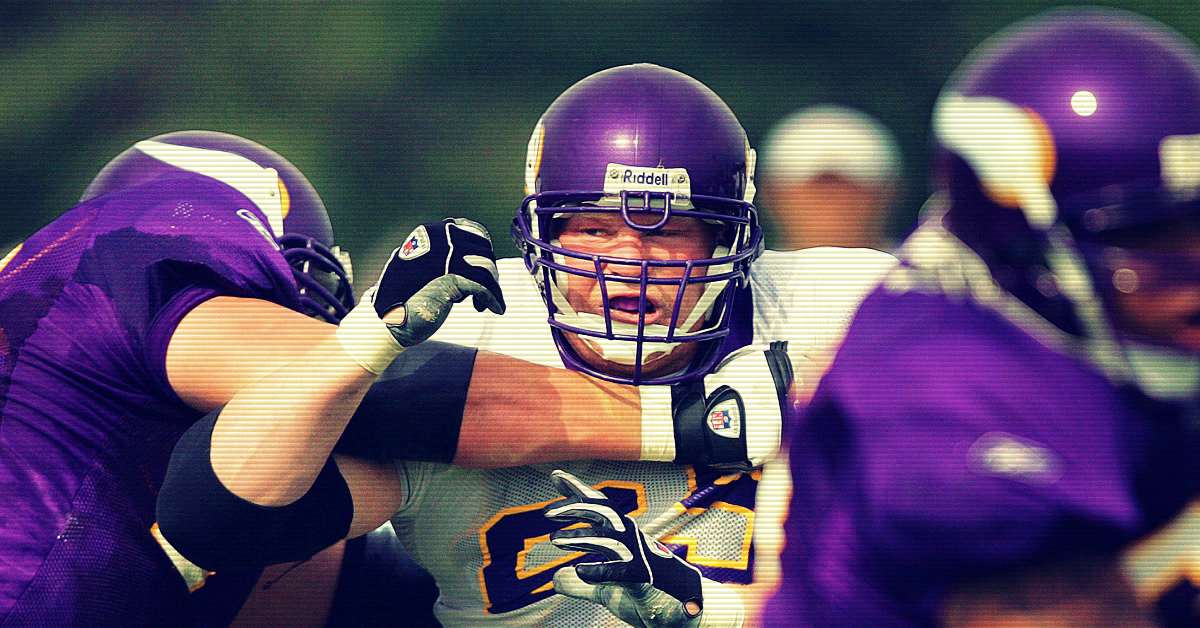 Being noticed by scouts, Lesnar quickly made his way up to the big leagues. His extraordinary muscle and physique in general made him a huge asset to the backline.
Lesnar, however, suffered from a major motorcycle accident before his trials.
He injured various parts of his body, most notably the groin region. With the injuries, he still managed to complete the tryouts in record time, an achievement that Paul Heyman applauds. 
Soon he joined the Minnesota Vikings and played some pre-season games. Unfortunately, the groin injury would be one that would linger on and harm his NFL career. He was released after just half a year with the club.
4. Lesnar's first match in WWE ended in K.O.
There is no way to make a more intimidating debut than Brock Lesnar. "The Beast incarnate" faced Jeff Hardy in his first-ever match in WWE.
While Hardy was an already known name, the audience had no idea that his opponent would grow to be one of the best.
Lesnar took Hardy through hell during the match. He threw Hardy around and delivered one Powerbomb after the other. After a third Powerbomb, Hardy stayed down. The referee checked him and decided that he was out cold.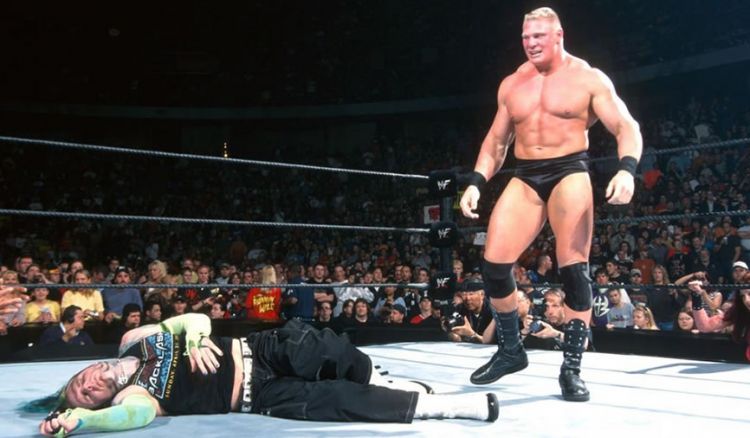 Brock Lesnar, therefore, won by Knockout. This definitely put him in focus for many Superstars watching. They realized that this man was not one to mess with. 
5. Brock Lesnar is the only NCAA, WWE, and UFC Champion in history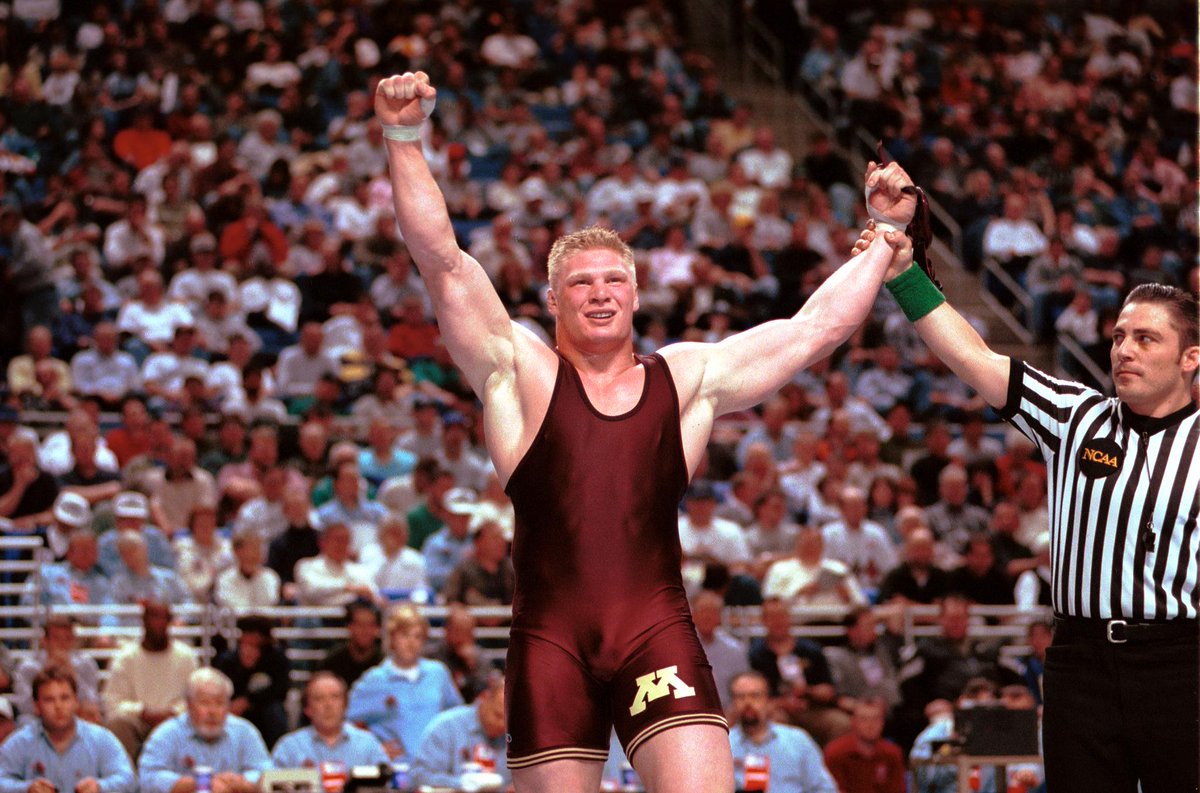 Another achievement in the illustrious career of Brock Lesnar is that he has the honor of being the only Wrestler to hold three major Championships in three professional wrestling powerhouses. 
He has been NCAA, WWE, as well as UFC Champion. His dominance in the industry is proved by this. 
Lesnar is a man of many talents who has made use of his strengths throughout his career and crushed his weaknesses. His name is one of the biggest in the Wrestling World, and he doesn't hesitate following his passions, no matter how bizarre.
He even spends his free time going on hunting trips, which is yet another lesser-known fact about him.
Source: Watch MMA YouTube