In a recent interview, Former General Manager of WWE Raw, Eric Bischoff, spoke about an iconic moment in his career inside the ring, and how he felt as it happened.
The topic in the spotlight was Bischoff's rivalry against John Cena all the way back in 2005. The storyline was pretty interesting.
Bischoff was getting sick of the way things were being run, and so he decided to take the WWE Championship himself by challenging Cena.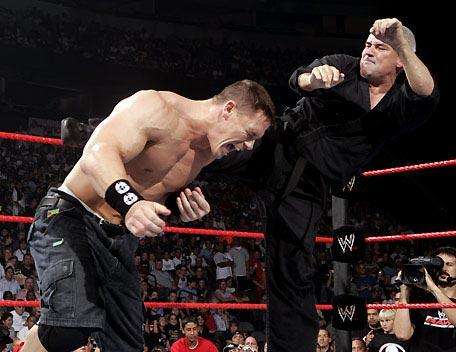 This was pretty much a one-sided affair until Kurt Angle decided to side with Bischoff. He appeared ringside with a steel chair. The match went on with Cena being the dominant man. 
However, due to interferences from Angle, Cena found himself at the mercy of Bischoff in a rare window of opportunity for the latter. Bischoff had to punch Cena straight in the jaw, and this is where his nerves backed out.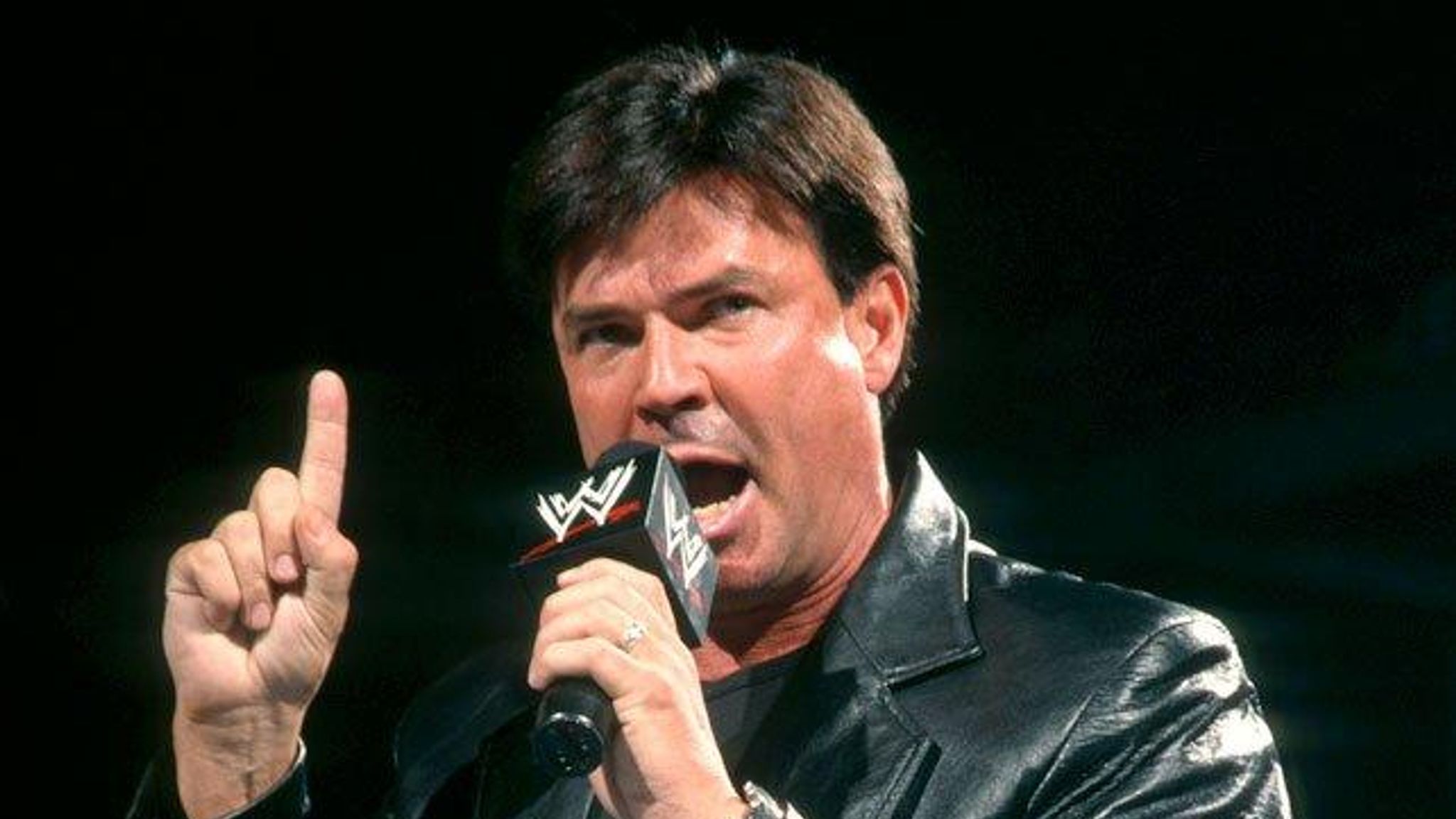 ''You know, I don't like hitting people. Now if I'm angry, and the situation calls for it, that's different, then a different part of my brain fires up and takes care of itself," explains Bischoff. "But if that's not the case, I have a really… I don't like to swat flies, truth be told."
Eric Bischoff went on with the punch
Bischoff, however, mustered his might and went on with it. He probably didn't want to mess it up and face Cena afterwards for an explanation.
"So I saw John just sitting there, I know if I don't really lay it there, then he will be pi**ed and beat my a**. In my head I know, if I hit him as hard as I can and knock down two of his teeth, not that I could, but if I could, he would probably go, "Good match! Way to lay it in," says Bischoff. "But if I go out there and go, 'Eeeeeee', and then he has to sell it? That's what they really get pi**ed off about."
John Cena went on to win the match. Kurt Angle tried to use his chair but ended up whacking himself on the head with it. Cena then delivered an Attitude Adjustment to a helpless Bischoff and pinned him to win the match.
Eric Bischoff would end up getting fired according to the storyline in December that year, thus bringing an end to his rebellion. Although it might have been too hard on him, his match against Cena would go down as a great moment of his career.
Source: Sportskeeda