Former UFC Champion makes an Exciting Offer to Shane McMahon
Published 08/11/2020, 2:17 PM EDT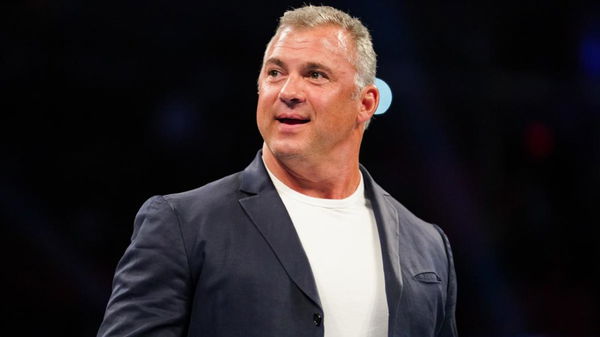 In a recent post on Twitter, former WWE Superstar Ken Shamrock shared some interesting content for WWE fans over a possible return to the ring. 
ADVERTISEMENT
Article continues below this ad
Well, not exactly the ring but pretty close to it. In his post, Shamrock asked WWE to give him a call if they needed him for a feature in Raw Underground! While this may have been a joke, I see no reason why this can't happen.
ADVERTISEMENT
Article continues below this ad
Shamrock left WWE all the way back in 2000. The 56-year-old wrestler, however, still makes appearances now and then on different promotions. He has also been in MMA various times and was also UFC Champion.
Initially making a good impact in the company, Shamrock was unfortunately injured during a feud with Chris Jericho. The injury was inflicted by Jericho's bodyguard in unforeseen circumstances.
Shamrock was forced to retire from WWE due to this but continued his career later in other promotions. Now, he looks to make a return in WWE's new spinoff- Raw Underground.
Ken Shamrock is just the type of person Raw Underground needs
Started by Shane McMahon only a week ago, Underground is a medium through which Superstars can let their angst out and get as hardcore as they want. 
These proving grounds are only for the best of the lot, and the dirtiest players. Even though it has sparked viewership interest, Underground could use some big names entering its ring.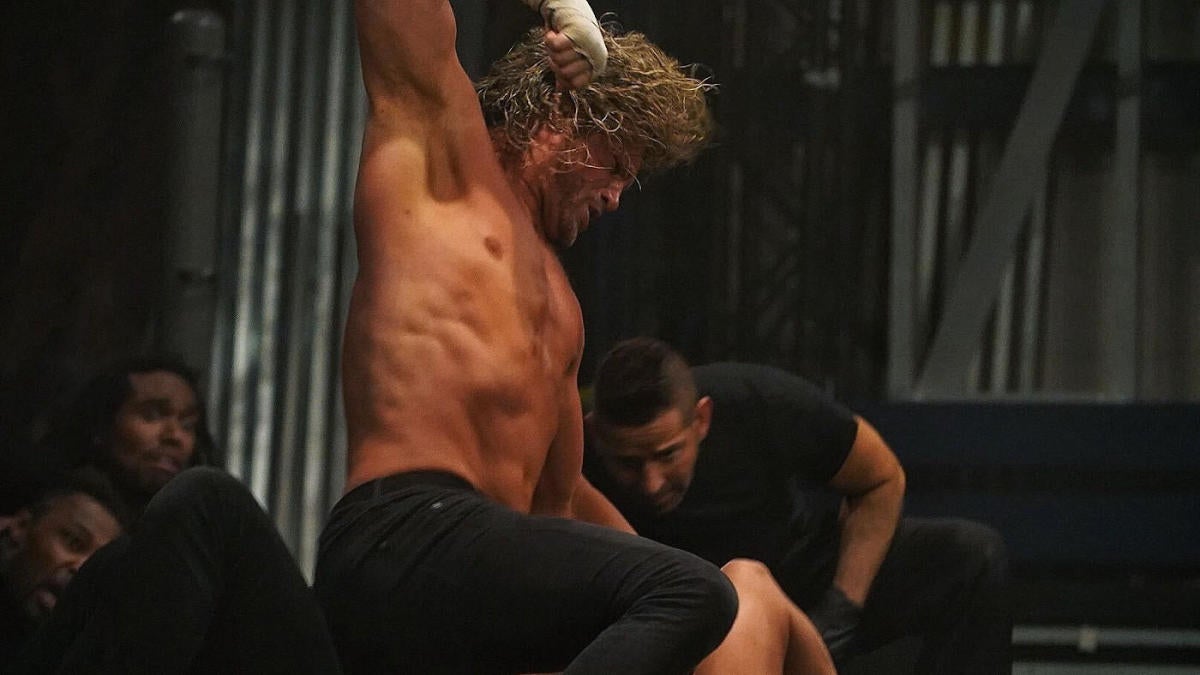 Some form of shape was seen with Shayna Baszler making a surprise appearance. Now, Ken Shamrock has also offered his services to Shane McMahon and WWE.
My opinion? WWE should take it. A man like Shamrock has a lot of respect in the wrestling world and bringing him into Underground will show the fans that WWE is willing to invest in the sideshow.
ADVERTISEMENT
Article continues below this ad
They can subsequently bring other veterans to the show to get it off. Ultimately, Raw will benefit from the much-needed viewership.
Although this new idea had been immensely criticized when it started last week, it has blossomed to a great arena for lower card Superstars to show-off. We have seen a lot of new faces as well as some unleashed potentials.
ADVERTISEMENT
Article continues below this ad
Fans are probably praying that WWE takes up Shamrock's offer. That would be one Raw episode to watch. 
Source: Ken Shamrock Twitter