'Triple H Fooled Everybody': Fans Make Wild Predictions After WWE Makes a Major Blunder in Title Match on WWE Raw
Published 08/30/2022, 2:15 PM EDT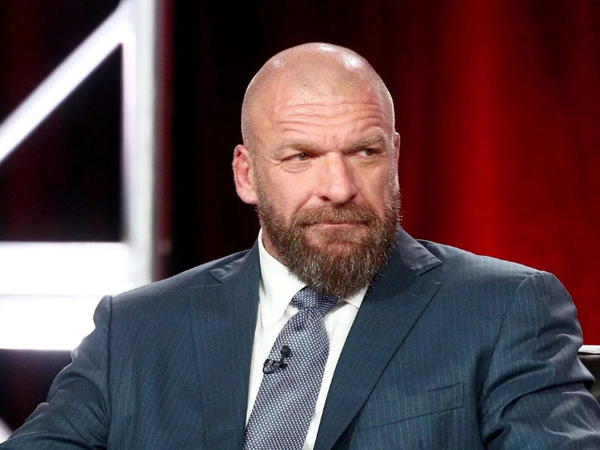 The creative shift from Vince McMahon to Triple H has been nothing short of drastic. The Game's planning around the current WWE superstars roster has created some iconic moments already. From Dakota Kai, Iyo Sky, and Bayley appearing on SummerSlam to Edge's momentous match at Toronto, WWE has never been more exciting.
ADVERTISEMENT
Article continues below this ad
What used to be an outrage in the McMahon period is now a discussion about the future plans of WWE. This shows the trust that fans have in the mastermind known as The Game. Every other storyline going on in Raw and SmackDown has also some sort of intrigue in it. Fans have been clamoring to see the upcoming Clash at the Castle, while in earlier years it was just an afterthought.
ADVERTISEMENT
Article continues below this ad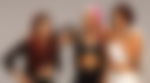 The mishap on the recent main event of WWE Raw had to do with the recent tournament for the Women's Tag Team Championship. During the last moments of the match, Sky and Kai were dominating Raquel Rodriguez. But after a blind tag from Aaliyah, the two hit another spree of moves and in the confusion, Aaliyah pinned Kai to win the match.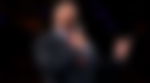 But technically, the new champions were not the victor, as Kai wasn't the legal one in the ring. It was Sky who was supposed to be pinned to win, and this confusion trickled down to wrestling Twitter. Fans had a lot of things to say about the ending and, surprisingly, none were very hateful.
Fans speculate the next series of events orchestrated by Triple H
A fan account tweeted about the controversial finish at WWE RAW and fans have a lot to say about it.
WAITTTT HHH MIGHT BE COOKING SMT

— Jahmeir D.🐴✭ (@JDCowboys4Life) August 30, 2022
The definite victors of this match were Iyo Sky and Dakota Kai. There was no doubt about it, but making Aaliyah and Raquel Rodriguez the new champions threw everyone off. And the botch at the end just gave the feud another layer.
I think this will lead to an extremely interesting feud

— Evan (@hsgassgo) August 30, 2022
This could be the biggest feud that fans see involving the Women's Tag titles on WWE TV after a long time.
HHH did it again. He fooled everybody 😂 give this man an award

— Jason (@jason23lake) August 30, 2022
People thought the main event was predictable, but Triple H flipped the script at the best moment.
Triple H better have something going on here because if not this booking is gonna be a stinker

— Overlord Dan (@OverlordDan) August 30, 2022
But if this is going to end up with a short reign for Gonzalez and Aaliyah then it might just be the worst Triple H decision in his current creative run.
ADVERTISEMENT
Article continues below this ad
People are overreacting to this. There's more to this story. Hopefully leading to a war games match

— Gavin (@gavinwainio) August 30, 2022
If this feud ends up taking place inside a WarGames on WWE TV, then all botches are allowed.
ADVERTISEMENT
Article continues below this ad
WATCH THIS STORY: WWE Superstars Who Made Iconic Return on SummerSlam
What are your thoughts about the ending of the recent Monday Night Raw? Tell us your thoughts in the comments below.