Everything You Need to Know About Seth Rollins' Iconic Coffee Shop
Published 11/07/2020, 6:45 AM EST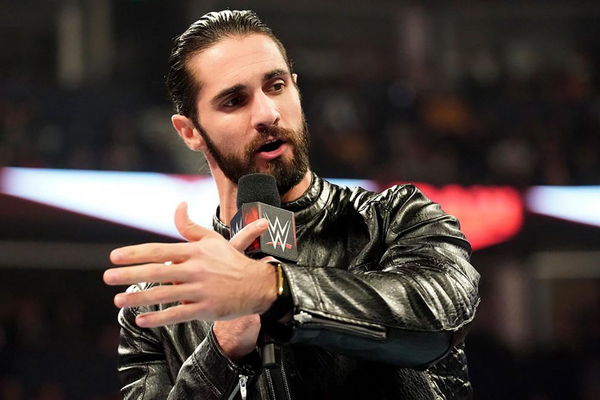 WWE Superstars make a fine career out of wrestling and reach the top levels of the sports, bagging the riches and glories with it. However, some Superstars start their own business ventures as an alternate income source. One of these men is Seth Rollins.
ADVERTISEMENT
Article continues below this ad
Dwayne Johnson may have XFL and other business investments, but Rollins has a personal and loveable connection to his own venture. This comes in the form of a nice Coffee Shop located in Davenport, Iowa, USA.
ADVERTISEMENT
Article continues below this ad
In an Instagram post on December 28, 2018, "The Architect" announced that he was opening a new coffee shop in his hometown in Davenport the following year.
The news came as a big surprise to many, who didn't really take Rollins as a coffee guy. Furthermore, the concept of a WWE Superstar starting a coffee shop is quite intriguing.
The borders right next to Rollins' wrestling academy
Rollins opened the shop in February 2019. Partnering with 392, the sleek-looking place was open for business. Since then, the shop has been receiving a regular crowd and you'll seldom find the store empty.
Named 392Dport, the shop stands right next to Black X Brave Wrestling Academy on the corner of 3rd and Scott Street. Seth Rollins, not coincidentally, trains with Marek Brave there. The academy, aimed at promoting Wrestling talents, is also owned by Rollins.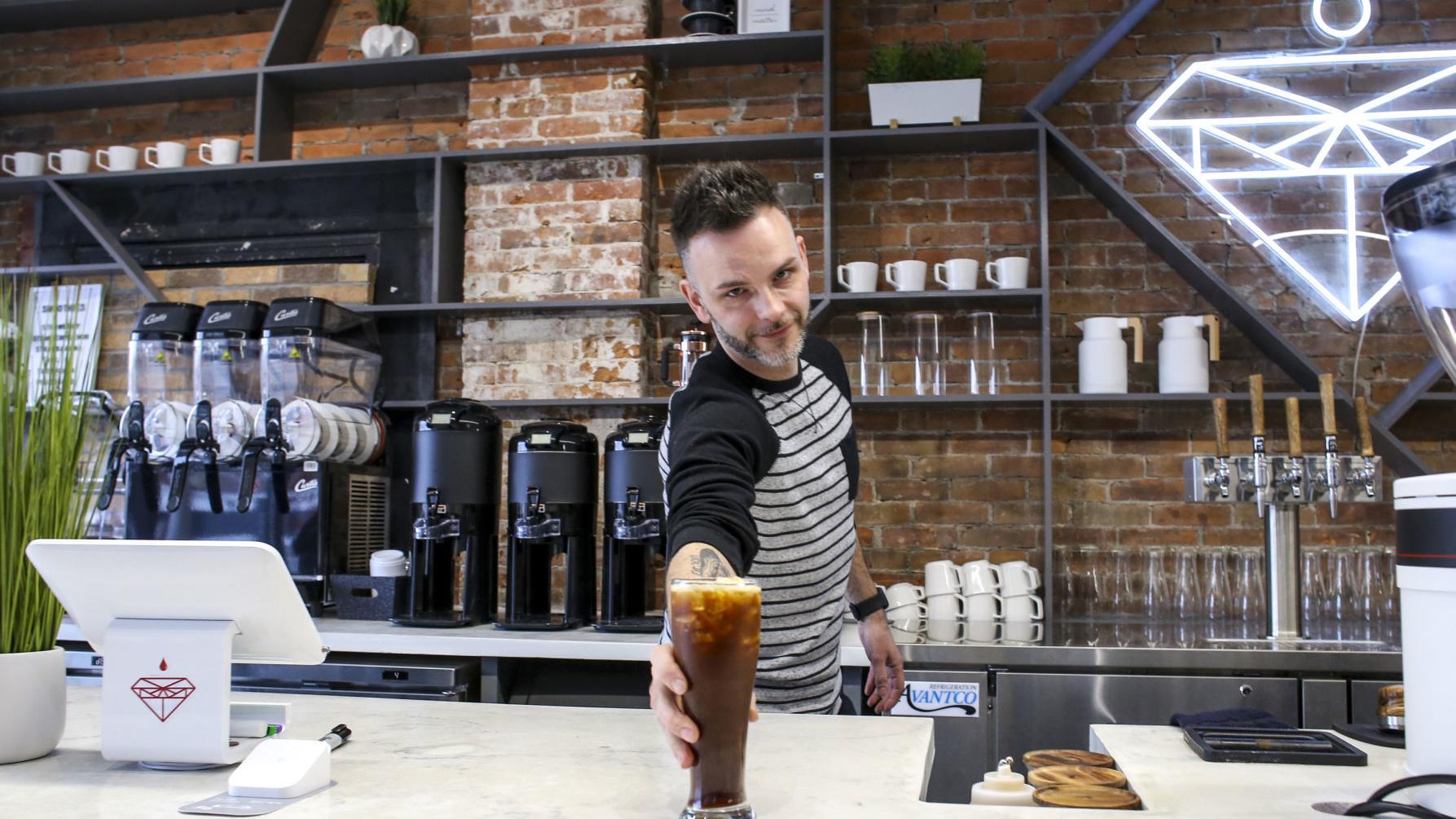 Setting up the coffee shop right next to his academy is a very good business move on the part of Rollins. He may just be "The Architect" in real life as well as in the ring. 
Seth Rollins chose Davenport for an interesting reason
In a short video released by WWE on the coffee shop, Seth Rollins himself explained why he suddenly got the inspiration to get into the entire thing.
"The King Slayer" explained how he and Cesaro used to frequently visit coffee shops in places the WWE tours took them. They would make it a point to search for one coffee shop and try out the brew there.
Unfortunately, when he entered his own hometown, there was no coffee place. Rollins claimed that he "searched and searched" but couldn't find a single coffee shop. 
It was then that he had the idea of opening his own place. This would also suit him well since it would be a very good source of income after his wrestling career. 
What's different about 392Dport?
Co-owned by Jay Sanders, 392Dport encourages customers to 'Drink Better Coffee'. It has received a lot of acclaim for its iconic pink neon light sign with the same message.
The shop specializes in bringing coffee back to its roots of good old coffee. It also has some of its own special recipes and brews which makes visiting the place an interesting experience.
The light snacks offered on the menu make 392Dport the perfect place for a quick stop. Its comfortable and laid-back vibe provides the perfect environment to spend the evening with friends or family. 
The combination of a healthy lifestyle and coffee appeals to nearly all age groups. The shop attracts a lot of teenagers and young adults for the very same reason.
Starting a coffee shop was a very profitable move for Seth Rollins
Starting as one of the best Coffee places in Davenport, 392DPort is turning out to be a very profitable investment. 44% of US citizens drink 7-8 cups of coffee per day. 2-3 cups are the average consumption pattern of most Americans.
In simpler terms, there is always a high demand for coffee at any time of the day. This is probably why you'll never find 392Dport empty. 
During the quarantine and lockdown periods, the shoot started accepting online orders. It now serves its food and drinks to customers at home in the same aesthetics.
ADVERTISEMENT
Article continues below this ad
The coffee shop has extended its influence in Iowa by opening another store in Clinton. Standing at 216 S 2nd Street, Clinton, Iowa 52732, Seth Rollins' coffee endeavors are proving most fruitful.
As part of a charity, lucky fans were given the chance to spend lunch with Seth Rollins himself at 392Dport. This would be accompanied by two WWE show tickets as well. The lucky winner should be picked from the list of donors to the cause.
ADVERTISEMENT
Article continues below this ad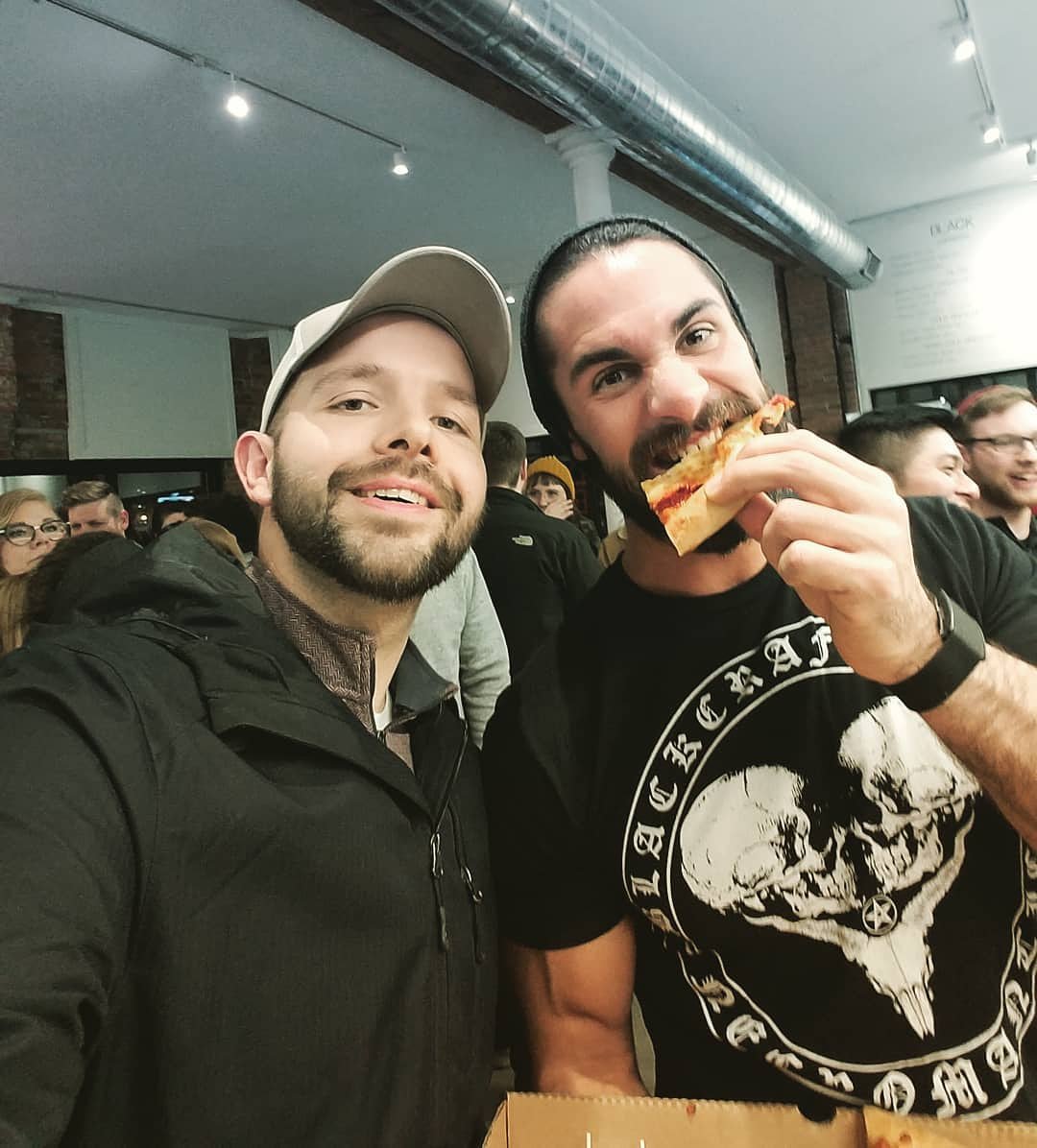 There's nothing that pleases Seth Rollins more than spreading the joy of coffee to the people of his hometown. It does not matter where you come from or what you do, coffee is for everyone.