5 Worst Mistakes From WWE Hell in a Cell 2021
Published 06/21/2021, 1:39 AM EDT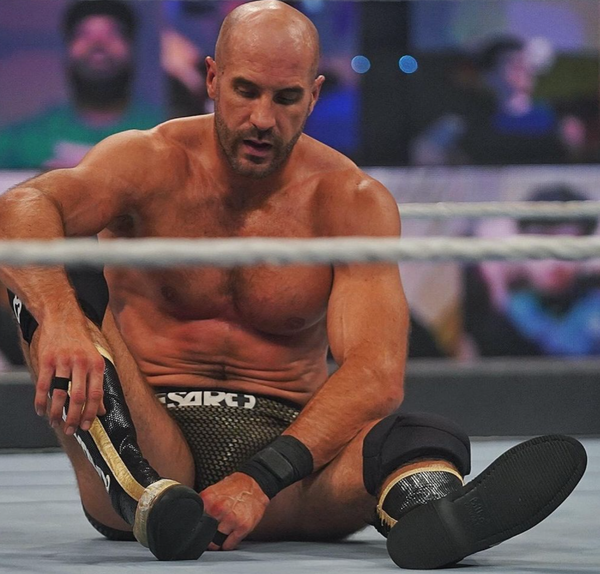 ---
---
As most of the WWE Universe must already feel, Hell in a Cell was a shadow of what it was last year, and moreover what it used to be throughout history. The event this year lacked promotion and overall commitment from WWE which did not really help it take off. 
ADVERTISEMENT
Article continues below this ad
The event itself was riddled with moments fans were frustrated with. Here is a list of some of the worst decisions WWE made when it came to Hell in a Cell this year. 
1.Drew McIntyre vs Bobby Lashley- Roll-up pin ending
ADVERTISEMENT
Article continues below this ad
One of the most anti-climactic finishes came when the highly intense match involving Drew McIntyre and Bobby Lashley ended with a roll-up pin. The entire match was riddled with interferences by MVP and the final pin was also a result of that. 
The manager held McIntyre's leg long enough for Lashley to get the roll-up pin from behind and retain his WWE Championship. The match did absolutely nothing for 'The All-Mighty' since the finish didn't really prove him as the dominant Champion. If there was ever a feud against Brock Lesnar, Lashley would never come off as a strong opponent as a result of these kinds of wins. 
2.Charlotte Flair vs Rhea Ripley Not being inside Hell in a Cell
Charlotte Flair and Rhea Ripley, two giants in the women's division, Horsewoman vs Nightmare, main-event material. Yet, somehow the match was not inside Hell in a Cell. 
The two Superstars had the potential to bring the show down and could deliver an extremely intense match inside the Cell, but the match was made to play in an open ring. Sure enough, the ending of this match was also disappointing. Rhea Ripley intentionally got disqualified to keep her Raw Women's Championship. Again, the win did nothing for her dominance as Champion and we will surely see a continuation of the story.
Watch this story: WWE Superstars Who Invaded Hell in a Cell
3.Alexa Bliss vs Shayna Baszler- Use of 'hypnosis'
Alexa Bliss' supernatural angle with Shayna Baszler and Nia Jax is by far the most unpopular angle in WWE. Fans have been criticizing it left, right, and center, but WWE soldiers on and even managed to send it to the Hell in a Cell card. 
The match saw Bliss unleash her supernatural powers yet again by hypnotizing Nia Jax. The distraction was long enough for her to take down and pin Shayna Baszler with a Twisted Bliss from the top rope.
No one knows why this story continues to move, but it seems WWE has something up its sleeve so we just have to wait to find out.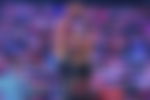 4.Cesaro losing to Seth Rollins
ADVERTISEMENT
Article continues below this ad
Cesaro suffered a crushing defeat to end his storyline against Seth Rollins. Despite Mick Foley pleading with Vince McMahon to push Cesaro the right way, he was made to come off on the wrong end of this feud and fans wonder just where this leaves him.
ADVERTISEMENT
Article continues below this ad
We may see Cesaro continue this storyline or possibly move towards Big E. There are hopes of a Seth Rollins vs Edge showdown at SummerSlam so we expect 'The Drip King' to be occupied in different feuds from now on. 
Trending Stories