"A Lack of Respect"- Randy Orton Details His Backstage Heat With Riddle
Published 06/08/2021, 7:45 AM EDT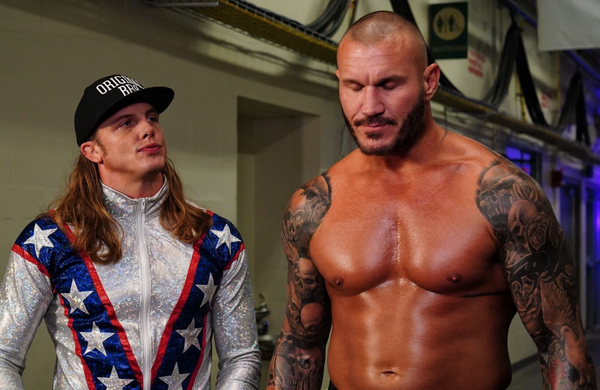 ---
---
Randy Orton and Riddle have formed an unlikely friendship on Raw, and fans love to see the two as a tag team. RK-Bro is just about as good as it gets, and the two are like a lion making friends with a deer, or more aptly, a viper with the mouse. 
ADVERTISEMENT
Article continues below this ad
Even though their chemistry has improved with time, they weren't always close in the locker room. In fact, there was a bit of heat on Randy's part at the beginning towards his partner who had just come through NXT.
ADVERTISEMENT
Article continues below this ad
In a locker room filled with talent, Orton recalls walking in and trying to socialize with the new faces. This was, in part, his attempt to get them comfortable and gel with the other stars.
Speaking on The Kurt Angle Show, he described the audacious attitude of Riddle in thief rust encounter. 
"Just looking at Matt (Riddle) and I just said, I go, 'Oh, there he is! There he is!' Just kind of an icebreaker, expecting maybe. 'Oh, hey, Randy, my name is Matt. Nice to meet you.' But instead, Matt just kind of barely, you know, with the bloodshot eyes glanced over it was just like (nods head upward), and he just kept walking and I was just like 'that mo********er!'"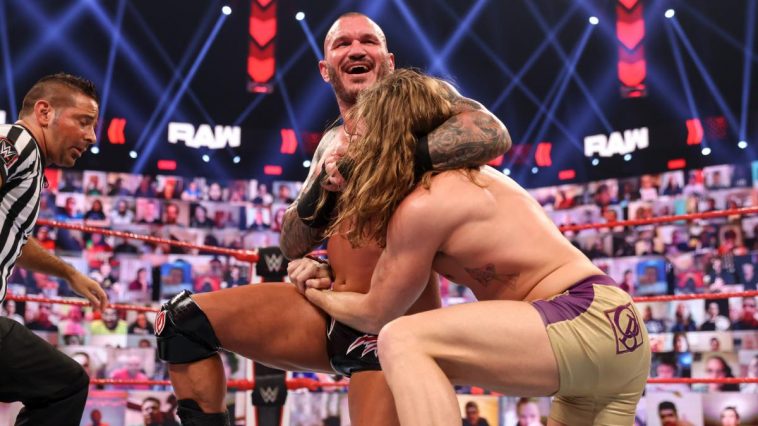 Randy Orton felt Riddle was being disrespectful
This interaction was the first impression-lasting impression sort of deal, and Randy revealed he kept his distance from 'The Bro' for a while after that meeting. 
"You know, so for quite a while, I didn't like Riddle. And it was because of that little scenario," Orton said. "One little incident and it wasn't even an incident. It's just I took it as a lack of respect. And when you come back there and you're brand new, and no one knows you, you want to introduce yourself because we're a band of brothers. I got to trust you with my body in that ring. And you the same, you got to trust me."
ADVERTISEMENT
Article continues below this ad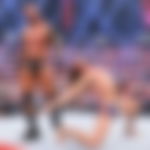 Needless to say, Randy Orton now admires his partner and how he works. He also praised Riddle for improvising when he forgot his lines in a backstage segment with Asuka. 
Watch This Story: Six Superstars WWE Legend The Undertaker Trapped in His Casket
ADVERTISEMENT
Article continues below this ad
'The Viper' has let that initial meeting pass like water under the bridge and believes Riddle will go far in the business. In terms of work rate and energy in the ring, it's all praise for 'The Bro'. You can watch the entire segment from the podcast below.