"A Retired Guy Trying to Sound Gangster"- Roman Reigns Gives Befitting Response to The Undertaker
Published 01/30/2021, 7:44 AM EST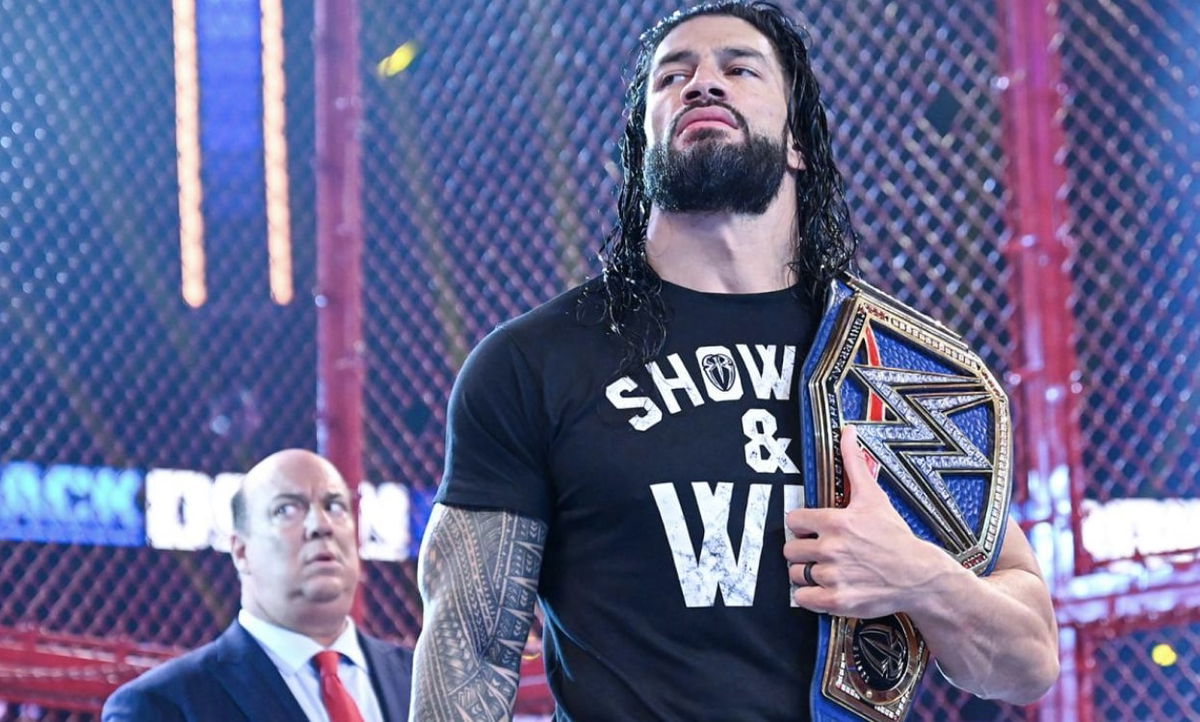 ---
---
The Undertaker shook the wrestling world a favor with his comments on today's Superstars being 'softer' than wrestlers back in his day. Roman Reigns was having none of it.
ADVERTISEMENT
Article continues below this ad
The WWE Universal Champion did not take Taker's words lightly and made sure 'The Deadman' knew exactly why he was wrong.
ADVERTISEMENT
Article continues below this ad
"It's strange. I really feel like he misspoke. Because Mark is a really good guy," said Reigns in a recent interview with Sports Illustrated. "He's very knowledgable. Obviously, he has a ton of respect for the business. Goldberg is just Goldberg. Who cares?
"I think it was just like a retired guy trying to sound gangster," said Reigns, firing back at The Undertaker.
Roman Reigns believes wrestling in the Attitude Era would have been 'too easy'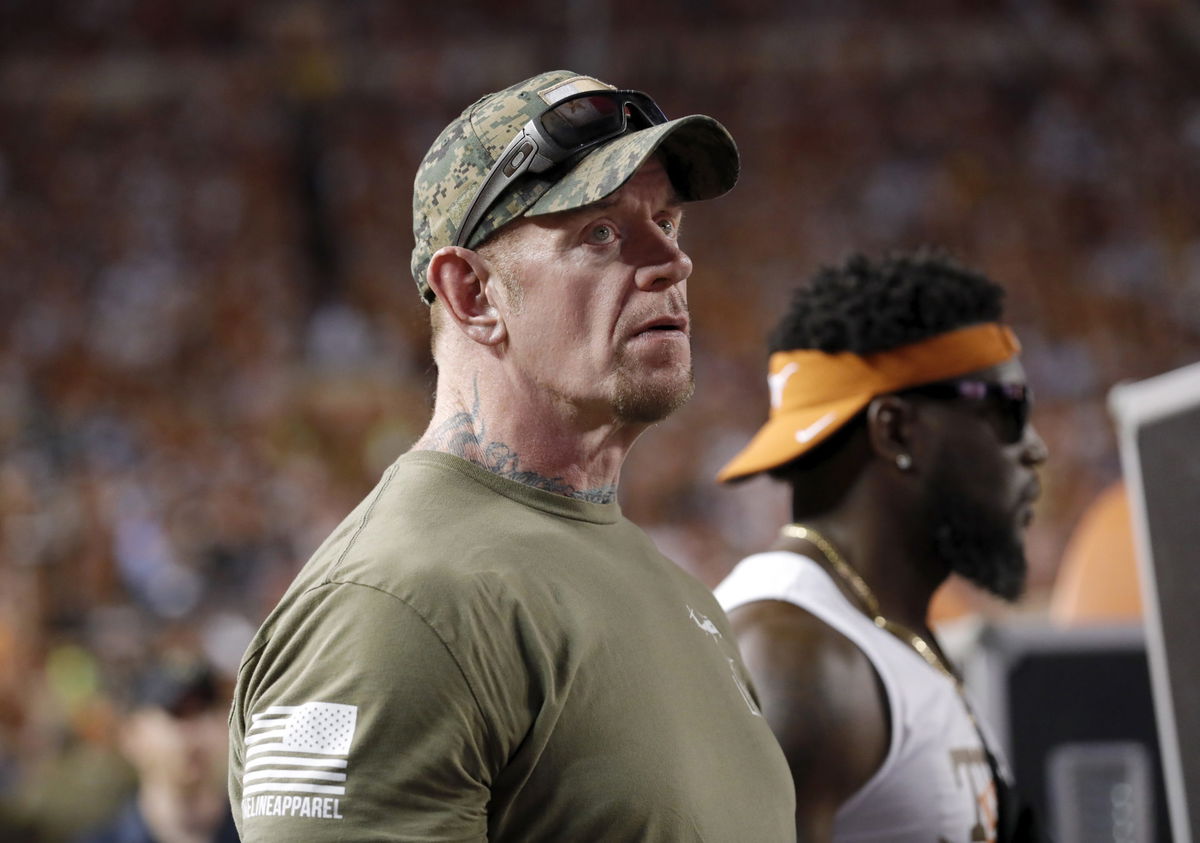 'The Tribal Chief'
explained how WWE Superstars today have to put in a lot more work than the ones of the Attitude Era.
"To be honest, and this is gonna make some good headlines, but it [wrestling in the Attitude Era] would've been too easy,"
said Reigns.
"I feel like [John] Cena said it before. It's a challenge to be PG. It's a challenge to not have to go the cheap route."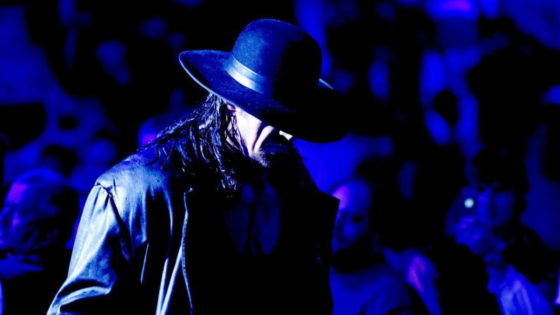 Roman Reigns believes that a lot of the gimmicks that are considered 'hardcore' were easily sold due to the free nature of the non-PG era.
"Being able to shove everything up everyone's a**, to do that stuff, to just chug beers—and I'm not taking anything way from the performance and the physicality of what they did and the stories they told in the ring—these guys were great performers and great in-ring wrestlers. But the character development was easier,"
explains Reigns.
"If I could just start chugging bourbon and smoking cigars, imagine what my character could be. We could go even further on this mob boss thing,"
concluded the Universal Champion. (H/T
Sports Illustrated
)
'The Head of the Table' makes a lot of sense in his words. Elucidating the challenges of the PG Era does help us view WWE content today from a different perspective.
ADVERTISEMENT
Article continues below this ad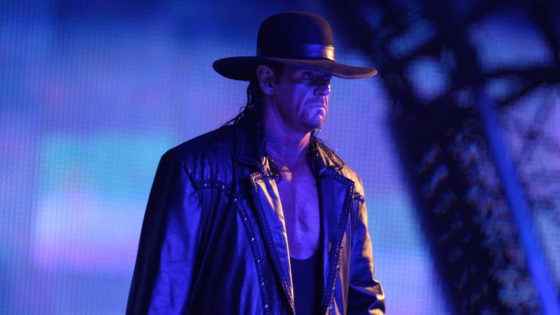 Character development is a lot more delicate, given the major restrictions. Roman Reigns was crystal clear in his rebuttal to 
The Undertaker
and continues to fly the banner of WWE high on SmackDown.
ADVERTISEMENT
Article continues below this ad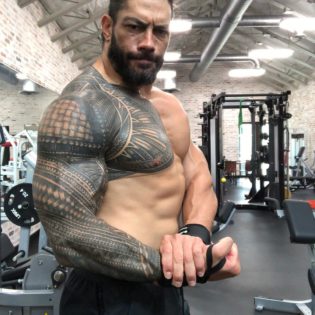 More from EssentiallySports on Wrestling