"I Will Haunt His Soul From Above"- Former WWE Superstar Berates Vince McMahon
Published 11/01/2020, 10:24 AM EST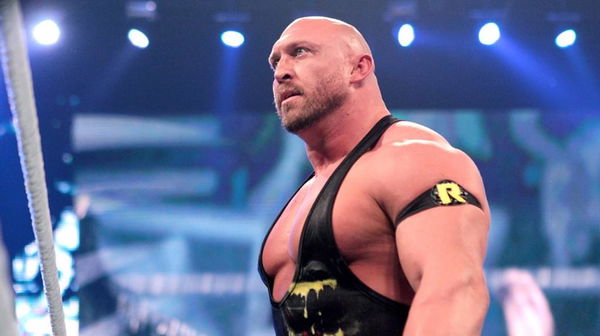 ---
---
Ryback is one of WWE's biggest enemies. Fans know the beef the former Superstar has against WWE. The big man takes apart the company every chance he gets.
ADVERTISEMENT
Article continues below this ad
The former Intercontinental Champion has no respect for Vince McMahon and what he does. He still has not forgiven WWE for derailing his career trajectory, years after being let go.
ADVERTISEMENT
Article continues below this ad
In his recent podcast, Ryback went on a wild rant against the Chairman of WWE. He waged a war against not only Vince McMahon but the entire McMahon family and bloodline.
"He (Vince McMahon) is not a good human being. That's the issue and the people think if you lay back and let them take control over you, they will eat you alive, which is why I am the way that I am and why I got everything I got because I will not back down from him.  I won't back down until the day I die," asserted Ryback.
The former WWE Superstar has such bitter sentiments towards his former employer that he threatens to torment the McMahon family even after he dies.
"Even then, I will haunt his soul from above. I will not stop because he is such a horrible human being," said Ryback. "I get hot and I can't wait with AEW and everything they are doing because change will come and people will realize the wrestling business will be so much better in the future from what it was."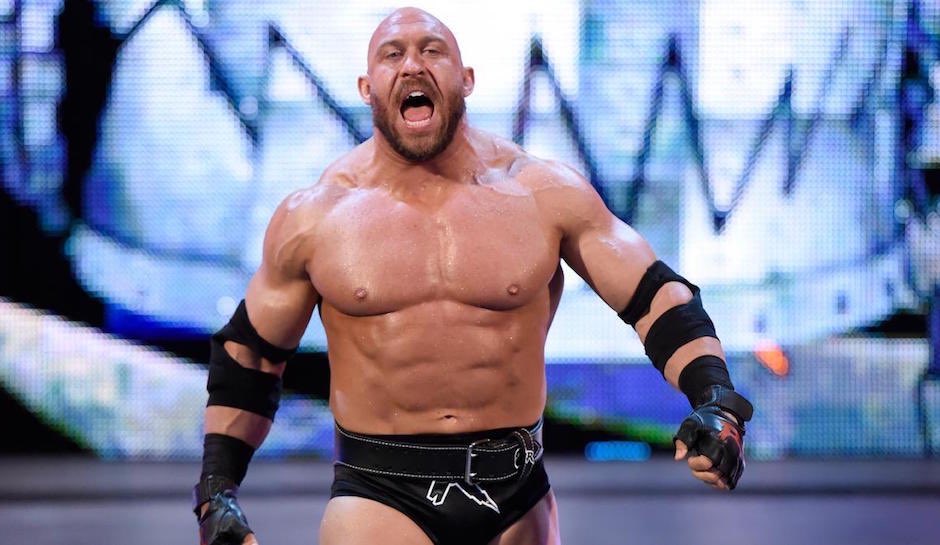 Ryback may join AEW over the next few months
It's nice to see the behemoth get into the Halloween spirit. However, he did mention AEW. Ryback has been linked with a link to AEW for months. 
ADVERTISEMENT
Article continues below this ad
His resentment towards WWE and willingness to make things work at AEW make him the perfect candidate for the job.
We may just hear "Feed Me More" chants in the rival promotion soon. Until then, Ryback has to stew in patience and wait for his turn.
Ryback was on a hot track in WWE after a feud with CM Punk fell through. After that major fall from grace, Ryback was used as a stepping stone for other Superstars.
ADVERTISEMENT
Article continues below this ad
WWE pulled our CM Punk from the feud on his own wishes, leaving Ryback in the dark. He was then buried by John Cena in the subsequent storylines.
Ryback can do good in AEW. We can just tell how happy he would be working with the completion and helping them on the long journey to overthrowing WWE.