Huge Fight Erupts Between WWE and AEW Superstars on Twitter
Published 01/13/2021, 7:00 AM EST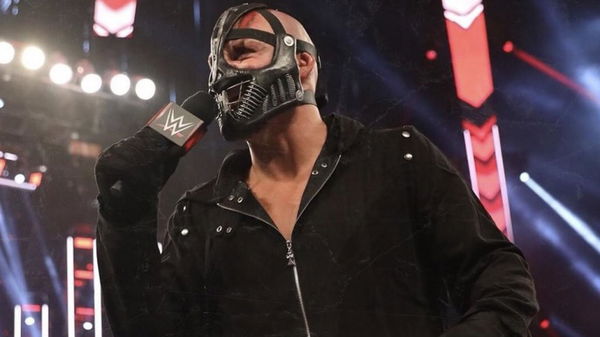 ---
---
The war between WWE and AEW rages on, but fans are quite happy with the good relationship between both promotions' Superstars towards each other. There is professional respect between WWE and AEW wrestlers, and some of them are close friends with each other. 
ADVERTISEMENT
Article continues below this ad
However, the glass was broken earlier today when Retribution member T-Bar called out AEW Superstar Sammy Guevara on his Twitter handle for allegedly stealing his finisher from a match they had against each other years ago.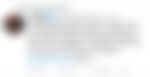 ADVERTISEMENT
Article continues below this ad
T-Bar called the AEW hotshot a "teenage virgin" and "pandakid" in his tweets, something which was not appreciated by the Superstar. 
Apparently, Sammy Guevara wrestled with T-Bar (Dominik Dijakovic) years ago and stole his finisher, which he now uses in AEW. Dax from FTR came in to defend Guevara, saying the move was not T-Bar's exclusively.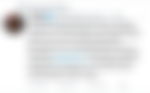 Guevara's AEW finisher is known as the GTH, in which a Superstar is lifted up from the back and flipped over in a way that the head hits the knee of the lifter on landing. This is basically a reverse of the Go to Sleep move of CM Punk in WWE. 
Sammy Guevara admitted to borrowing the finishing move, but not from T-Bar
In NXT, T-Bar also used this exact move as Dominik Dijakovic. After his move to the main roster as a core member of Retribution, he changed the move, although he still uses it from time to time.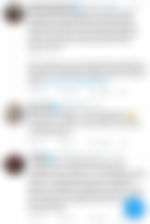 ADVERTISEMENT
Article continues below this ad
T-Bar's base is that Guevara stole it and criticized the Superstar for his unoriginality. He went on to further rib Guevara, implying that all the other moves in his skill set were stolen from WWE Superstar Ricochet.
According to Guevara, the move originally belonged to Matt Demorest, and accused T-Bar of stealing the move from him! He does however admit that he wants the move to be seen since Demorest was never on TV.
ADVERTISEMENT
Article continues below this ad
T-Bar later deleted all the tweets, withdrawing his participation from the argument. He did stir up one of the first direct confrontations between WWE and AEW Superstars. The damage is done, but the question now is- Did WWE put T-Bar up to this?