Billie Kay Sends Heartfelt Message to Fans After Shocking WWE Release
Published 04/16/2021, 8:24 AM EDT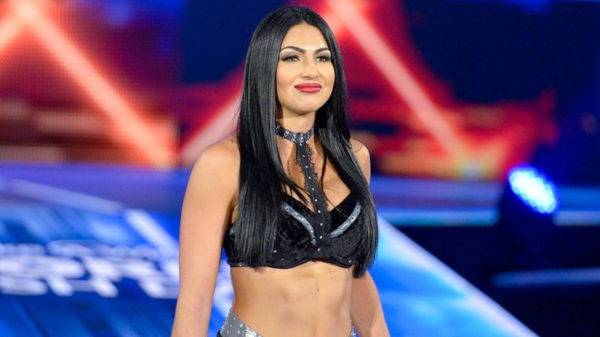 ---
---
As most of the Wrestling universe probably knows, WWE released a huge amount of talent last night in one of the biggest shockers for fans so far. Amongst the released was also SmackDown Superstar Billie Kay, another name that never made it to the big stages in WWE. 
ADVERTISEMENT
Article continues below this ad
The former WWE Women's Tag Team Champion was stuck on the mid-card with a seemingly redundant role for months, and WWE finally decided it no longer needed her services. 
In a recent post on Twitter, Billie Kay thanked fans and the WWE universe for its support in making her childhood dream come true and backing her throughout her journey in the company. 
ADVERTISEMENT
Article continues below this ad
Billie actually had a lot of fan following despite her small role in presenting her resume to other Superstars on SmackDown. She had a very peculiar way of carrying out promos that really strung chords with fans. However, WWE sent her down the road with a dead-end in this angle. 
We never really got to see a sunny side for this storyline and in retrospect, it was a swan song for her career in WWE, that inarguably peaked as part of the IIconics. 
WWE released Billie Kay and Peyton Royce, ending the IIconics
Speaking of the IIconics, WWE also released Billie's former partner Peyton Royce as part of their cuts last night. This means that the IIconics have been removed in its entirety from WWE which is pretty questionable, considering the fact that WWE could use their expertise in the Women's Tag Team division. 
The IIconics were split to make way for Peyton Royce's solo run on WWE Raw and reports suggested that Vince McMahon wanted to give her a big push. However, that never materialized and in spite of some suggestion of a push, Peyton never managed to breakthrough. 
Billie Kay strolled around the SmackDown locker room asking for a new teammate and presented her resume for consideration. This too proved to be a hapless storyline and she never managed to hit any sort of stride in this role. 
ADVERTISEMENT
Article continues below this ad
Looking back at it all, WWE should never have split up the IIconics, as that decision proved to be disastrous for both Superstars' careers in WWE. 
We may see them reunite in a new promotion as a team, should they reach the same destination. They would definitely have a lot more space to work than in the stacked WWE roster.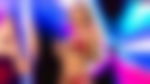 ADVERTISEMENT
Article continues below this ad