Bobby Lashley Defends WWE Championship in Dominant Display Against The Miz on Raw
Published 03/08/2021, 9:26 PM EST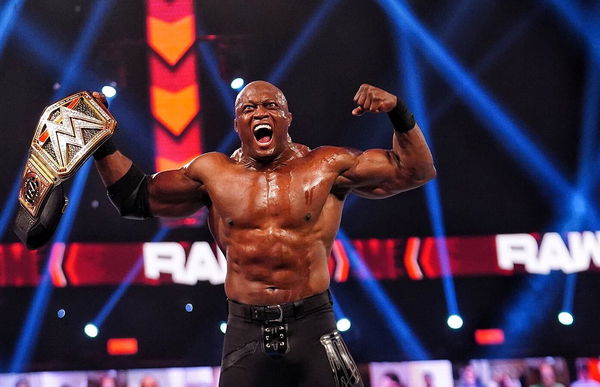 ---
---
We all knew it was coming, and it did happen. Former WWE Champion The Miz kicked off Raw, livid as ever, and demanded his rematch with Bobby Lashley for the title. 
ADVERTISEMENT
Article continues below this ad
'The Awesome One' was furious about the fact that he had to defend his title thrice on the same night, which was against any rule he knew of and wanted to win back what was his. 
ADVERTISEMENT
Article continues below this ad
Even though he technically didn't 'defend' his title as much as run away from the competition and cramp up, Miz had a point and wanted to make amends. 
'The All Mighty' wasted no time and appeared fearlessly, knowing that he would run through this first challenge to his reign. The match began and Miz tried to outmaneuver Lashley. 
The cunning of the two-time WWE Champion came into play here and he did manage to use Lashley's size against him. Unfortunately, brute strength combined with superhuman athletic ability made Lashley prevail in the fight. 
Seeing that the challenger was done, Lashley primed himself for his deviating submission move- the Full Nelson. The Miz couldn't escape from the Champion's strong and secure grip and tapped out in seconds due to the pain. 
The last moments of the fight highlighted the true helplessness of The Miz against Bobby Lashley. 'The All-Mighty' has been absolutely dominant for the past few months and has developed into a real force in The Hurt Business. 
Bobby Lashley has evolved under MVP in the Hurt Business
Under the mentorship of MVP, Lashley has evolved into a new beast that is capable of any feat. He has also become tactically much smarter. 
ADVERTISEMENT
Article continues below this ad
Rather than taking on Drew McIntyre himself for the WWE Championship and risk losing it to an opponent that has beaten him before, Lashley helped The Miz win and grabbed the tie from him shortly after. 
Now, with Drew occupied in a feud with Sheamus, The Miz has no claim to the Championship other than singles combat. No Money in the Bank contract, no stipulation. When it comes back to one-on-one, Lashley is a better player by far.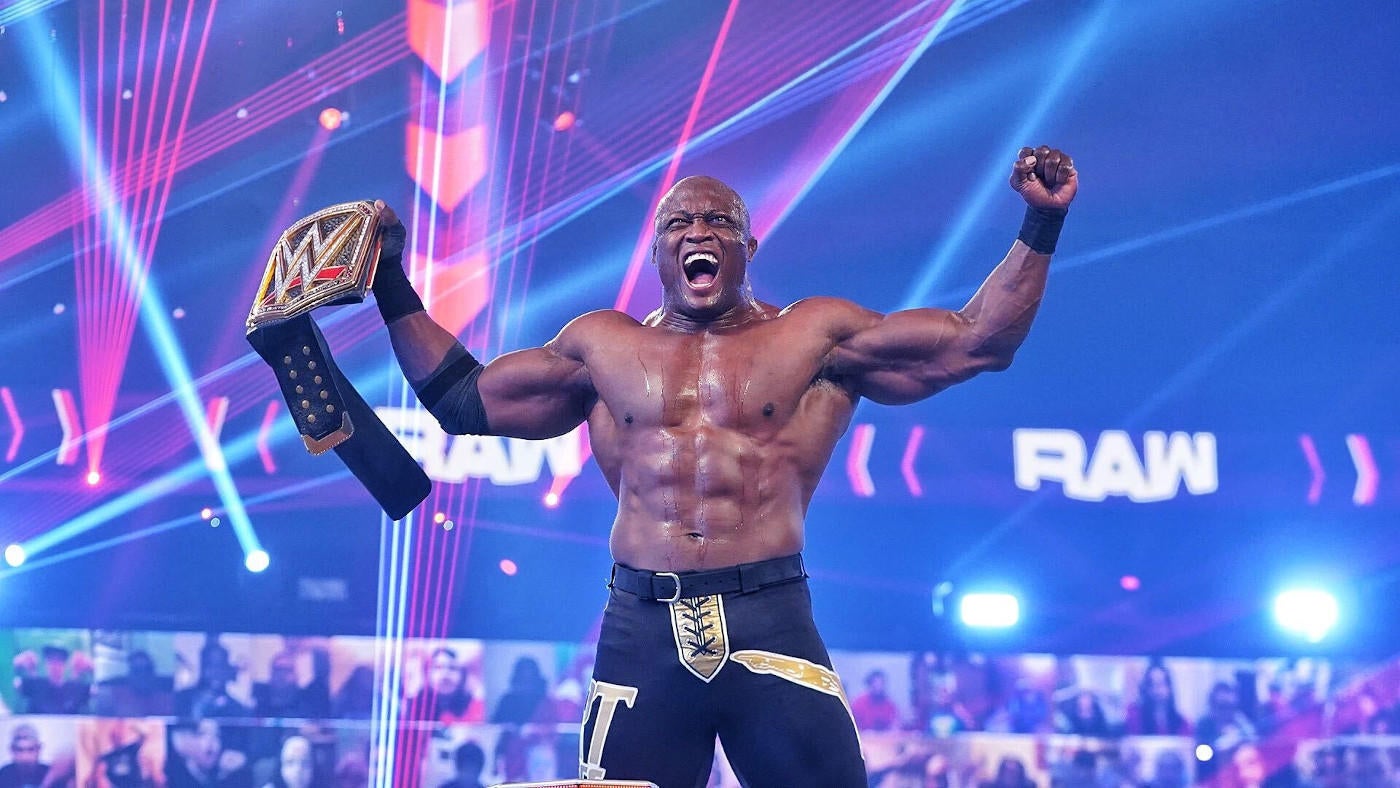 ADVERTISEMENT
Article continues below this ad
'The Awesome One' has no more avenues open to him now and will painfully have to move on. He can only hope for the best as he moves on from this futile effort at regaining a title, which is safely in the hands of one of the most dominant men in WWE.