Bray Wyatt's Close Friend and Former WWE Superstar Claims "The Fiend" Character Has Run Its Course
Published 06/09/2021, 9:45 AM EDT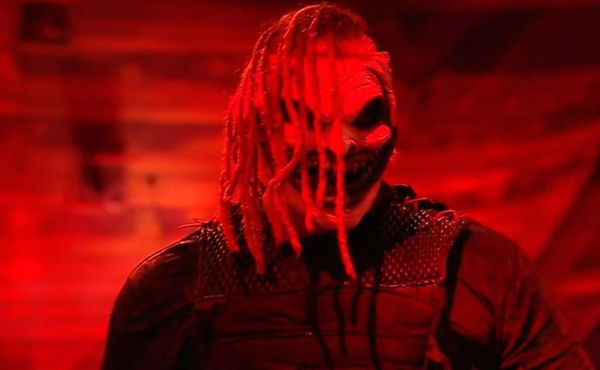 ---
---
The Fiend has been off TV for a while and WWE fans have started wondering if the company has any plans for the character at all as we head further down the road to SummerSlam. The masked monstrosity has not appeared on Raw or SmackDown since his loss at WrestleMania 37 to Randy Orton. 
ADVERTISEMENT
Article continues below this ad
The former WWE Universal Champion is not exactly the most popular anymore as fans were dragged through an exaggerated and ambitious storyline between Randy Orton and The Fiend, dragging Alexa Bliss in as an 'influenced' companion.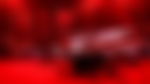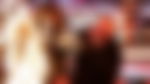 ADVERTISEMENT
Article continues below this ad
The Fiend gimmick doesn't start too far away from Bray Wyatt's original gimmick but a former member of the Wyatt family, Erick Rowan, feels it's time to surrender the character to history. 
Speaking on UnSKripted with Chris Featherstone, Rowan bleakly claimed that the Fiend character and story had "run its course."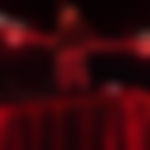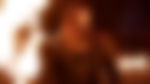 Given that Wyatt has been away for so long, over two months since his last appearance, Rowan even joked that the character now technically belongs to Alexa Bliss. 
Alexa Bliss has been caught on the wrong end of an unpopular storyline
'The Goddess' has been involved in the horror storyline and fans are growing tired of seeing the overblown supernatural angle week after week on Raw. The latest main event of Raw featured Alexa Bliss and her eery doll Lilly torment the life out of Shayna Baszler.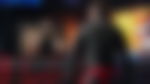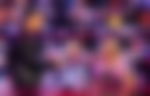 Fans blasted the segment on Twitter and heavily criticized the Raw writing team for what seemed to be the pinnacle of its bad writing form over the weeks.
Erick Rowan is confused over why The Fiend stays absent from WWE
ADVERTISEMENT
Article continues below this ad
"I don't know what's going on," Rowan said, when asked why Bray Wyatt has been off TV for so long.
It's no secret that fans have not been able to get behind The Fiend character for a while now. Alexa Bliss' continuation of the gimmick means there will be no fresh angle coming in as and when WWE decides to bring Bray Wyatt back. 
Watch this story: Six Superstars WWE Legend The Undertaker Trapped in His Casket
ADVERTISEMENT
Article continues below this ad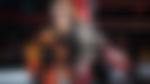 Essentially, the hiatus won't be of much use to the product. Judging by the massive number of negative responses WWE got after the main event of the latest episode of Raw, some huge changes need to be made for Alexa Bliss' character. Fans are also questioning the company for not putting her in the competitive fixture for months, given her skills, which is why the creative team will have to think of something new.