Released WWE Superstar Andrade Reveals Whether Language Barriers Caused His WWE Downfall
Published 03/30/2021, 10:00 PM EDT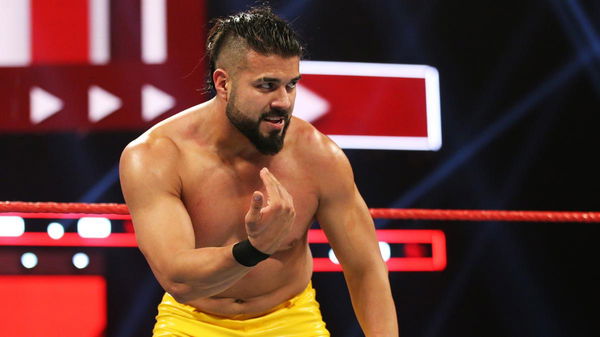 ---
---
WWE announced the release of Andrade over a week ago, hours after Fastlane went off the air. The Superstar, widely under-utilized by WWE, is now a free agent, although his ties may not be totally severed from the company. 
ADVERTISEMENT
Article continues below this ad
Fans keep pushing to find out why Andrade left WWE and what was the last straw for him in the house of cards. He was badly underutilized, which is a major reason, but what else prompted him to take the major step forward? 
In a recent interview with Lucha Libre Online, 'El Idolo' revealed the facts that contributed to his departure. Andrade, who isn't very comfortable with English and uses it sparingly, was told that this was a big reason that kept him down. 
ADVERTISEMENT
Article continues below this ad
He then realized the hypocrisy of those words since men like Kalisto speak English but don't get the big push. The former WWE United States Champion also noted how Asuka is Raw Women's Champion despite not having a proficient grasp of the language, and that Brock Lesnar has someone speaking for him (Paul Heyman) despite knowing English well. He also realized that Angel Garza spoke English well but is still stuck on the lower cards.
In a recent post on Twitter, Andrade confirmed that he did not mean any disrespect to Asuka and Brock Lesnar, but only wanted to put forth the fact that language barriers are no excuse to becoming successful in WWE. 
Yo no dije que domino el idioma mejor que Brock yo dije que Brock lo habla perfecto pero el no tiene necesidad de hacerlo y que asuka es una gran campeona y genial luchadora y no necesita hablar. https://t.co/ubX1767nDB

— "EL IDOLO" ANDRADE (@AndradeElIdolo) March 30, 2021
Translation: "I did not say that I master the language better than Brock I said that Brock speaks it perfectly but he has no need to do so and that Asuka is a great champion and great fighter and does not need to speak."
With examples all around him, Andrade realized he was being misled and did not appreciate the fact that nothing was said to his face plainly. He also realized something was off when stars like Sheamus, Randy Orton, and Drew McIntyre were all baffled by his exclusion in getting a push. 
Andrade recalled how WWE troubled Charlotte Flair during her break
Charlotte Flair was abruptly removed from all WrestleMania plans this year, and fans assumed it was a reaction to Andrade's release. While this isn't true, Andrade provided his perspective on how his fiancé was constantly bothered by phone calls during her 6-month hiatus from the business.
ADVERTISEMENT
Article continues below this ad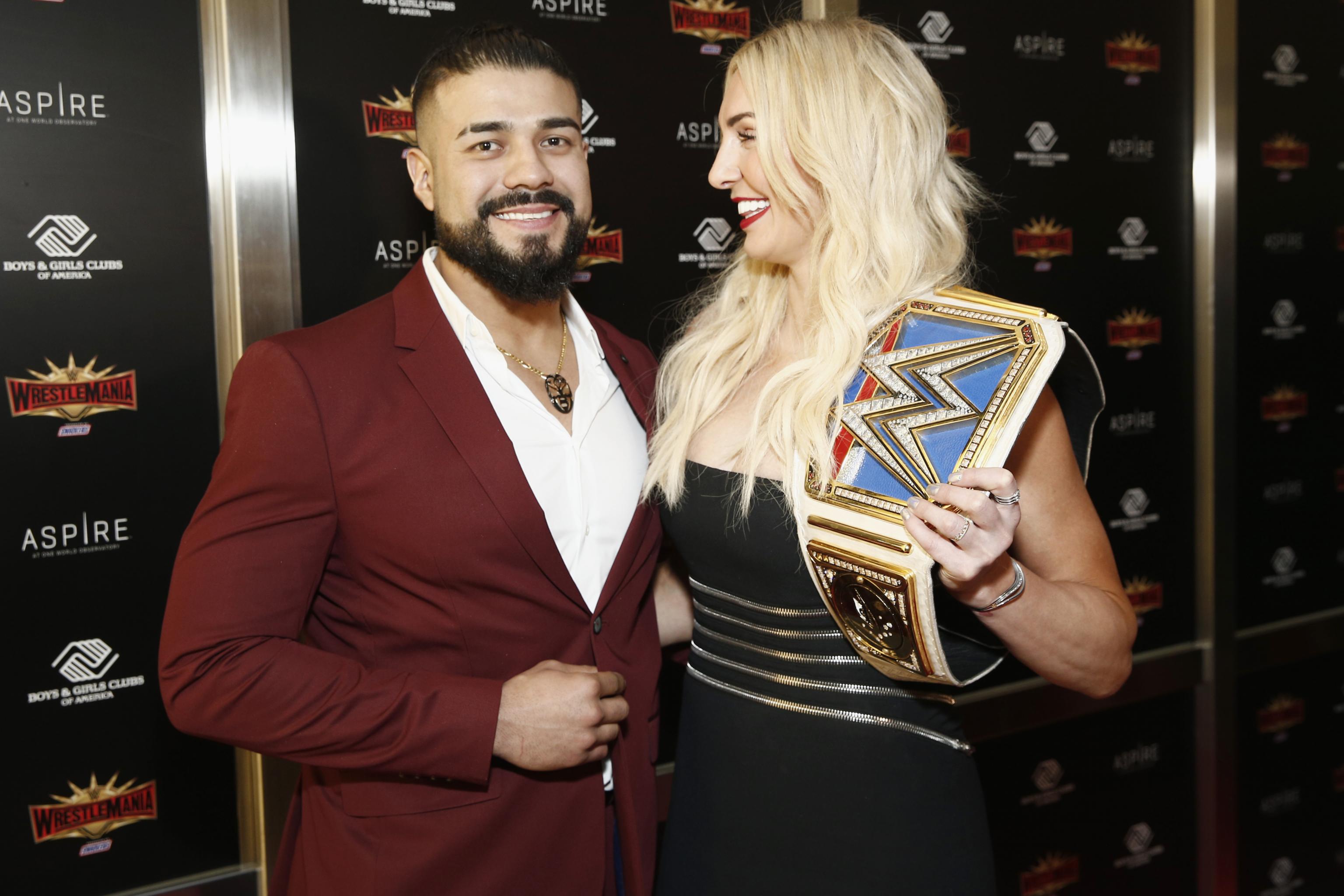 "She spent 6 months out of action and every week, they would tell her that she needs to return to Raw. She wasn't ready from the operation she had," said Andrade. "They would call her every week and she would say, 'No, I'm not ready."
Andrade has a bright future ahead of him wherever he goes. He will finally get to show the world his capabilities and will soon announce his next destination to fans. 
ADVERTISEMENT
Article continues below this ad