CM Punk Trolls John Cena Following Controversial Statement
Published 05/26/2021, 9:07 AM CDT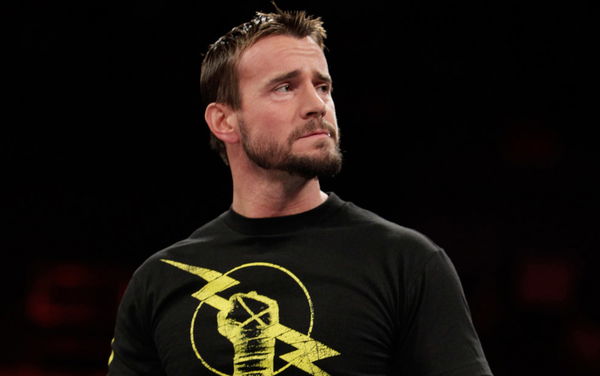 ---
---
If CM Punk ever had a bitter rivalry during his time as the WWE Champion a decade ago, it would be with John Cena whom he feuded with time and again. Much like The Iron Sheik still holds his rivalry with Hulk Hogan, CM Punk does enjoy pulling Cena's leg every now and then.
ADVERTISEMENT
Article continues below this ad
In a recent post on Twitter, 'The Best in the World' took a shot at John Cena, playing on the recent controversy surrounding him over calling Taiwan a country and the apology that followed. CM Punk changed his bio to "Taiwan is a country". He changed it shortly after the tweet below was posted.
ADVERTISEMENT
Article continues below this ad
John Cena was touring to promote Fast and Furious 9 and in one particular interview in China, he mistakingly called Taiwan a country, which blew outrage on Chinese Social media. This in light of the sensitivity of the topic which is why the star got severe backlash for his comment. 
He later issued an apology in mandarin, in which he made a lot of errors as well which further fueled the outrage. "I did many, many interviews for Fast & Furious 9, and I made a mistake during one interview," Cena said, in the apology released on the Weibo platform. "I must say, which is very very important, that I love and respect China and Chinese people. I'm very, very sorry for my mistake. I apologize."
Per popular request, here's Mr. John Cena's apology video with English subtitles. I kept all the incoherence in the video, as well as the curious absence of what he's actually apologizing for pic.twitter.com/WmJlRcyOID

— Tony Lin 林東尼 (@tony_zy) May 25, 2021
His apology was also met with criticism which leaves Cena in no man's land and he will probably have to lay low on the topic until the situation dies out. 
ADVERTISEMENT
Article continues below this ad
John Cena has been linked with a return back to WWE
Before this news broke out, the 16-time World Champion was linked to a massive return to WWE. Cena missed out on WrestleMania 37 earlier this year due to his filming commitments and turned down all ties to a return. However, he recently hinted at a possible comeback after mentioning that he did want to be back between the ropes.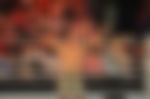 There were also reports that WWE was working to bring John Cena back in time for the live shows that will be resuming from July 15 this year, and we could see him chase the all-time record for most World Championships held in WWE history.
ADVERTISEMENT
Article continues below this ad