"Coldest Day of My Life"- Drew McIntyre Reveals the Price He Had to Pay to Beat Brock Lesnar
Published 03/27/2021, 10:30 PM EDT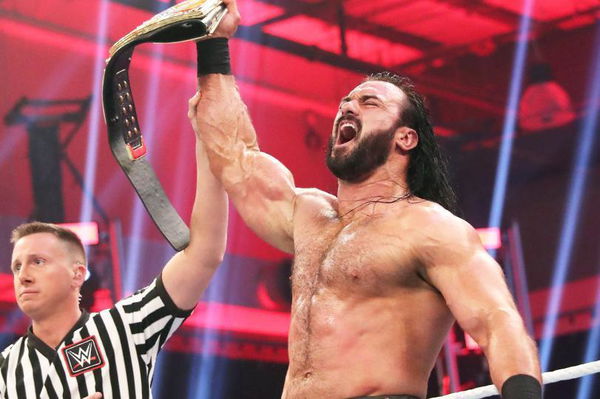 ---
---
Drew McIntyre led WWE all the way through the lockdown with his brilliant work as WWE Champion. His reign lasted all the way from WrestleMania up to Elimination Chamber 2021 with short breaks in between. 
ADVERTISEMENT
Article continues below this ad
Many believe McIntyre carried Raw for the longest time and is still the face of the company alongside Roman Reigns. Now that WrestleMania season is coming up again, the events of last year are being recalled. 
In a recent post on Twitter, WWE reminded fans that a year ago around this time, Drew McIntyre had just emerged fully prepared out of the merciless conditions of the Scottish Highlands and was ready to take on Brock Lesnar for the WWE Championship. 
ADVERTISEMENT
Article continues below this ad
Many recall this historic moment as 'The Scottish Psychopath' featured in one of WWE's best promo videos. McIntyre was seen trudging through the harsh weather and overcoming brutal odds to performs tasks, training under an older mentor. 
This was much like the Rocky movie series in which the boxer Rocky Balboa (Sylvester Stallone) trained under his old and wise coach to defeat stronger opponents. McIntyre even climbed to the top of a mountain and cried out Lesnar's name, much like Rocky in the fourth movie.
Drew McIntyre earned his WWE Championship in every sense
Drew McIntyre definitely thought it was one of his biggest challenges and deserved every inch of that belt after beating Brock Lesnar, something that every Superstar can only dream of doing.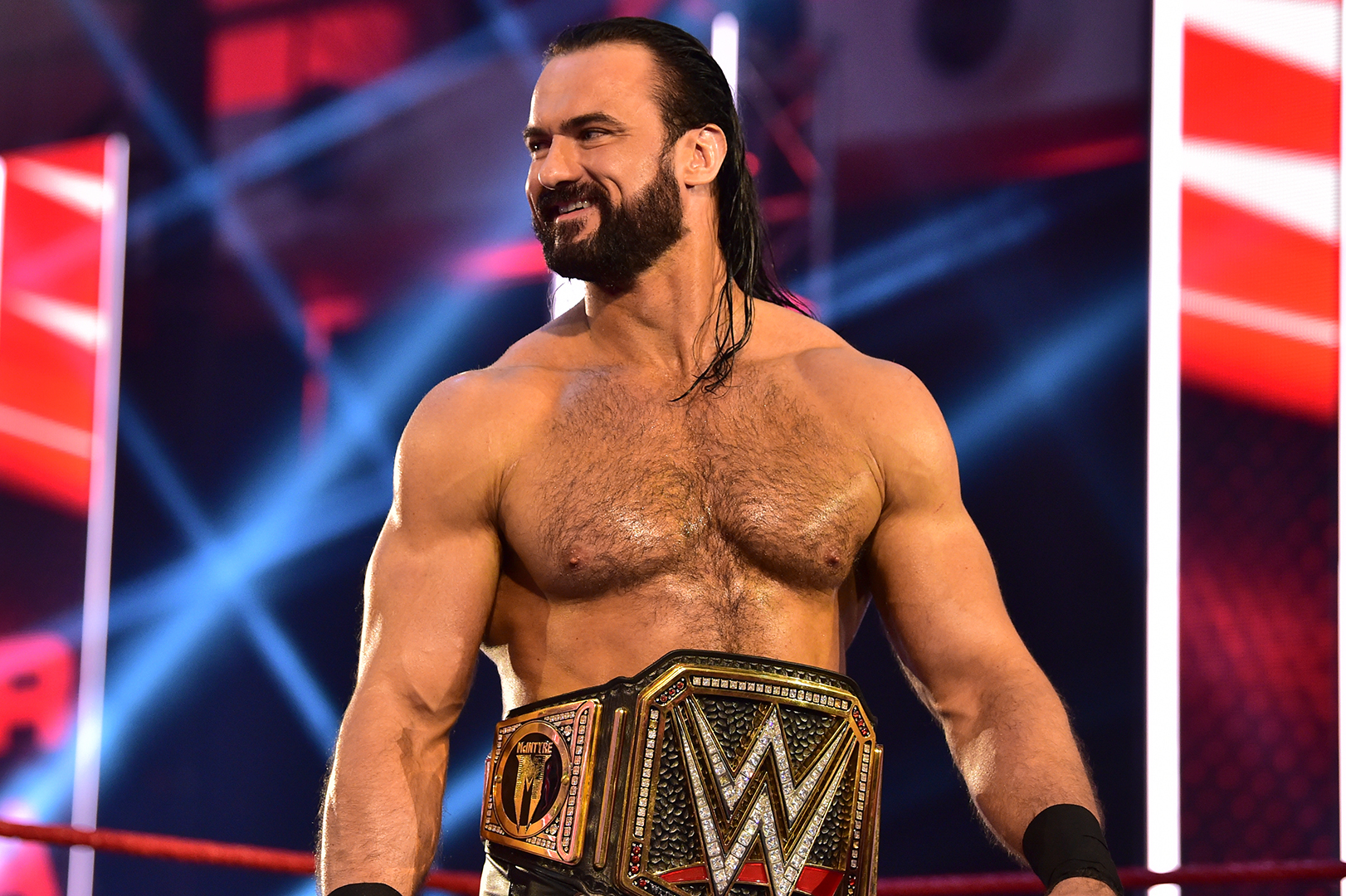 He kicked out of the F-5 and managed to finish off his nemesis with a Claymore Kick before securing the pinfall victory. Drew was the crowned Champion and sent Lesnar into a hiatus, from which he has still not returned. 
ADVERTISEMENT
Article continues below this ad
As Champion, Drew McIntyre destroyed every opponent that stood in his way. He managed to Claymore his way through the roster and stood unchallenged until Randy Orton decided to interfere.
Apart from that, he managed to cement his legacy as one of the best, something that Vince McMahon had envisioned for him a decade ago during his first run.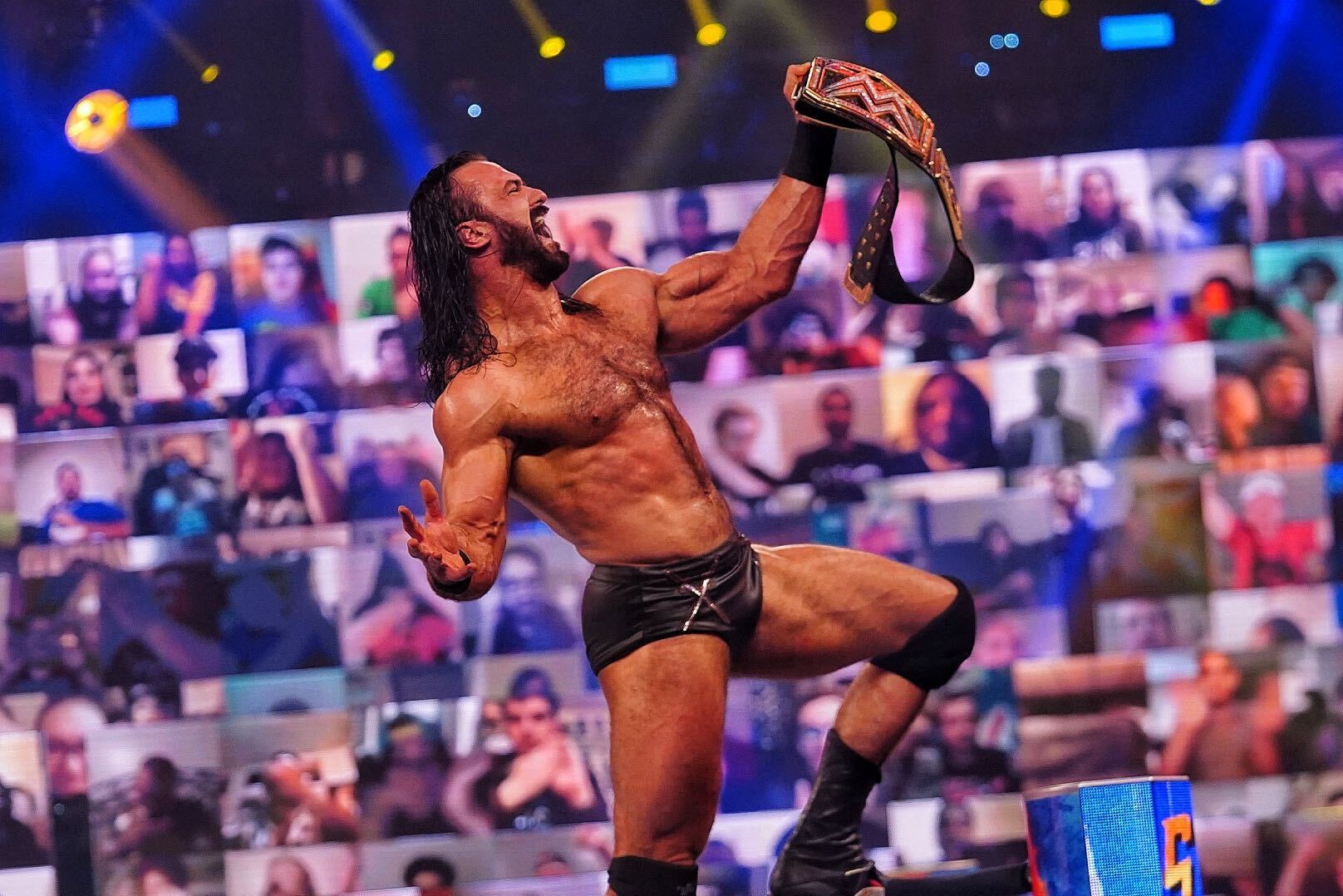 ADVERTISEMENT
Article continues below this ad
Drew McIntyre is a long way from finished and the only regret he possibly has about the victory at WrestleMania 36 was the fact that fans weren't there to see it live.
He will get that opportunity yet again this year at WrestleMania as he takes on Bobby Lashley in an attempt to regain the gold that was torn away from him.