Dwayne "The Rock" Johnson and Batista Argue Over "Sexiest Bald Man Alive" Award
Published 03/28/2021, 11:49 AM EDT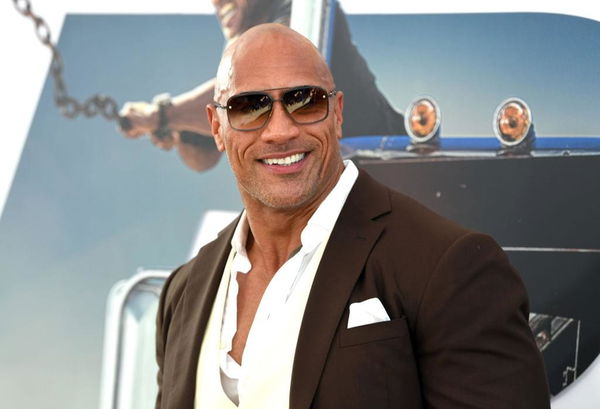 ---
---
Dwayne "The Rock" Johnson has really done some incredible things throughout his life, going from an extremely successful Wrestling career to being an actor to an international icon. Things have never looked better for him, and he is now one of the most popular men on earth. 
ADVERTISEMENT
Article continues below this ad
Although, one thing did bother him, which was the fact that he didn't win an award that he probably should have won. According to a recent decision, England's Prince William was named the 'World's Sexiest Bald Man', overtaking formidable competitors for the post. 
Following this announcement, Johnson tweeted his joking disagreement with the decision, implying that he should have also been considered for the award.
ADVERTISEMENT
Article continues below this ad
Johnson did not directly say this and joked that Larry David should have been the true winner of this award. 
When thinking of popular men, Dwayne Johnson comes to mind in at least the top 10, let alone bald men. His work across his career as well as the tremendous social service ought to get him nominated for many prizes, but you'd think he'd have 'World's Sexiest Bald Man' in the bag.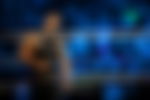 However, the Royal Palace can take this one home, and Prince William is undoubtedly one happy man today. Although The Rock probably did want to throw his hat in the ring, another man believes he is the rightful recipient of this award. 
Batista joined Dwayne "The Rock" Johnson in the argument
This would be none other than WWE legend Batista, who is also a bald man. 'The Animal' openly criticized the decision and probably also wanted in on the title. 
ADVERTISEMENT
Article continues below this ad
Following the footsteps of Dwayne Johnson, Batista is climbing up the ladder as an actor and aims to go places with his work. Although he has landed significant roles over the past few years, Batista still believes he is yet to reach the pinnacle of his career. 
Fans were also outraged by the result and actively named their choices for the award. Celebrities such as Terry Crews, Jason Statham, Samuel L. Jackson, and Sir Patrick Stewart were mentioned in this series of Twitter rants.
ADVERTISEMENT
Article continues below this ad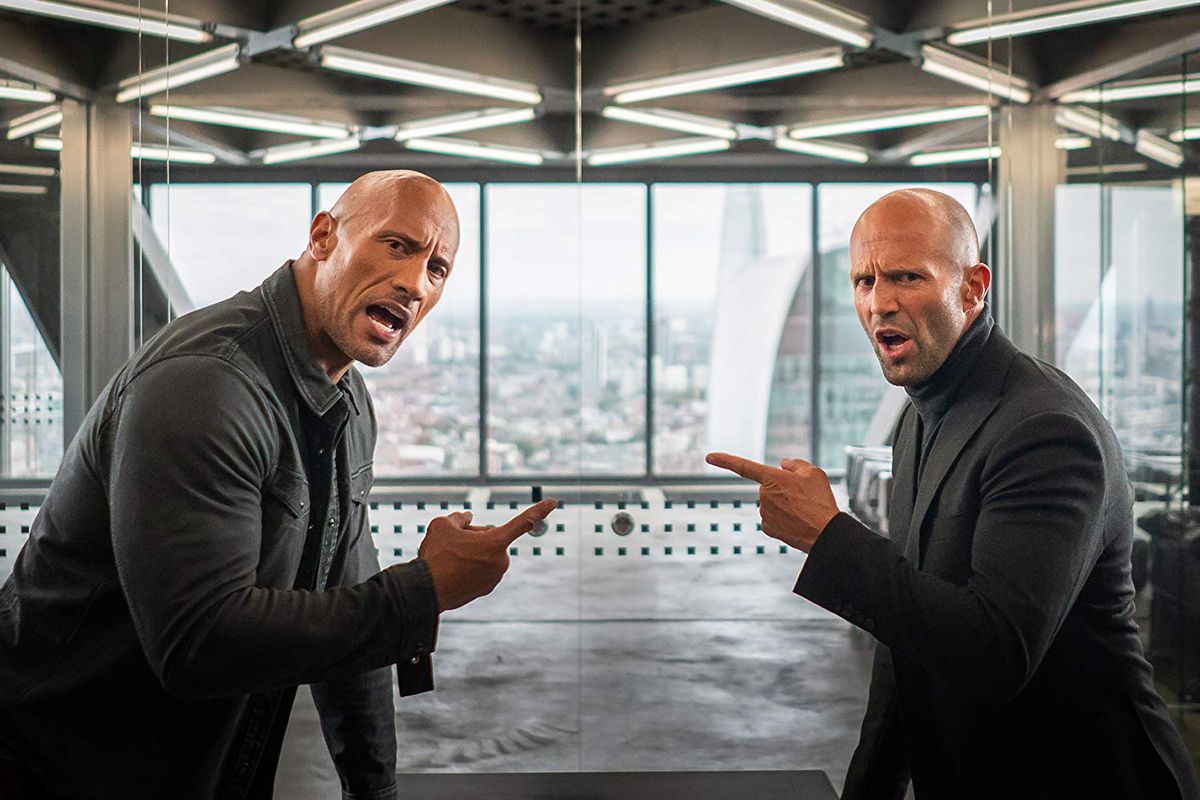 Dwayne "The Rock" Johnson featured a lot, and it looks as if the people have chosen their own Champion. In Batista's defense, he was so silent that no one noticed he was there.