Dwayne "The Rock" Johnson Reaches Impressive Milestone With New Netflix Film 'Red Notice'
Published 06/19/2021, 8:45 AM EDT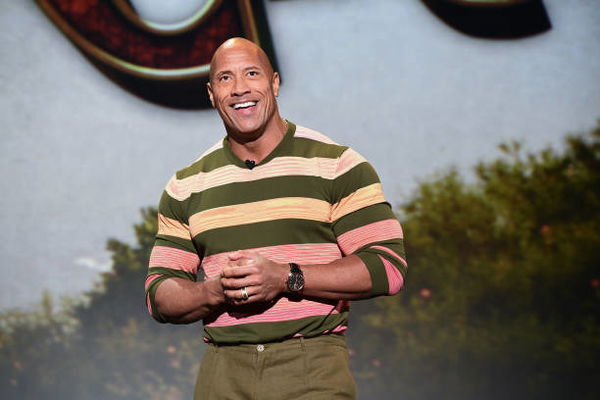 ---
---
Dwayne "The Rock" Johnson has had an exciting career of landing leading roles in blockbuster films. His name grows bigger by the day and he is about to make an even bigger mark on the film industry. 
ADVERTISEMENT
Article continues below this ad
The former WWE Champion is starring in the movie 'Red Notice', which is a movie Netlfix has put its money on, quite literally. In a recent post on Instagram, Dwayne "The Rock" Johnson confirmed that the movie had broken a record in terms of investments in the streaming service. 
"Red Notice is the largest investment Netlflix has made thus far in a film and our relentless hard work is to ensure we make good on that investment for our Netflix partners and deliver an awesome movie for our global audience," he wrote. 
ADVERTISEMENT
Article continues below this ad
The post also confirmed that the film is in its final days of production after which the release date will be set. The movie also features Gal Gadot and Ryan Reynolds, both of whom have grown to become pop culture icons through their roles as Wonder Woman and Deadpool respectively.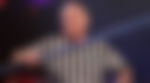 Dwayne "The Rock" Johnson plays the role of an Interpol Agent
Although not much is known about the plot, the premise involves an Interpol agent working to track down the members of an audacious heist. He employs the help of two rival criminals to do so. The 'World's Greatest Art Thief' will be played by Gal Gadot. Ryan Reynolds will play the role of 'The World's Greatest Con-man' which leaves Dwayne Johnson as the Interpol agent. 
That role describes Dwayne Johnson as the most famous tracker in the world. The film is directed by Rawson Marshall Thurber, a man that has collaborated with The Rock twice in the past, namely in Central Intelligence (2016) and Skyscraper (2018).
Batista has made a name for himself in the film industry
ADVERTISEMENT
Article continues below this ad
Fans still await the release of the official trailer but have not missed out on much action. WWE legend Batista has also been making leaps and bounds in the film industry. He recently starred in the movie 'Army of the Dead' directed by Zack Snyder which is set to break the all-time viewership record of Netflix. 
Dave Bautista is set to move on to higher roles now and we hope to see him collaborating with The Rock sometime in the near future. Until then, we await the release of Red Notice, which is set to make records of its own.
ADVERTISEMENT
Article continues below this ad
Watch this story: Most Controversial Moments in WWE Hell in a Cell History!
Trending Stories