Dwayne "The Rock" Johnson's Biopic 'Young Rock' Kick-Off Crosses Whopping 5 Million Viewership Mark
Published 02/17/2021, 12:21 PM EST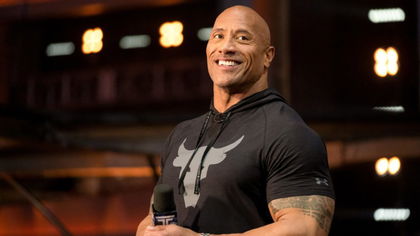 ---
---
He's been away from the ring for years now, but still manages to draw a higher viewership than Raw and SmackDown combined. Exceeding expectations, Dwayne "The Rock" Johnson's biopic series 'Young Rock' has crossed the 5 million viewership mark for its debut episode! 
ADVERTISEMENT
Article continues below this ad
The kick-off to this highly anticipated series passed the test with flying colors. It delivered on a lot of criteria and left the viewers satisfied. According to reports from The Wrap, 'Young Rock' crossed the 5 million mark and is still climbing.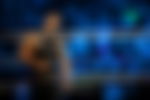 These numbers have definitely broken the ceiling, and we can definitely expect the show to cross more viewership milestones as it progresses. Dwayne Johnson himself is yet to respond to the massive accomplishment.
ADVERTISEMENT
Article continues below this ad
'Young Rock' is a show based around the growing years of former WWE Superstar, actor, and world-renowned personality Dwayne "The Rock" Johnson, who had a hard road leading up to his ultimate success in life. 
'Young Rock' brings iconic WWE legends back to life
The scene from the movie encapsulates every struggle he went through in his childhood and seeks to show how he moved past them. The series is set to bring the characters of WWE legends André the Giant, "Macho Man" Randy Savage, and of course, Rocky Johnson back to life.
All of these men played a big role in Johnson's childhood, and fans are more than curious to know more. Apart from Dwayne Johnson's extreme popularity, the show also got attention for the portrayals, which have managed to mimic the look of a young Johnson to the 'T'. 
ADVERTISEMENT
Article continues below this ad
This show is also the first one ever to feature WWE CEO and Chairman Vince McMahon as a character played by someone else. The Chairman will be having a Netflix documentary of his own coming out soon.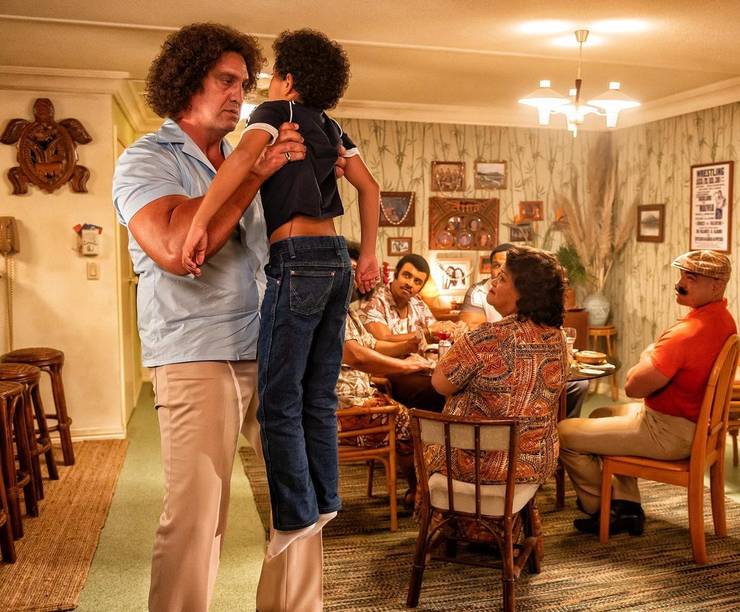 However, fans must not immediately mark 'Young Rock' as an absolute success since a show can only be judged by the overall review. Often, the pilot episode gets massive attention from the market, only for ratings to plummet as the show progresses. 
ADVERTISEMENT
Article continues below this ad
This may probably not be the case with 'Young Rock' since the content manages to find a balance between humor and delivery of the message, which is what made the kick-off so good.