Seth Rollins' Diet – What Does He Eat for His Insane Physique?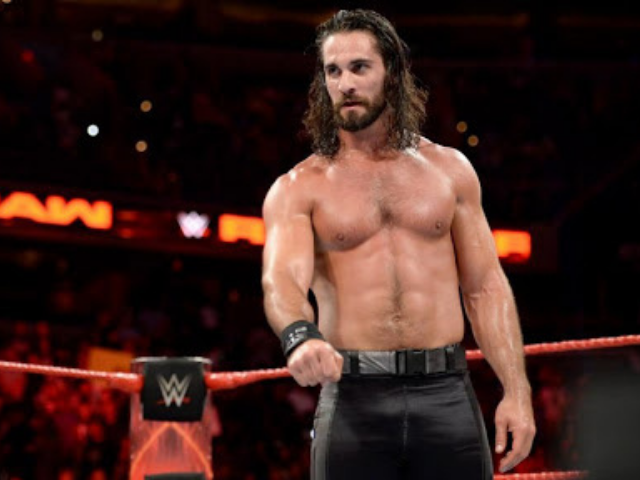 Seth Rollins went from being the Monday Night Messiah to the Friday Night SmackDown Saviour. It takes a proper diet to become a Superstar who can rule regardless of which brand he is working with.
This article shows about the diet Rollins follows to keep himself at the top of the game.
Seth Rollins focuses on balancing his meals
Rollins' meals vary depending on whether he is at home or on the road. Focusing on his diet when he is on the road, he tries to keep it as balanced as possible. The Superstar aims at finding a local breakfast joint since that allows him to relax.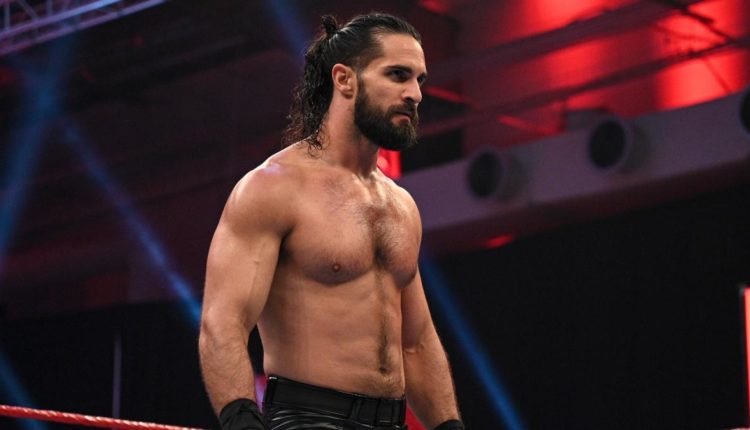 The meal is usually a mixture of protein, fat, and carbohydrates. For protein, he sticks to three to five eggs. The yolk of the eggs becomes the fat since he absolutely does not like just egg whites. Finally, for the carbs, he throws in a side of potatoes or pancakes. Following the meal, Rollins goes for a cup of coffee before heading off to the gym.
Supplementation is unnecessary for him
The caffeine serves as his pre-workout. If he does not drink the coffee, he sticks to a pre-workout supplement. Rollins is careful to not take both on the same day. At the gym, the WWE Superstar focuses on his workout and keeps himself hydrated. To achieve this goal, the first choice is water, and the second is an electrolyte supplement that assists with absorption.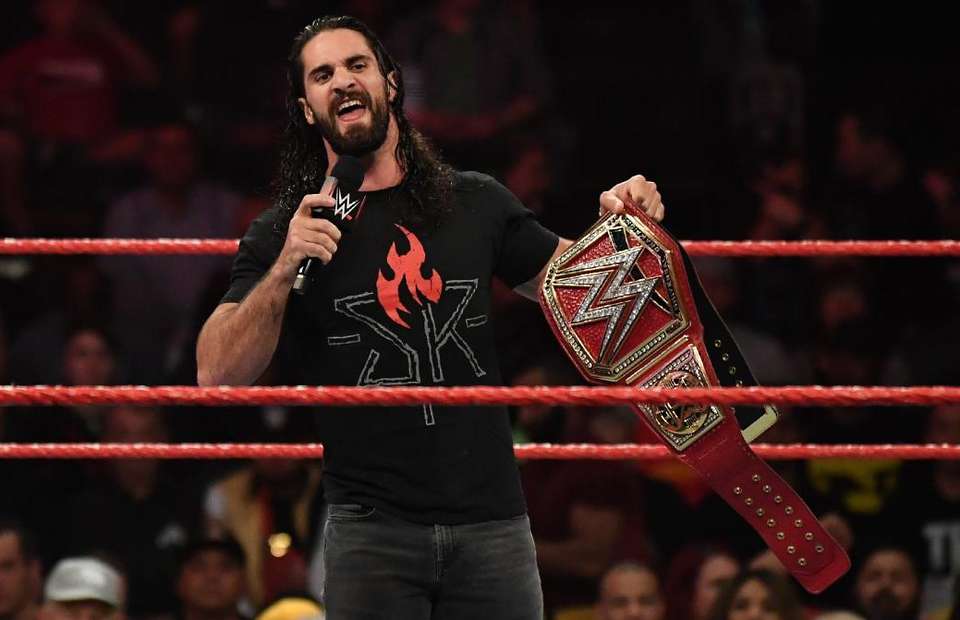 The reason Seth Rollins is keen on talking electrolyte tablets is because of the deduction of sugar. Essentially, it becomes an energy drink but leaves out the additional glucose.
Rollins prefers healthy fats
After he finishes the workout, he prefers having a shake, heavy on protein and carbohydrates. This shake is followed by a meal. If he is at home, then it is a home-cooked meal. Otherwise, on the road, Seth Rollins prefers carrying frozen meals in Yeti coolers to maintain the balance and consistency of the diet. This process enables him to keep a count of his macros when he is on the road.
The frozen meals comprise all three macronutrients. Seth Rollins is a big believer in balanced meals. He does not like to deny himself fat or carbs. His frozen meals usually have a high protein and carb content, along with medium-range fat content.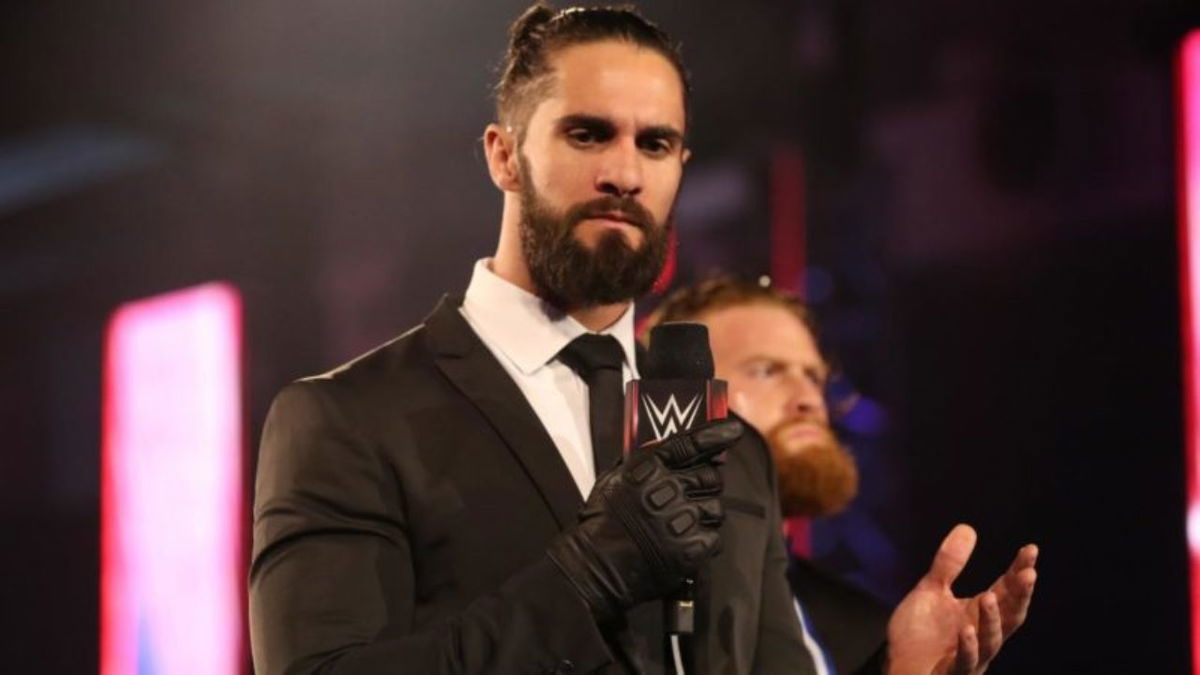 The protein is mostly chicken thighs over chicken breasts. The primary reason for this is the taste. Not only does it have a better flavor, but also provides him with both protein and fat. Another source of fat that Rollins is fond of is avocados. Lastly, he has no preference for oil.
If he feels the need to snack, he usually sticks to fruits and vegetables.
To ensure he can have all these calories without hampering his physique, Seth Rollins is heavily inclined towards CrossFit. This allows him to enjoy his meals the way he likes them without having to stick to a diet where he does not like what he is eating.
Seth Rollins enjoys his cheat days
Seth Rollins does not shy away from cheat meals either. He enjoys trying different desserts when he is on the road. If he hears about a special dish high in calories but is widely spoken about, he will try it. He is a huge advocator for having a good relationship with food. His primary goal is to enjoy what he is eating and relishing the process.
When he returns home from being on the road for a while, Rollins usually lets go of all diet plans and strategies for a day. These include pizza, ice cream, tacos, and everything that he will otherwise avoid.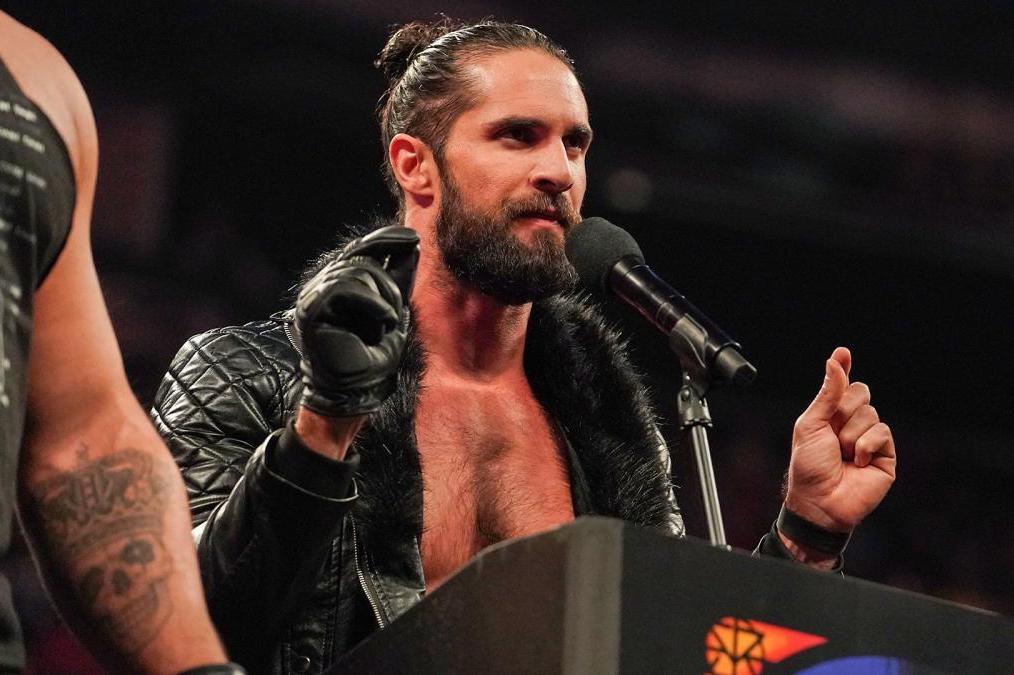 To Seth Rollins, red meat is everything. He can never turn his back on that. There is a possibility that he takes red meat with almost every meal.
His two-cents for youngsters
Rollins has a great bit of advice for all the youngsters trying to train and build. It is not okay to starve. He believes in sacrificing in the gym rather than in the kitchen. The WWE Superstar will work twice as hard in the gym, so he does not have to sacrifice what he is eating.
Under-eating is another factor he is strictly against. If the meal is not balanced and the calorie goals aren't met, then whether the goal is to gain or lose, it will end in a disaster.
However, being a disciplined Superstar, Seth Rollins tries to stay away from fast-food joints. He absolutely detests the super processed food that the chains serve. He tries to look for healthier options that will not impede him from having a good life. If all else fails, then Rollins will stick to fruits and vegetables.
He might not follow a conventional diet plan, but he is well-aware of the calorie count he needs to stick to in order to make sure his physique does not get hampered. In fact, even when he loves to eat and enjoys eating, he is constantly ensuring that he burns the calories. The motto he follows for a well-balanced lifestyle is to burn the calories first and then store them.
What do you make of Seth Rollins' diet?