Former Raw Commentator Adnan Virk Reveals the Reason He Quit WWE
Published 05/25/2021, 12:54 PM CDT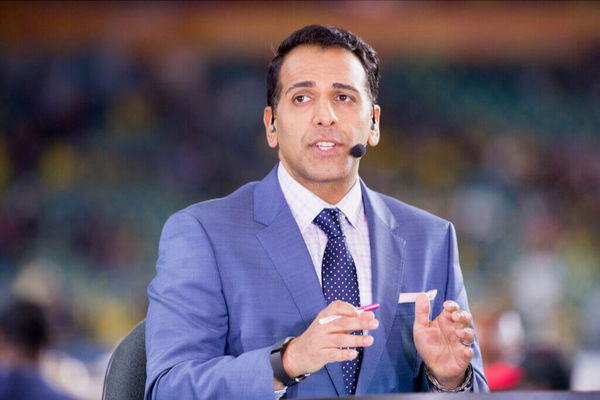 ---
---
WWE has been working on a string of in-house layoffs recently and has decided to clear off Superstars from the main roster and NXT. Some major backstage roles have also been altered but most recently, the company officially announced the release of Raw commentator Adnan Virk. 
ADVERTISEMENT
Article continues below this ad
This news is quite shocking since he was hired just over a month ago and named the voice of Raw. Less than six weeks later, WWE has decided to part ways with him and announced it to fans hours after the latest episode of Raw. 
ADVERTISEMENT
Article continues below this ad
There has been no solid reason as to why Virk was let go, and WWE only informed fans of his release. Although, there were reports of another in-house layoff a few hours before this announcement. 
There are a lot of people on the digital end who have been let go from WWE. The WWE Advanced Media Group department is merging with TV and many people were laid off. Some who work on https://t.co/XDVO5lgJk0 and Youtube were among them, as well as editorial and production.

— Sean Ross Sapp of Fightful.com (@SeanRossSapp) May 25, 2021
In a recent statement on Twitter, the former ESPN sportscaster issued a statement thanking WWE for his brief time he spent there. 
Adnan Virk did not have a popular time as a commentator on Raw since he repeatedly mispronounced names and confused Superstars with one another. Although he did improve over the weeks, fans kept pinpointing his errors which a touted 'Voice of Raw' simply cannot make. 
Fans also did not appreciate a familiar figure such as Corey Graves or Byron Saxton not getting the role, and they were made to work alongside Virk in the role. However, the errors may not be the reason Adnan Virk left WWE. 
Adnan Virk may have opted out due to the return of live shows
The company decided that the time was right to resume live shows and announced the return of them for July 15th this year. This means that live show participants will have to travel once more, and this hectic traveling schedule could have prompted Virk to back out while he still could. 
ADVERTISEMENT
Article continues below this ad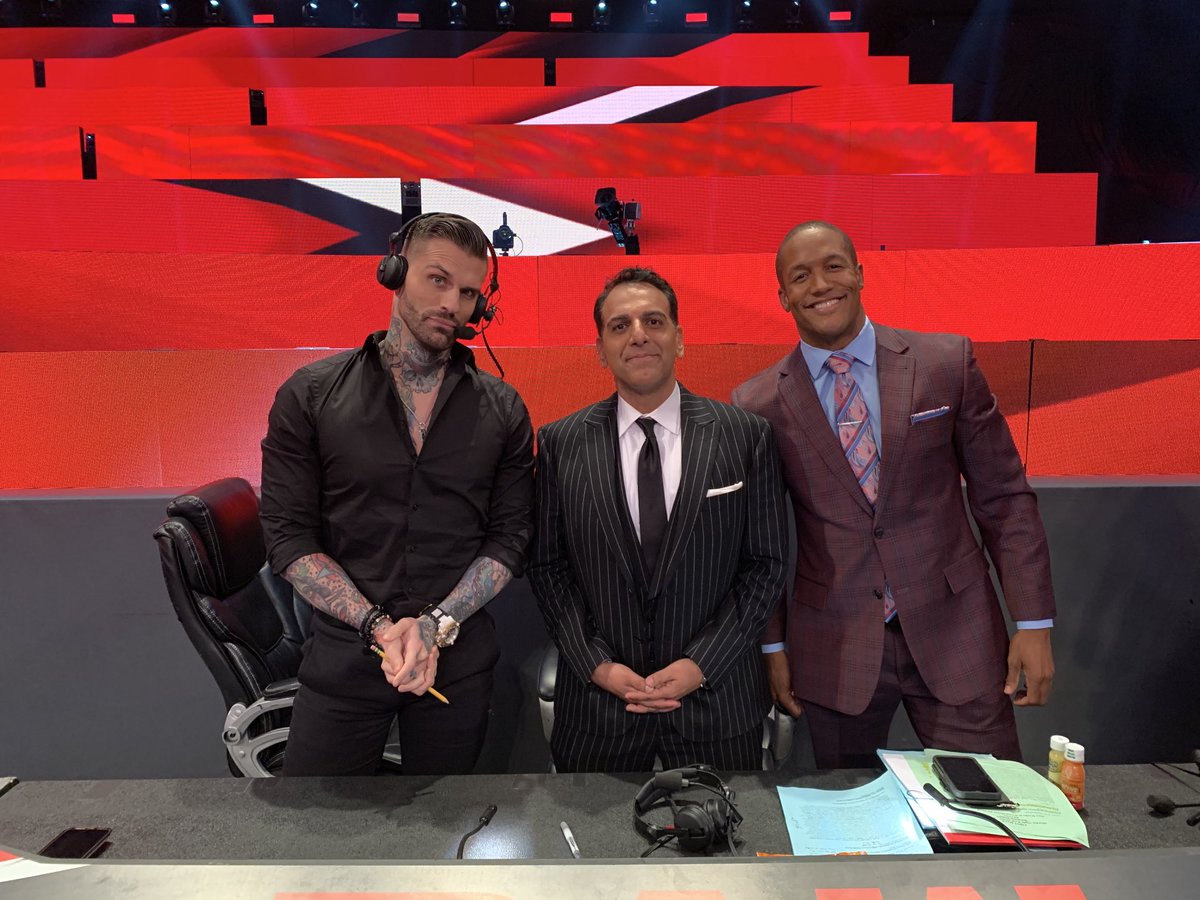 His last words on live commentary for Raw involved him reacting to an explosion ringside which caught Reginald off guard. For the next episode of Raw, we could see a new face. 
There are a lot of potential candidates to replace Adnan Virk on Raw, and WWE may just give the role to Graves or Saxton. JBL, also well versed with the role may be called up or even Michael Cole for the time being until issues are resolved. 
ADVERTISEMENT
Article continues below this ad
For now, there has not been a revelation as to why Adnan Virk was let go, but we may find out in the coming hours.