Former WWE Champion CM Punk Says He Doesn't Watch Current Pro-Wrestling Product
Published 04/17/2021, 11:23 AM EDT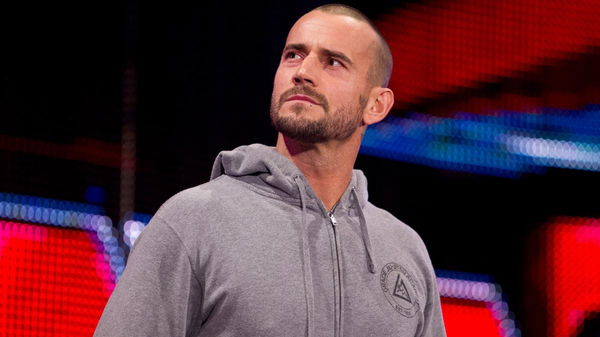 ---
---
CM Punk is a name that never dies out in WWE, be it on social media or even live at WrestleMania 37. Even though it has been a long time since his WWE departure, Punk remains a hot topic in the world of professional wrestling and will continue to be one.
ADVERTISEMENT
Article continues below this ad
Despite his strong ties to the sport, 'The Best in the World' has no desire to return and is now committed to his next venture as an actor. However, as a former star, one would expect Punk to keeps tabs on what's going on in WWE, but it seems he has turned his back completely on that part of his career.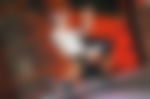 "I do not [currently watch wrestling]," Punk admitted, speaking to Bleacher Report. "Whatever I know, I know strictly off of social media just because it's huge on social media. If someone does something relatively newsworthy, it's in the feed, so I'll keep up with it that way. I talk to Renee [Young], is she in the business? I don't even know anymore."
ADVERTISEMENT
Article continues below this ad
Punk revealed that the only time he turned back into WWE and its shows was during his time at WWE Backstage, hosted by Renee Young. The former WWE Champion added that he needed to form an opinion on the product then, which is the only reason he updated himself on the product.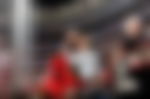 CM Punk followed WWE as long as AJ Lee was active
CM Punk continued following WWE after his departure because his wife AJ Lee was still the Divas Champion. However, her tenure ended shortly after his departure.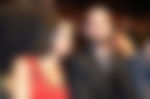 AJ Lee left WWE in 2015, a year after Punk did the same, and he hasn't really kept up since then.
ADVERTISEMENT
Article continues below this ad
"I watched my wife's stuff the year after I was already gone when she was wrapping up," he revealed. "But I watched WWE television for the first time in six, seven years to be able to formulate an opinion for Backstage."
ADVERTISEMENT
Article continues below this ad
Now that Backstage is back, we will see a lot more of CM Punk and learn a lot more about his life and its developments. Other than that, it looks like 'The Best in the World' is happy with the way things are and is settling in his new career trajectory. We will have to deal with the fact that he may never step into the WWE ring again.