Former WWE Superstar Ryback Leaks Private Letter Sent to Him by WWE
Published 03/02/2021, 12:26 PM EST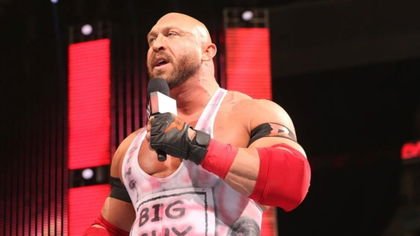 ---
---
Ryback has been an active opposer to WWE since his release from the company in 2016. The former United States Champion has been bringing a lot of claims to light through which he plans on exposing the true nature of WWE and its CEO and Chairman, Vince McMahon.
ADVERTISEMENT
Article continues below this ad
WWE has tried its best to cut off all ties with him and vice versa, but the only thing left is the raging legal battle going on between the two parties concerning trademark usage. 
ADVERTISEMENT
Article continues below this ad
The name 'Ryback' and the star's nickname 'The Big Guy' are both trademarks of WWE, but Ryback refuses to surrender those two terms. He continues to go by the name and the nickname on his social media handles. 
In a recent post on Twitter, 'The Big Guy' shared pictures of what was a private letter sent to him by the Senior Director of Intellectual Property in WWE Matthew C. Winterroth. 
They work with @wwe and have suppressed my accounts since I walked out of WWE and would not sign over my social media to them. Proof attached and I need to get this resolved. WWE never owned the brand and I am legally Ryback, with the trademark being awarded to me. https://t.co/kd0eSJCPzq pic.twitter.com/bnVPwHbIkR

— The Big Guy (@Ryback) March 2, 2021
As you can see in the pictures above, the content of the letter instructs him to cease usage of the trademark name 'Ryback' and 'The Big Guy', which both belong to WWE.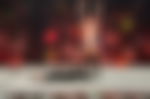 WWE has instructed Ryback to surrender all its intellectual property that he still uses
It also asks him to surrender his social media handles, including Twitter and Snapchat of the same, since they contain the trademark name. Apart from that, his domain also has to be turned over to WWE, as per the instructions.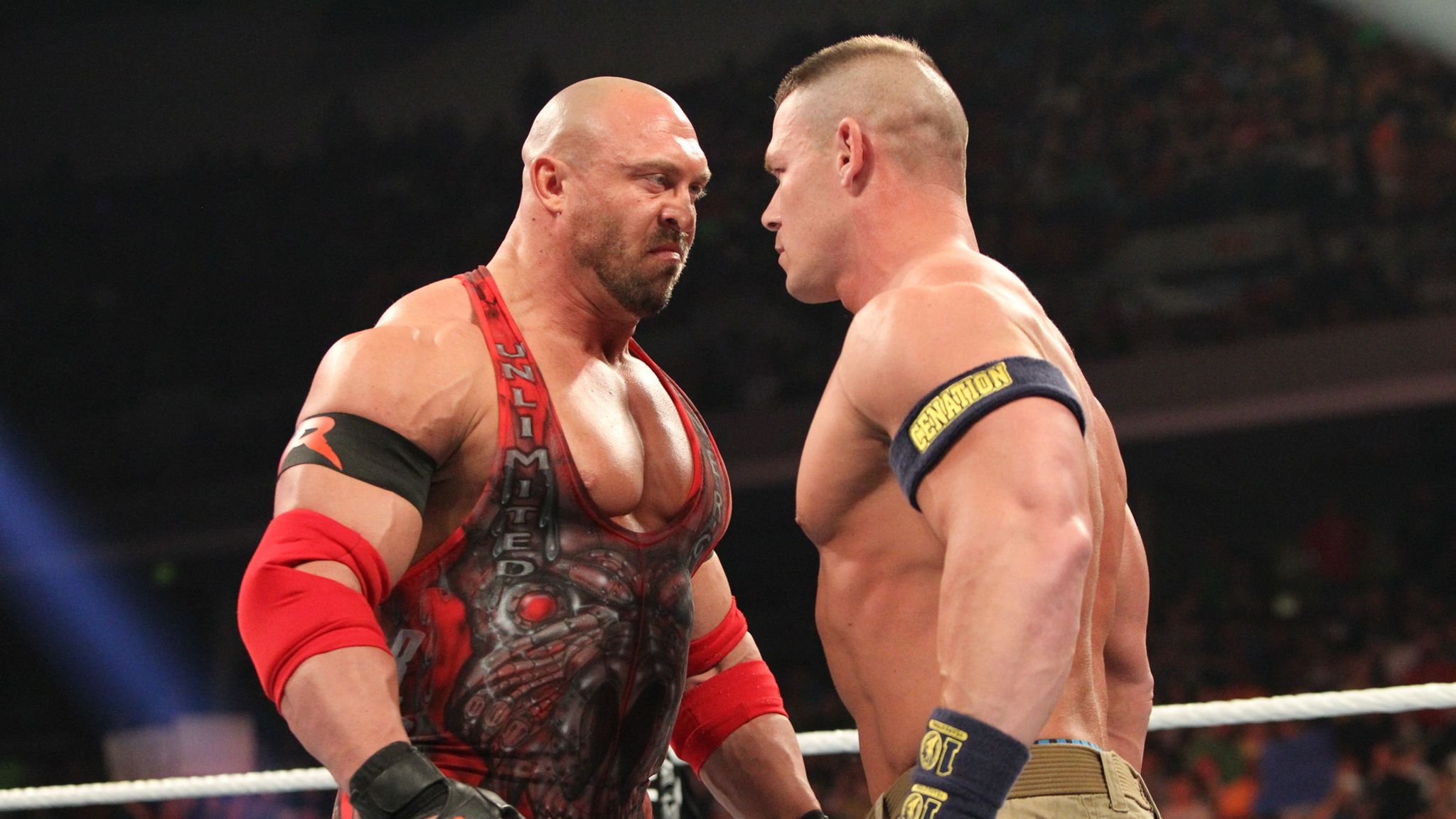 Ryback won't be allowed to use his 'Feed Me More' call anymore as well, but the former WWE star will not be adhering to this set of instructions. 
He has stated before very clearly that he won't adhere to the moves of WWE and actively opposes its attempts to take away his ring name. He currently hopes to retain the name and will give it his all. 
ADVERTISEMENT
Article continues below this ad
The powerhouse hopes to join AEW and fight WWE on a different front. He sees promise in how the promotion has overtaken NXT in viewership and wants to take it to the threshold of Raw and SmackDown. 
Ryback is one who truly wants to get the win over WWE and will do whatever it takes to get there. Although it is unlikely that he will retain the name due to WWE having a strong case on the trademark, he will undoubtedly make his return to the top of the professional wrestling scene.
ADVERTISEMENT
Article continues below this ad