From Kane to Kofi Kingston- WWE Superstars who Have Made the Most Appearances in the Royal Rumble
Published 01/25/2021, 8:11 AM EST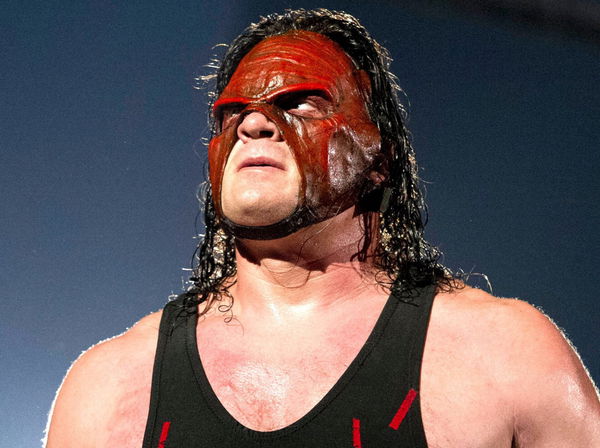 The Royal Rumble match has been the most unpredictable event in WWE ever since its conception. In a fight full of betrayals, double-crosses, and shocking moments, no one knows who will be the last person standing at the end. 
ADVERTISEMENT
Article continues below this ad
Over the many decades of its existence, the Royal Rumble has seen generations of competitors enter the ring and almost an equal number is thrown over the top ropes.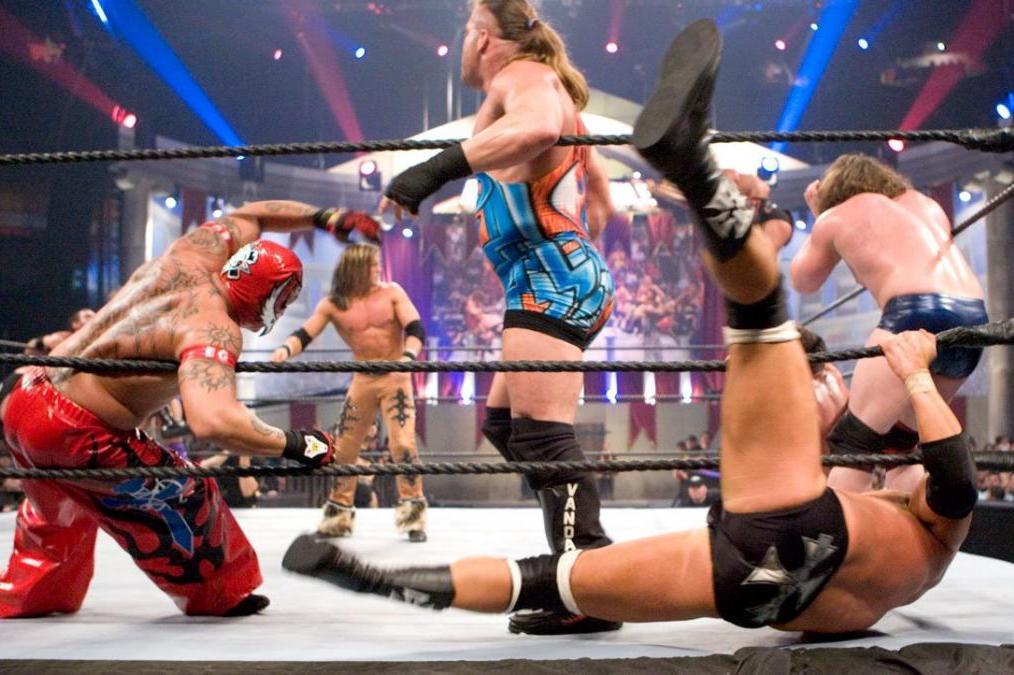 ADVERTISEMENT
Article continues below this ad
However, there have been those who have seen the event more than once. These Superstars have been regular competitors at the Royal Rumble and know everything about it by now.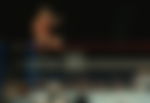 Kane, 'The Big Red Machine', has entered the Royal Rumble for a record total of 19 times! The former WWE World Heavyweight Champion entered his first Rumble in 1996 and became a constant feature in the event. His last appearance was in the 2016 Rumble. 
Although in some of these Rumbles, Kane has appeared as DDS or Diesel (after the original 'Diesel' Kevin Nash joined WCW). Through all 19 of his matches, Kane has managed to eliminate a whopping total of 44 participants. 
This puts him in the record books as the Superstar with the highest number of limitations of all time. He stands 4 eliminations clear of WWE legends The Undertaker and Shawn Michaels, both of whom are at 44 and have retired from wrestling.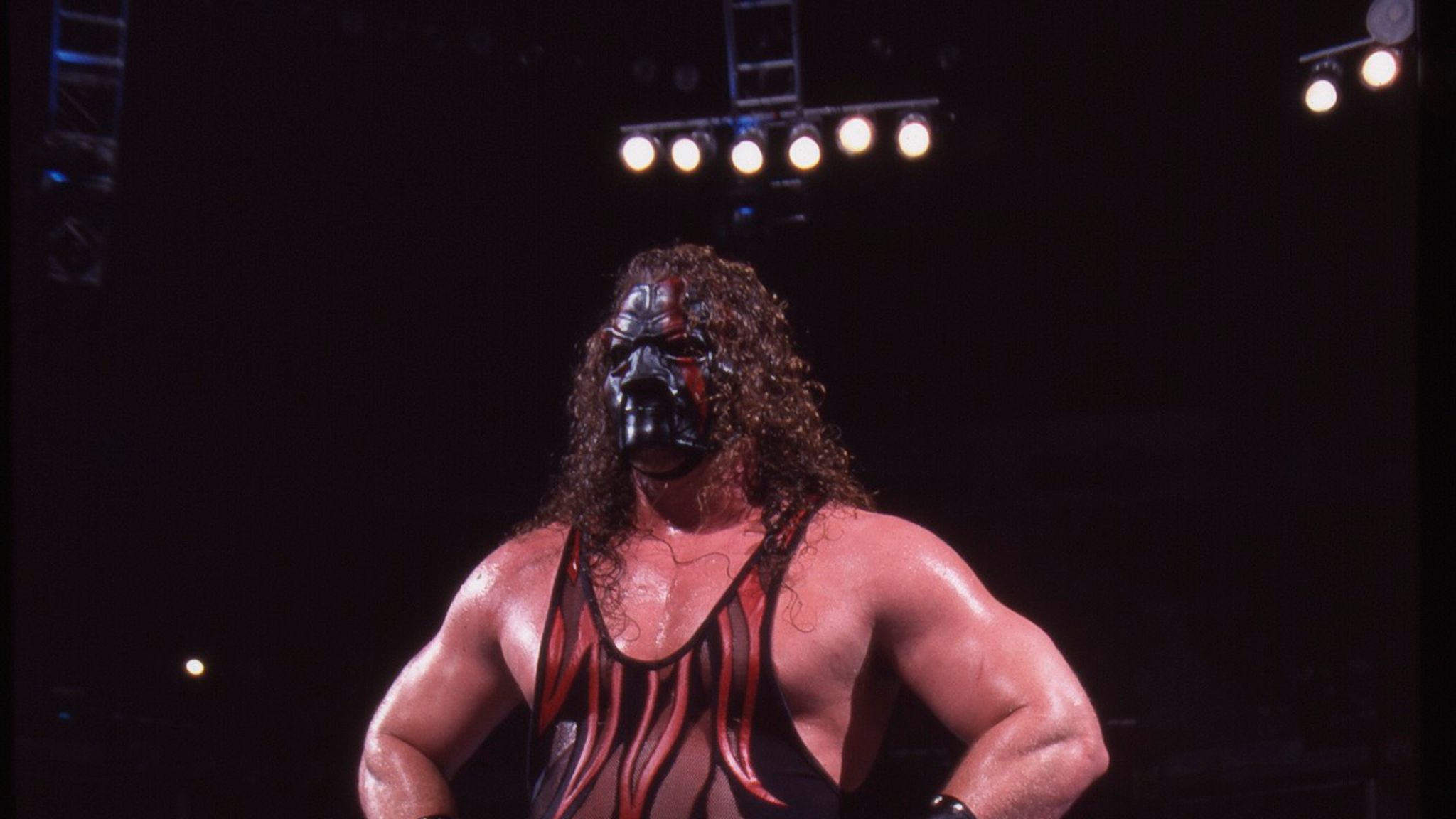 Kane is above competition from Kofi Kingston and Dolph Ziggler
As far as second places go, there are 3 Superstars that share the position for most Rumble appearances. These are Dolph Ziggler, Kofi Kingston, and Goldust. Each of these men has entered the Rumble 13 times throughout their careers.
Kofi Kingston has delivered some exciting moments in the match to survive and avoid elimination. He is one of the most creative superstars to ever enter the Royal Rumble.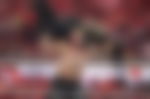 Realistically, only Dolph Ziggler and Kofi can overtake Kane in his record. They are just 6 Rumbles behind him and if all goes well for the two, they can go beyond 'The Big Red Machine'.
Kane also holds the worst record at the Royal Rumble
ADVERTISEMENT
Article continues below this ad
For now, Kane holds the indomitable record but this big achievement is also a huge failure on his part. Kane has competed in 19 Rumbles out of the 31 WWE has hosted. Despite all these appearances, Kane hasn't ever won the match! 
He remains unlucky in the event and has two of the best records with the highest number of eliminations and most appearances but nothing to show for it. 
ADVERTISEMENT
Article continues below this ad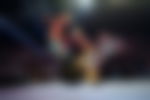 Leaving this unfortunate stat aside, Kane can be seen as one of the most effective competitors in Royal Rumble history.