From Matt Riddle to Keith Lee, Why Are NXT Superstars Constantly Failing on WWE's Main Roster?
Published 02/07/2021, 6:30 AM CST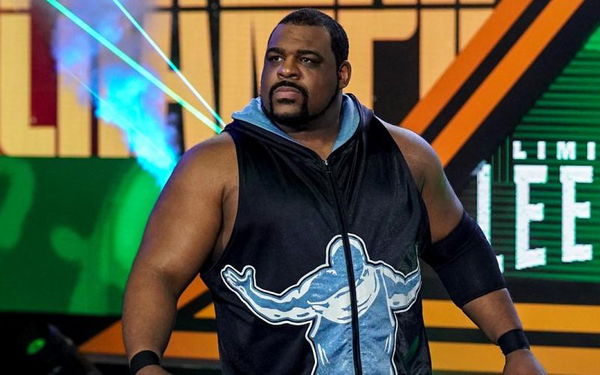 ---
---
WWE's developmental program is second to none. The Performance Center has churned out some of the best homegrown talents in WWE. Unfortunately, majority of the superstars from NXT and the Performance Center are suffering from bad booking on the main roster. Is there a particular reason WWE is failing to make the best out of NXT talent? Why are Matt Riddle and Keith Lee treading water?
ADVERTISEMENT
Article continues below this ad
Why are NXT Superstars failing on the WWE main roster?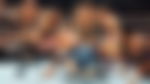 ADVERTISEMENT
Article continues below this ad
The very first batch of NXT call-ups were the infamous Nexus. Led by a young Wade Barrett, the Nexus wreaked havoc on Monday Night Raw in 2010.
Every member of the Nexus had a dazzling future, but WWE ruined their push at SummerSlam 2010. The unstoppable force ran into an immovable object called John Cena, who buried them at SummerSlam.
In 2015, Kevin Owens waltzed into the WWE and confronted the biggest name in the business. He defeated Cena in his very first match on the main roster, a fantastic match at Elimination Chamber 2015.
Unfortunately, Cena got the better of Owens in their next two PPV outings, rendering his debut win redundant.
In a similar manner, WWE have sacrificed so many brilliant NXT superstars to boost the profile of established main roster stars. Shinsuke Nakamura jobbed to Jinder Mahal, Bobby Roode jobbed to Randy Orton, Samoa Joe jobbed to Roman Reigns and Seth Rollins, and Ricochet did not deserve the beating he took from Brock Lesnar.
WWE desperately needs to break this toxic pattern of uplifting the already uplifted. Randy Orton will lose nothing by putting over Bobby Roode, neither would Cena by putting over Owens, Rusev, Baron Corbin and Sami Zayn.
Matt Riddle did not need to job to Bobby Lashley, and Keith Lee should've been a main roster success by now.
There is a set of NXT Superstars who have enjoyed an unbelievable amount of success, and maybe a lesson can be learnt from them.
Why are the Four Horsewomen so successful on the main roster?
ADVERTISEMENT
Article continues below this ad
Sasha Banks, Charlotte Flair, Bayley and Becky Lynch are the most successful women on the roster. They share 22 Women's Championships between them, and the Four Horsewomen are probably the only NXT call-ups who haven't been buried on Raw or SmackDown.
Along with them, other NXT female competitors have enjoyed spectacular runs on the main roster. Alexa Bliss, Nia Jax, Asuka, Carmella, Shayna Baszler and even Mandy Rose have been part of high-profile storylines. NXT's female call-ups have fared better than their male counterparts.
A major reason for this is because the WWE recognizes the superiority in their in-ring work. The likes of Sasha Banks and Charlotte are way more talented than the Bella Twins, Lanas and Kelly Kellys of WWE. If WWE recognise the potential held by Matt Riddle and Keith Lee, maybe they would be at the pinnacle of WWE.
ADVERTISEMENT
Article continues below this ad