"Goldberg Is Doing It for the Money"- Former WCW President Eric Bischoff Puts WWE Superstar on Blast
Published 03/17/2021, 8:00 AM EDT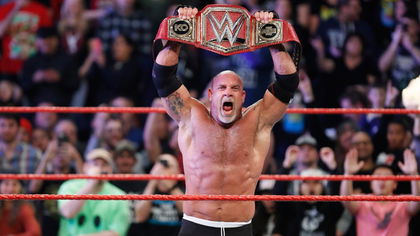 ---
---
Fans always love it when WWE legends return to the ring for one last ride. These Superstars give the WWE Universe a feel of the old days before hanging up their boots, but one man who refuses to lay down and stay down is former WWE Universal Champion Goldberg.
ADVERTISEMENT
Article continues below this ad
The WCW legend keeps coming back at least twice a year to challenge a younger star and makes his dominant statement. Fans are growing increasingly skeptical of his involvement in the business despite his age.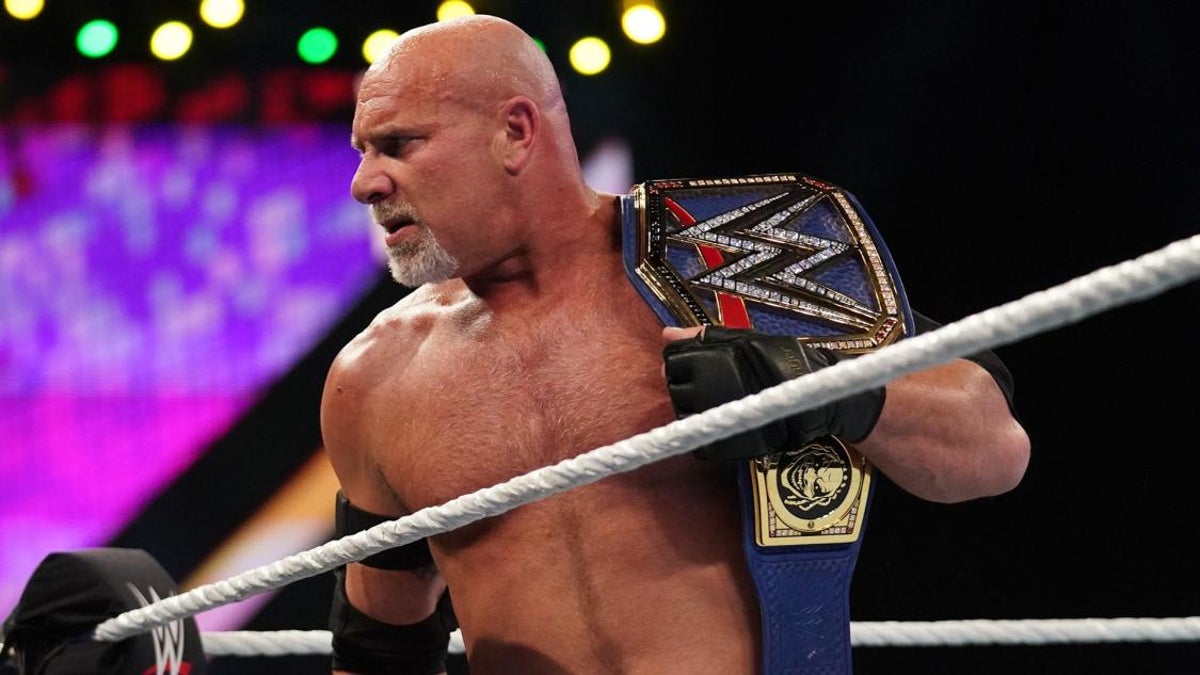 ADVERTISEMENT
Article continues below this ad
Eric Bischoff feels 'The Iconic' has sufficient motivation to return to the ring, and it isn't for his fondness of being inside the squared circle. 
"Goldberg is doing it for the money. This is not love for the business or I want to get out there and perform," claimed Bischoff, speaking on Insight with Chris Van Vliet. "In my opinion, sorry Bill, you and I aren't close friends, but we are friends. If what I'm saying offends you Bill, I apologize because I don't mean it to, but come on. Do you think he's doing it for fun or do you think he's doing it for the money?" 
Eric Bischoff admits that he would do the same as Goldberg
The former WCW President clarified his statement by explaining how he isn't ribbing Goldberg in any way. He added that he too would take up the opportunity to take home a big check at that age.
"He's smart. That's not a bad thing. That's what I'm saying. I'm not putting him down. If I had the ability at Bill's age and look the way Bill did and somebody said, 'Hey, I'll stroke you a seven-figure check to come in and work for five minutes', come on, let's be honest with ourselves and not bust anybody's b*lls over it- every one of us would do it. We dream about that opportunity," Bischoff concluded. 
ADVERTISEMENT
Article continues below this ad
Bischoff had a different opinion on Sting, who joined AEW in a shocking comeback. He admitted to being surprised that the head injury against Seth Rollins wasn't the end of the legend's career.
"Sting has passion. He has fire. He loves it when it's good, when it's fun. Sting is just fun to watch because he has almost a childlike energy and enthusiasm," explained Bischoff. "Still, that part doesn't surprise me.  The part that he overcame the injury did."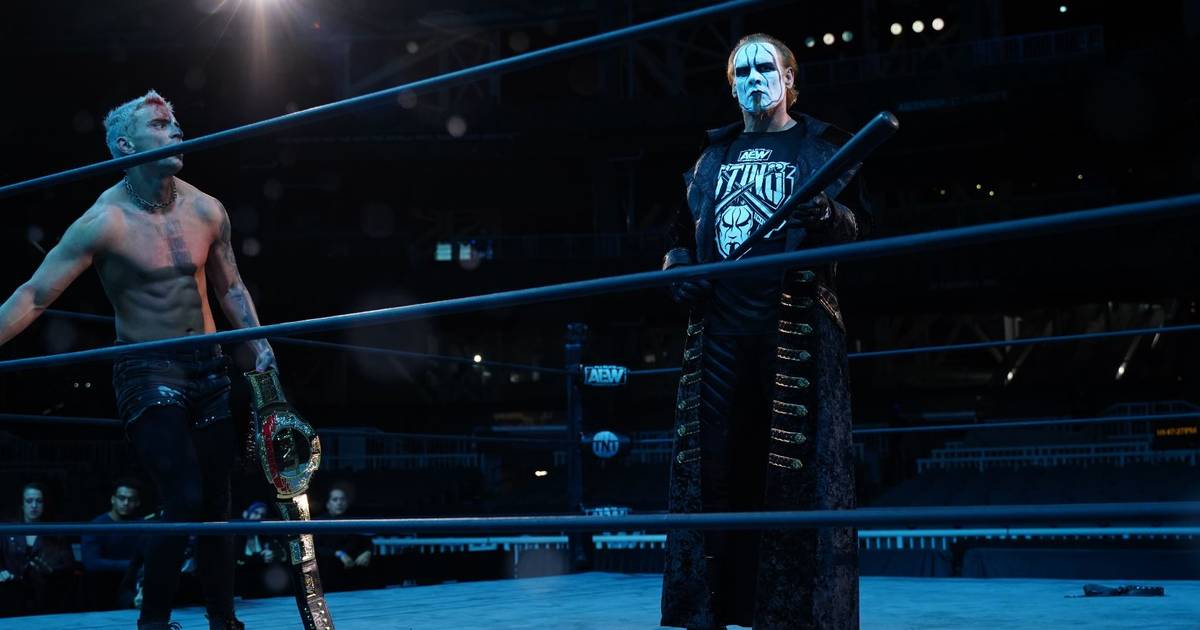 ADVERTISEMENT
Article continues below this ad
After a loss to Drew McIntyre at Royal Rumble 2020, it is unlikely that Goldberg will compete on a large scale again. However, we know by now that he can return at any time, and ruling him out is just impossible.