"He Told Me Right to My Face"- Former WWE Superstar Carlito Opens Up About Heat With Shawn Michaels
Published 05/19/2021, 10:06 AM EDT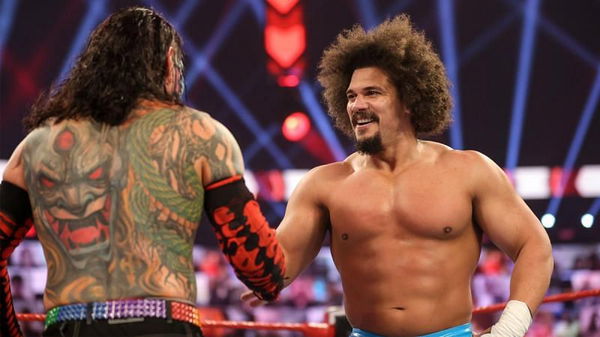 ---
---
Carlito was one of the names that were the most talked about following the Royal Rumble this year as he made his much-awaited return to WWE in extravagant fashion at the event. However, contrary to many hopes, he didn't continue in the company further than a match on Raw after Rumble. 
ADVERTISEMENT
Article continues below this ad
'Caribbean Cool' certainly did have the  advantage going into the return, but he highlighted issues backstage that prevented a complete return to WWE.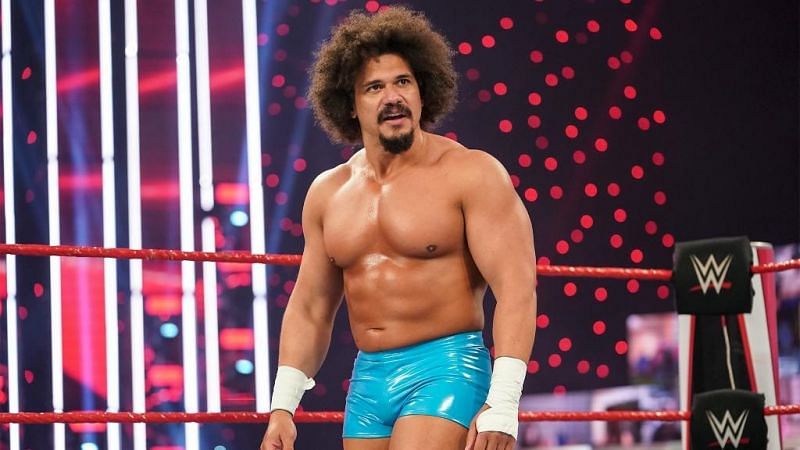 ADVERTISEMENT
Article continues below this ad
His previous run in the company was marked with personal issues towards the end and Carlito didn't seem to fit in. He revealed how Shawn Michaels was vocal to him about it. 
"I respected Shawn Michaels because he was one of the only ones that told me to my face that he didn't like me. I can respect that," said Carlito speaking to James Romero of Wrestling Shoot Interviews. "We had a talk, he told me whatever, and I can totally respect that. I don't pretend to be everybody's cup of tea. I like it that instead of telling me behind my back, he told me right to my face. After that, I had a lot of respect for Shawn Michaels."
Shawn Michaels thought Carlito had his mind on 'other things'
The former WWE Intercontinental Champion was optimistic about a return to WWE full time and did look absolutely fit, to say the least, to make that a reality. However, things didn't work that way for him and he highlighted the reasons why.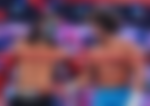 ADVERTISEMENT
Article continues below this ad
"I forgot what it [the reason] was. Same story as everybody else. [Shawn Michaels thought] I was too nonchalant or I didn't care enough or whatever. I was too… [He thought] I had my mind on other things than wrestling," Carlito explained. "Stuff like that. I was like, 'Alright.'" ( h/t SK Wrestling) 
AEW could come calling for Carlito's expertise, since there may be a little of that heel left in him. Given the non-PG restrictions, we could also see the apple spit back. 
ADVERTISEMENT
Article continues below this ad
A WWE return, although a one-off, was a dream come true for Carlito. After leaving the company due to personal issues, he always wanted to end on a good note and he got to do just that at Roya Rumble and the Raw after that. One thing's for sure, we can't close the book on 'Caribbean Cool' just yet.