"He's a Different Beast"- Goldberg Reveals His Concerns About His Match Against Drew McIntyre at Royal Rumble
Published 01/29/2021, 7:04 AM EST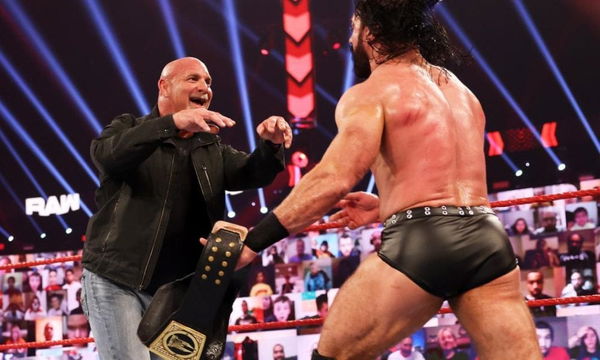 ---
---
Apart from the major 30-man Royal Rumble match coming on January 31st, every WWE fan has their eye on the Drew McIntyre vs Goldberg showdown. The WCW legend returned on Raw Legends Night to challenge the WWE Champion in what is possibly his last title push. 
ADVERTISEMENT
Article continues below this ad
In the midst of this major match announcement, a lot of fans wonder how 'The Iconic' will match up to the physical wonder that is Drew McIntyre. Goldberg is far past his prime, and the WWE Champion has a lot more fuel in his tank.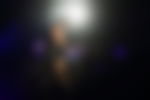 Despite his obvious disadvantages, Goldberg is confident that he can measure up to the challenge at Royal Rumble. Speaking on the After The Bell podcast, the former WWE Universal Champion revealed how he prepares to meet 'The Scottish Psychopath'.
ADVERTISEMENT
Article continues below this ad
"You know, in all honesty, my biggest issue is getting myself ready for anybody or getting myself ready for my own standards before I put my DVDs on and get back in the ring and wrestle with anybody," explained Goldberg. 
"Now taking Drew McIntyre into consideration obviously, he is a different beast. He is a beast, but he's extremely athletic at the same time, you know, it's like going against the extremely athletic gronk. The guy can move."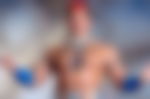 Goldberg knows that Drew McIntyre is no regular opponent
Drew McIntyre has proven to be the most dominant man on the Raw roster. His extremely muscular physique combined with his height, strength, and agile movements make him the ultimate predator in the ring.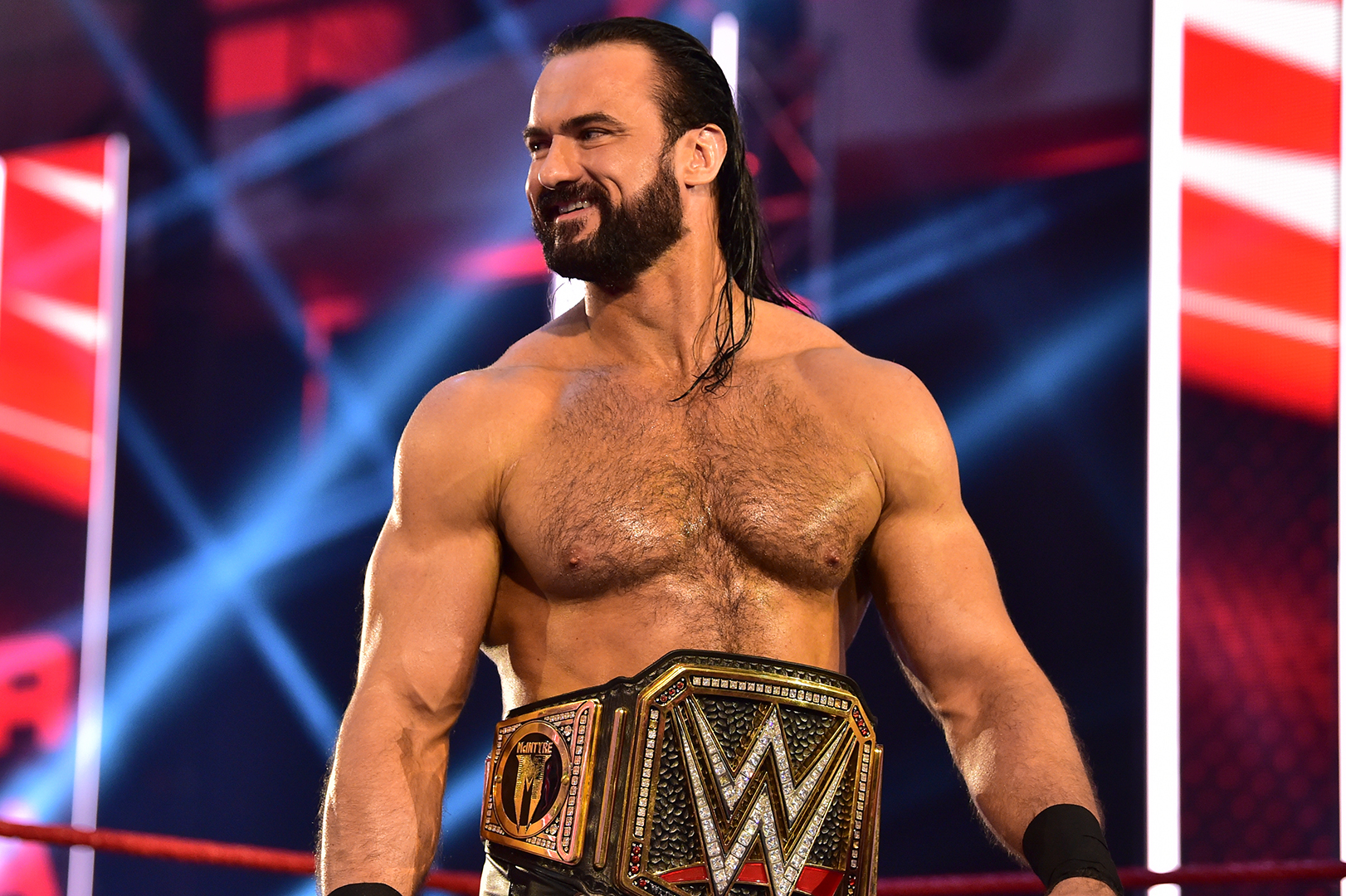 "He's fast, he's nimble, you know, he's a good looking kid. I mean, he's got everything, every box checked off. But I want to see if he's got the intestinal fortitude to be able to take me down," said Goldberg. "So that's one of the things that I'm not necessarily questioning, but you know, it's a box that needs to be checked."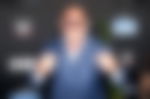 ADVERTISEMENT
Article continues below this ad
It will be an uphill battle for Goldberg as he fights the restrictions of his age as well as an opponent much younger and more capable than he is at this stage. 
Since McIntyre will probably tire Goldberg in the ring, 'The Icon' may aim to finish the match off quickly as he did with Brock Lesnar in 2016. Both men train hard as the day of reckoning approaches.
ADVERTISEMENT
Article continues below this ad