"He's Kind of Gone Hollywood"- Drew McIntyre Hopeful for a WrestleMania Match Against John Cena
Published 06/05/2021, 11:26 AM EDT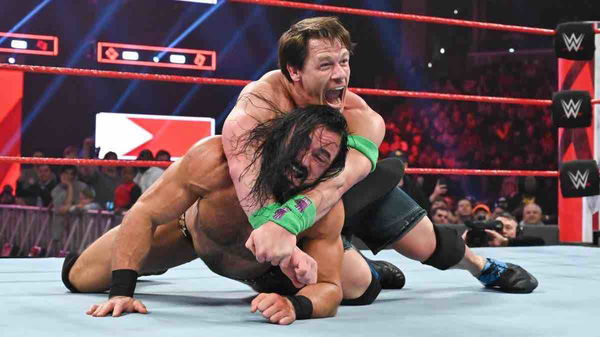 ---
---
Drew McIntyre is a name that fans have heard continuously in the main card for the past year. Since his rise to the top of the WWE roster, 'The Scottish Psychopath' has had match after match at the highest levels and is still on that trail of fire. 
ADVERTISEMENT
Article continues below this ad
He managed to have a WrestleMania showdown against Bobby Lashley in front of a live crowd, and although he didn't manage to secure the victory, it did cement his mark as a big-game player in the business.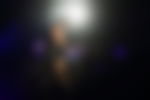 As SummerSlam approaches, WWE's return to live shows has fans thinking some big names are set for a return. Vince McMahon has kept some cards safely in his pockets and may play a couple as he looks to build a stacked SummerSlam this year. 
ADVERTISEMENT
Article continues below this ad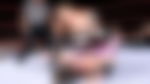 Dave Meltzer of Wrestling Observer earlier noted that WWE was in talks over bringing John Cena back in time for live events. The 16-time World Champion is expected to face-off against Roman Reigns for the WWE Universal Championship for the main event. 
Speaking on a T-Mobile Center fan interview, the Scotsman touched on why a fight with Cena at WrestleMania 39 in 2023 would be his choice. 
"If we're going Hollywood, Rock would be the obvious choice," he said. However, the want of a dream match changed his mind. 
"I kind of want to see Rock and Roman, so I'll take Cena since he's kind of gone Hollywood," Drew said.
McIntyre did face off against Cena during his first stint in the company but did not manage to humble 'The Cenator'. This time around, he is stronger and certainly has the will to topple a big name which is why a showdown between the two would definitely not leave fans wanting. 
Drew McIntyre is a viable opponent of John Cena down the road
Fans do want to see John Cena vs Roman Reigns at SummerSlam. As the main event, this fight would sell out the stadium.
Needless to say, it would be John Cena's fight to become the Superstar with the most World Championship reigns of all time, surpassing Ric Flair's haul of sixteen. 
ADVERTISEMENT
Article continues below this ad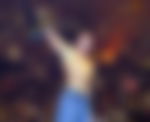 "It would be a great story. Absolutely, I like it," McIntyre remarked.
Setting up either The Rock or John Cena with Roman Reigns right now would be something phenomenal. However, John Cena vs Drew McIntyre is also something to ponder upon as we head towards WrestleMania next year. 
ADVERTISEMENT
Article continues below this ad
Watch This Story: The Rock, Kane, and More: Shortest Matches in WWE History