How Much Does Big E Make From His WWE Contract?
Published 03/01/2021, 10:14 AM EST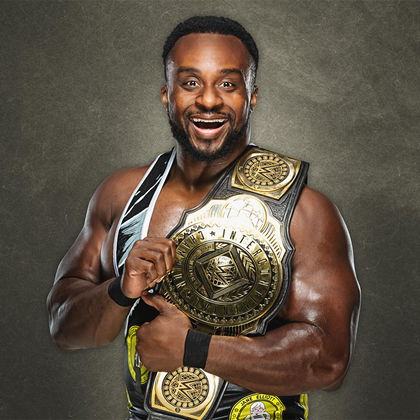 ---
---
Big E is the all-conquering Intercontinental Champion and has finally returned to his rightful place as a top card talent in the main roster, shining in his new role as a solo performer. 
ADVERTISEMENT
Article continues below this ad
His split from the New Day has been nothing but successful even though it broke up the most loved Tag Team on the roster. Big E has truly settled into his new role and aims to go higher.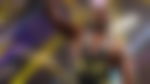 ADVERTISEMENT
Article continues below this ad
As the behemoth moves up the card, fans may wonder how much he truly earns in WWE through the year. He is now a big name for the company, and his salary should increase accordingly. 
As of 2020, Big E's salary is $500,000 annually, according to Hindustan Times. The Intercontinental Champion is set to earn more as his popularity grows. This figure does not include his additional earnings through PPVs and the like.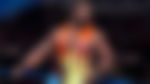 Big E is moving up the card as a professional wrestler
The powerhouse is emerging as one of WWE's big names and could soon sit at the same table as Roman Reigns, Sasha Banks, and Drew McIntyre. However, he still needs that last push over the top to get there. 
At the moment, Big E  is strong and has a lot going on for him. However, he hasn't proved himself on the bigger stages and can really make an example out of one of the bigger names. 
The Superstar has already revealed his desire to fight Roman Reigns and will eventually get there. For now, he has to keep showing fans what he is capable of. 
The split of New Day has benefitted WWE
Splitting up the New Day was something fans thought was a bad move on the part of WWE. One of the pillars of the Tag Team division was taken down with this split. Although, it has proved to be nothing but a success for the Superstars.
Kofi Kingston and Xavier Woods continue the Tag Team enthusiasm on Raw, while Big E is reinventing pure aggression through his work on SmackDown.
ADVERTISEMENT
Article continues below this ad
He seems overly optimistic about his future in the company and has a wide array of opponents to choose from. Now, WWE just has to find him that rival who will define the milestone on his career.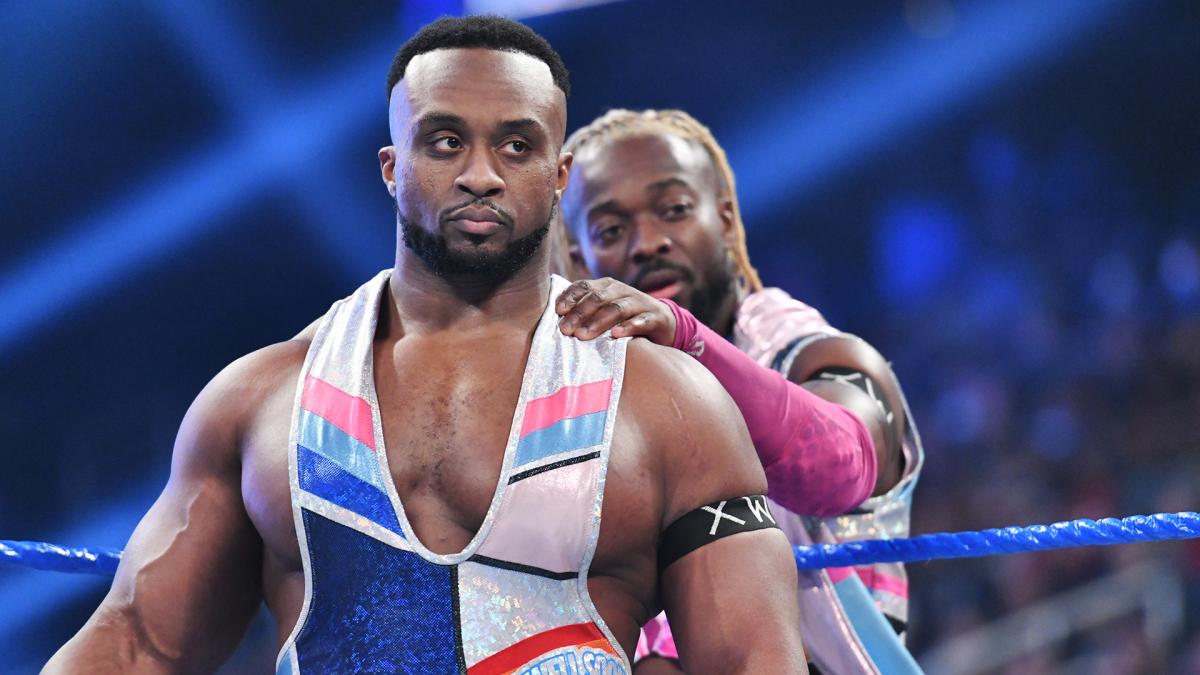 Every Hulk Hogan needs an André The Giant, and Big E is yet to find the man that will make his name remembered throughout wrestling history. Whether or not that man is Roman Reigns is a decision up to WWE. 
ADVERTISEMENT
Article continues below this ad